The last two weeks have seen former Uganda Cranes striker Mike Suleiman Mutyaba actively being on the frontline demanding Moses Magogo led FUFA to clear all players allowances and bonuses.
His lighting storm against FUFA saw him battered by security officers as he led a peaceful demonstration at FUFA House Mengo. He was arrested and spent a night in the cells before he was released.
In the sports circles, the former KCCA FC striker has been nicknamed 'Players' agent' due to his recent persistent demand to FUFA pay players.
Last week, Mutyaba turned to State House petition President Yoweri Museveni and Head of State House Anti-Corruption Unit, Col. Edith Nakalema together with the DPP asking for a forensic audit into financial 'mismanagement and misappropriation' of funds from State House and government at FUFA.
Matooke Republic sat down with Mutyaba to tell us more about his 'cause.'
Is fighting for players' rights your new job after retiring from active football?
Fighting for players' money cannot be a job. I have several businesses I am doing and earning from.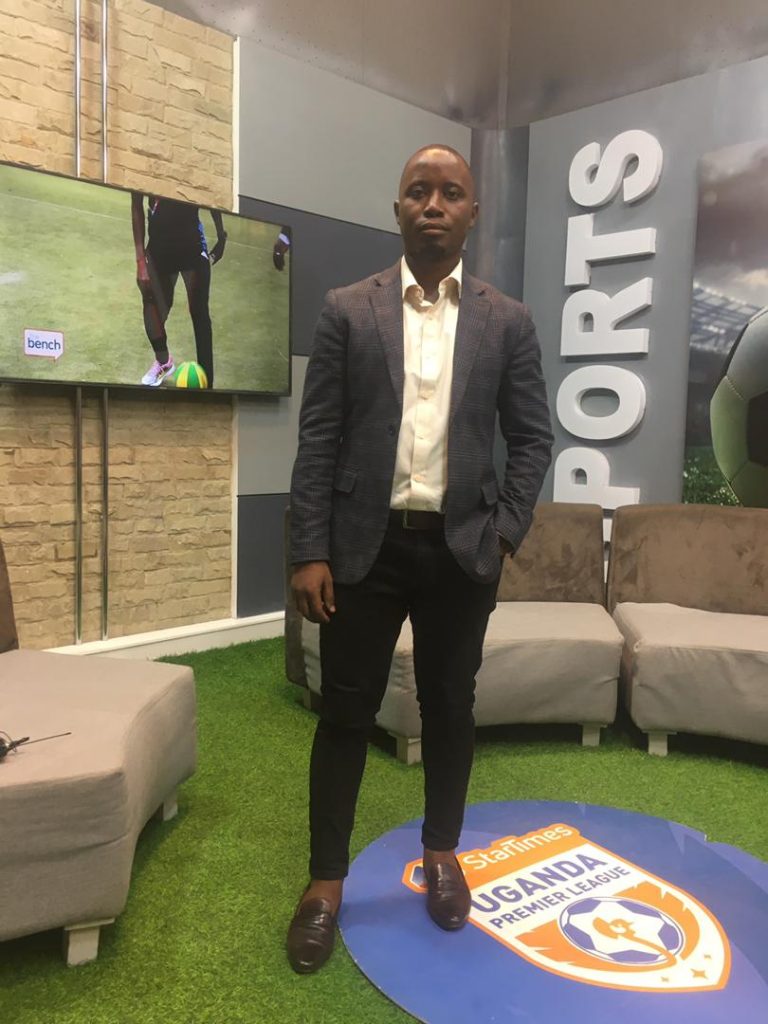 You look well off in your retirement, why would you get bothered about players not being paid? Are you also demanding some money?
It's my nature. I am always happy when I see others well off too. This struggle is not about me getting my money but rather players getting their money.
Do you have a personal vendetta against Magogo and FUFA?
Surely I don't have any bad feeling about Magogo and FUFA at all. I just want to see players earning from there sweat. They have to pay these players because football is their job and they must earn from it.
What exactly do want from FUFA?
All I want is let players get their money that's all.
You recently petitioned President Museveni, Col. Edith Nakalema and the DPP, do you think you're taking the issues too far?
Not taking any issue far but hopefully player will benefit out of this struggle.
What's your other Plan B in case the above steps yield no results?
If I have plan B, that means I am just fighting against football. My only cause is to see players paid. Football can't be played without players.
If FUFA clears all the pending allowances and bonuses, will you cease fire against them?
Definitely and it's what I want. I am a football person and can't fight any more if we settle the matter.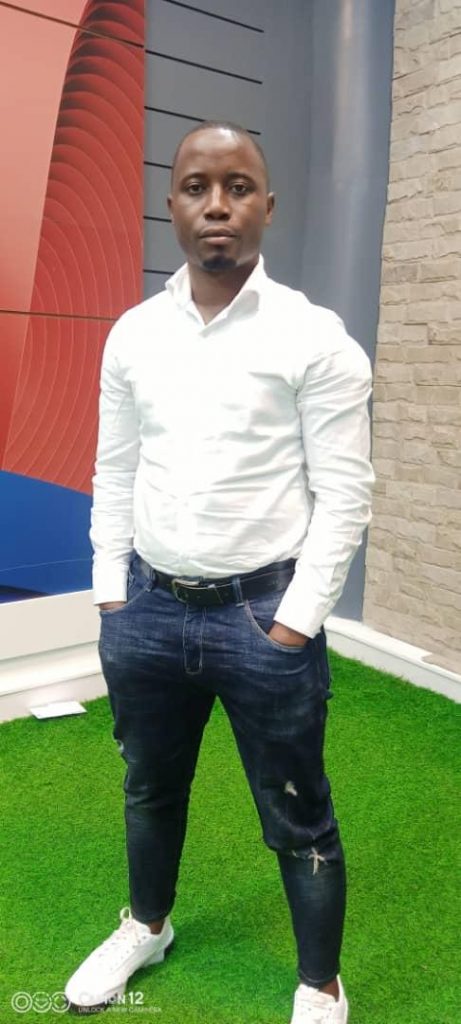 How would compare Lawrence Mulindwa's management of FUFA to the current administration of Magogo?
Of course Magogo has done better than any other administration.
Are you also planning to stand for FUFA presidency this term or maybe in the future?
Absolutely yes, I have plans of standing as FUFA President. It's a matter of time.
Amongst those who have officially declared their intensions to run for FUFA president (Magogo, Mujib and Ssewanyana), who are you backing and why?
May the best candidate who has good intentions for football win.