The Parliamentary Commission has today held a seminar on 'Life after Parliament" for the members of the 10th Parliament. The event has been graced by various officials including the Speaker of the 10th Parliament Rebecca Kadaga.
Kadaga said that the workshop is meant to celebrate achievements as the 10th Parliament and also prepare the outgoing MPs for life after their tenure in the House.
"Is it possible to have a life after Parliament? Yes, there. What are the characteristics of that life? We need to find ways of navigating this new life," Kadaga said.
Kadaga has been an MP since 1989 representing Kamuli District as there Woman MP. She is currently seeking to be Speaker for the 11th parliament.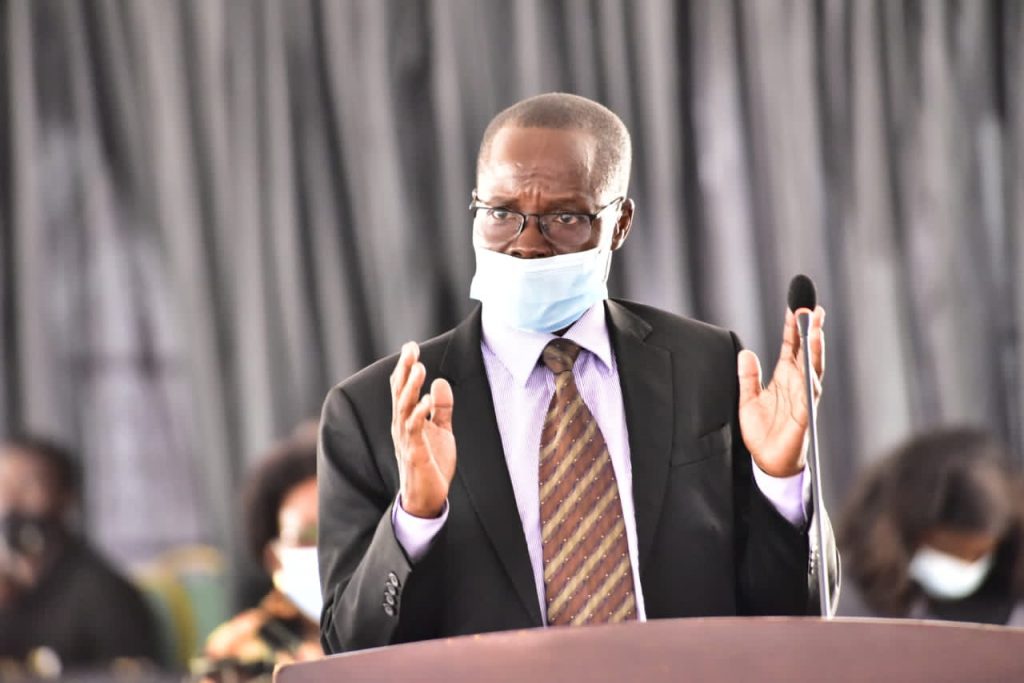 Former MP, Hon Albert Charles Oduman said that outgoing MPs need to accept that their tenure is done and stop fighting the situation.
"Good news is there is life after Parliament. You have to be decided and purposeful on what you will be out there. Don't fight this situation. It has come, it is here and it is real. Recognize that you are no longer a member of parliament. Don't accept sympathies or self-pity," Oduman said.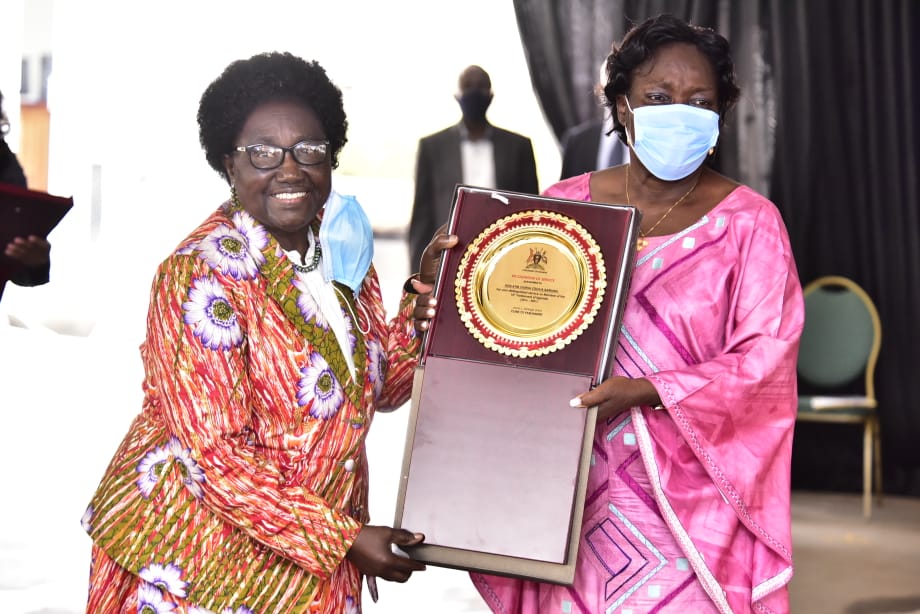 All MPs of the 10th Parliament will receive plaques and certificates for their distinguished service during their tenure. MPs of the 11th parliament will be sworn in on May 17.