Forget about Duke Chris, we are about to have Duke Anthony. Following Princess Ruth Komuntale's instagram post, royal wedding bells might be ringing in Toro Kingdom very soon.
In the post, the Princess thanks her friends for the great time they have showed her.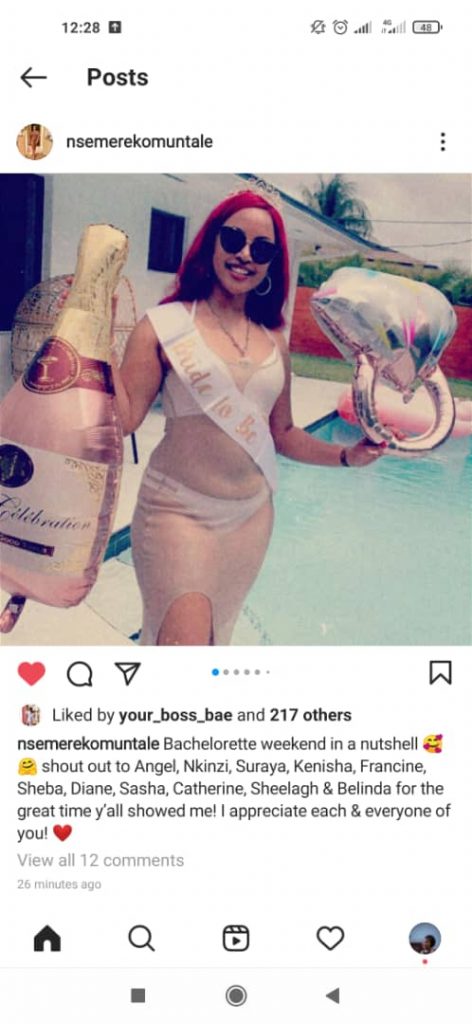 "Bachelorette weekend in a nutshell shout out to Angel, Nkinzi,Suraya, Kenisha,Francine, Sheba, Diane, Sasha, Catherine, Sheelagh and Belinda for the great time y'all showed me,I appreciate each and everyone of you," posted Princess Komuntale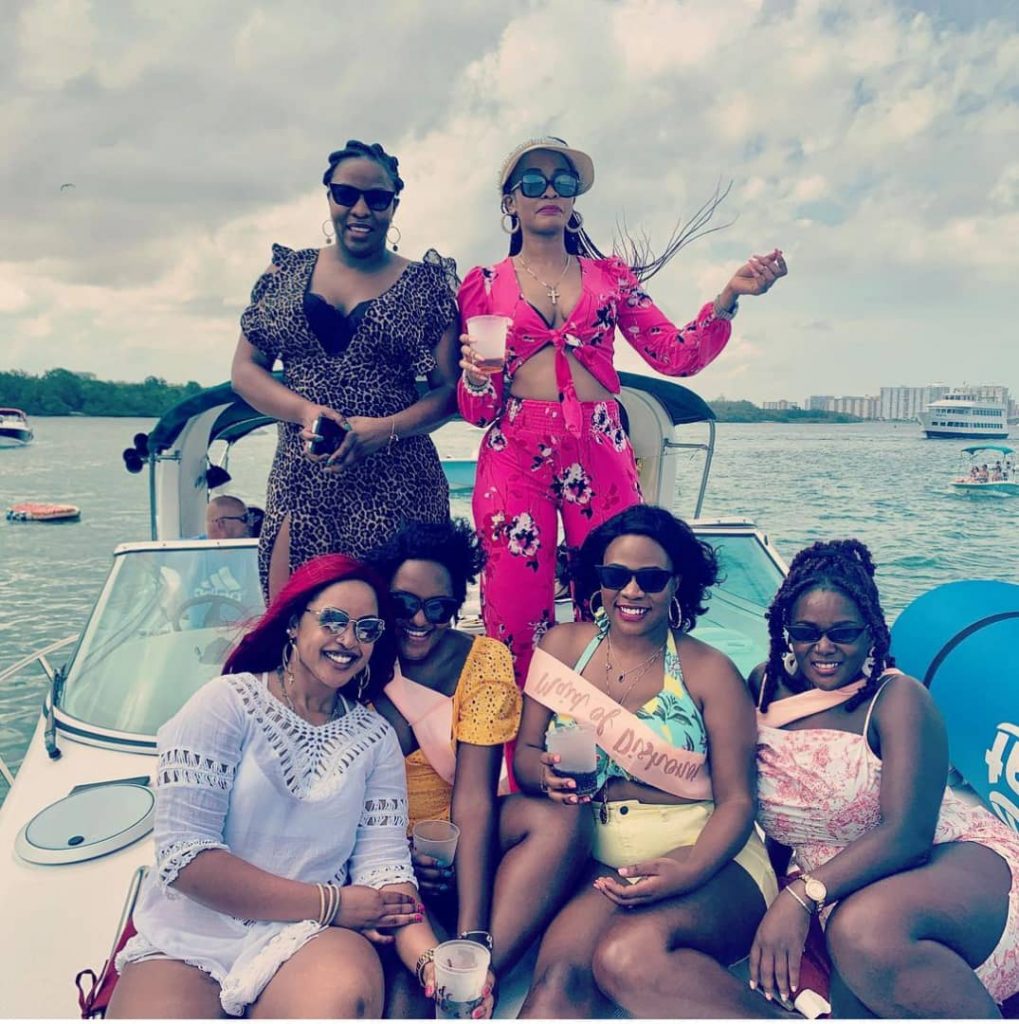 Late last year after her engagement to Anthony Phillip, Princess Ruth Komuntale posted photos of her fiancé and hinted on how she was on an eight months countdown.
"Even though we are not officially married yet, you have shown all the qualities of a great husband and more. I love you baby. Counting down. 8 months to go," posted
Princess's Komuntale's wedding has been anticipated from the time she first made her relationship to Anthony public. The two got engaged in 2019.