Following elimination of Namboole Stadium which has been the home of national team (Uganda Crane) from hosting CAF games as the FIFA and CAF inspectors were not satisfied with the standard of the stadium, there have been fears that Uganda could host their upcoming World Cup qualifier games from neighbouring countries.
The only option for Uganda has been St Mary's Stadium in Kitende, the home Vipers SC which was also said to lack some facilities like floodlights and well tarmacked access roads.
However, according to our sources at FUFA House Mengo, CAF has finally approved St Mary's to host World Cup qualifier games.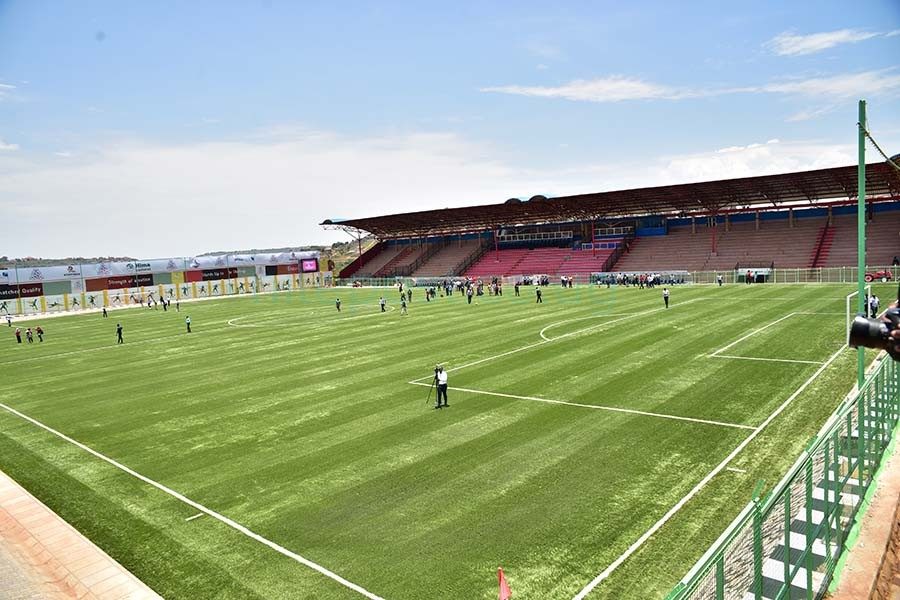 Source revealed the issue of floodlights was ditched since games are going to be played during day due to the various COVID-19 restrictions. Similarly, they were pardons for not having well tarmacked access roads given that spectators will not be allowed in the stadium.
The qualifiers are slated to start in June and Uganda is in Group E alongside Mali and two rival neighbours Kenya and Rwanda.