Bill and Melinda Gates yesterday announced their decision to divorce after 27 years of marriage but will continue to work together at their philanthropic foundation.
Bill, the billionaire founder of Microsoft, and Melinda, an author and businesswoman, announced their decision to separate on Monday in a joint statement posted on their individual Twitter accounts.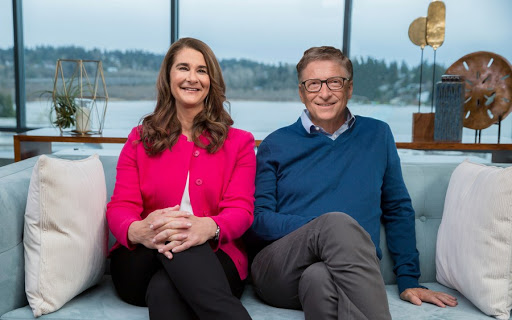 As always, the online in laws to be specific in Uganda have had divergent reactions about the divorce.
Outspoken Makerere Community Church Pastor Martin Ssempa is among those that have offered to 'save' Bill and Melinda's marriage as he called upon them to reach out to him.
"Someone please tell Bill Gates and Melinda Gates to please come for marriage counselling. Your marriage can be saved. Please come for prayers and counselling," said Ssempa in a tweet.
However, tweeps have gone in for Ssempa telling him to back off the rich man's issues.
A one Millan Mushabe tweeted saying; "You've failed to counsel and pray for Pr. Bugingo and think you can handle Bill and Melinda." For starters, Pastor Bugingo filed for divorce from his wife Teddy Naluswa seeking to end his 29-year-old marriage.
"It's very hard to advise a wealthy person," Benjamin Kimera said in a tweet.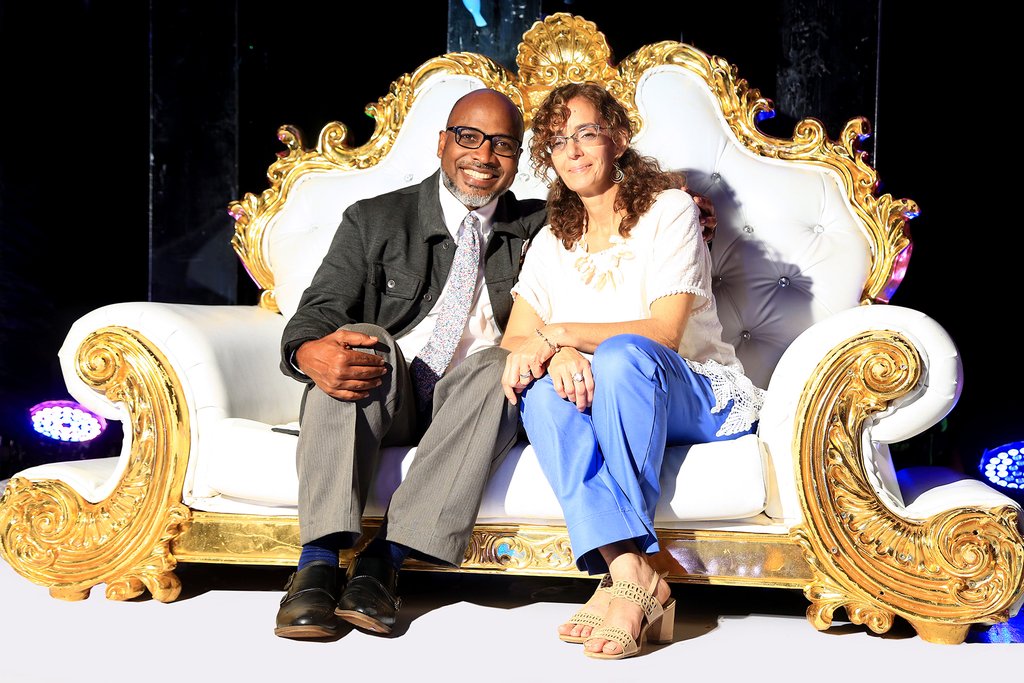 Nevertheless Ssempa seems to have moral authority to talk about marriage as last week he celebrated 29 years in marriage wife Tracey Ssempa. The couple has five kids together.