State Minister for Defence and Veteran affairs Col. Okello Engola has asked the UPDF promotions board to elevate Commander in Chief of Armed forces General Yoweri Museveni to the rank of Field Marshall.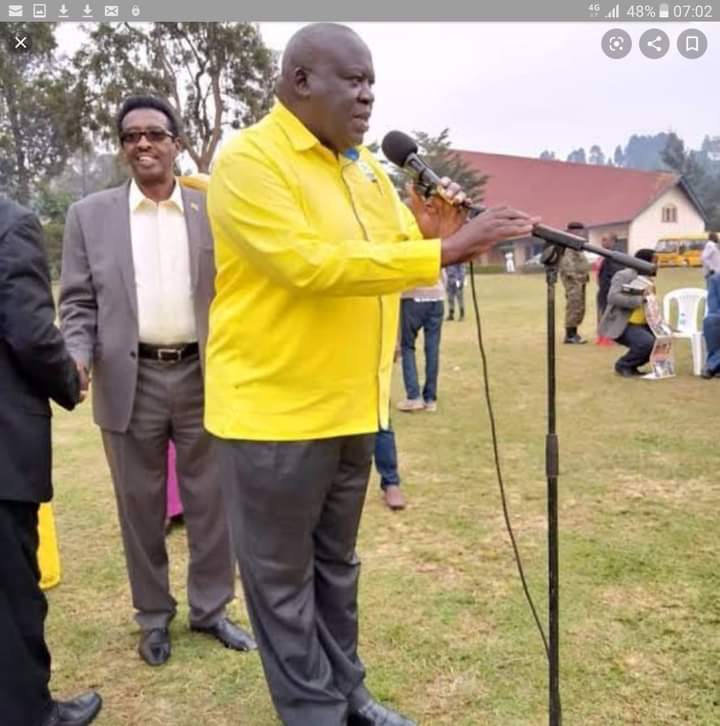 During the decoration of the recently promoted 40 senior UPDF officers, Engola proposed that Museveni deserves promotion from General, to Field Marshal as he has selflessly contributed to development of the 'first' united army in Uganda.  
The rank of Field marshal is a five-star rank in the military of Uganda. President Idi Amin was the commander-in-chief of the Ugandan Armed Forces (present-day Uganda People's Defence Force, UPDF), awarding himself the rank of field marshal on July 17 1975. Presently, the highest ranking individual in the UPDF is Museveni, who uses the rank of general which represents four stars.