After being declared winner of the 2016 Presidential elections as he gathered 61 percent of the total votes, President Yoweri Museveni was sworn in on May 12, 2016 and in July 2016 he christened his fifth term as Kisanja Hakuna Mchezo.
Kisanja Hakuna Mchezo loosely translates as 'no joking around' and by saying so Museveni meant it was a term with a firm focus on serious work and no playing about in governance matters.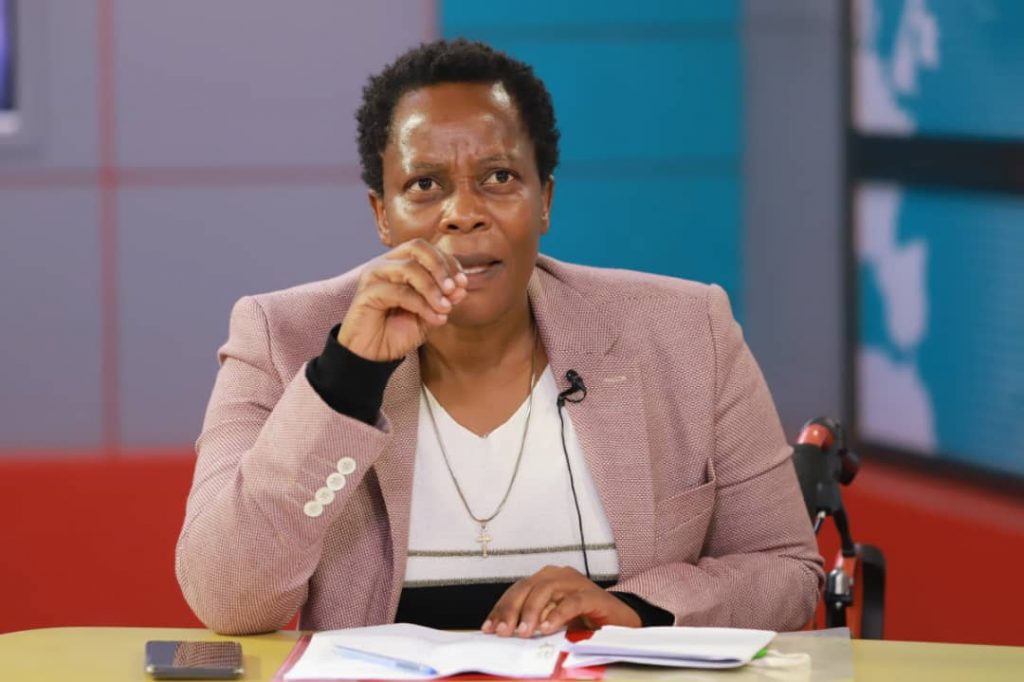 With a few days to Museveni's swearing in for his sixth term in office slated for May 12, Mukono Municipality Member of Parliament Betty Nambooze has claimed that Museveni's ending term has been marred by extrajudicial killings and several sorts of human rights violence against Ugandans that oppose him.
"The president said this was Kisanja Hakuna Mchezo. Indeed it was hakuna mchezo on the side of violence against Ugandans," Nambooze said.
The outspoken legislator claimed that Museveni has dragged Uganda into more impasses that have greatly affected citizens. She asserted that the next five years of Museveni is yet another fine mess.