Forget about proposals that never yield into functions, this new wave of proposals is exciting. Just yesterday NBS Journalist Canary Mugume was introduced (Kukyala) by his longtime lover Sasha Ferguson.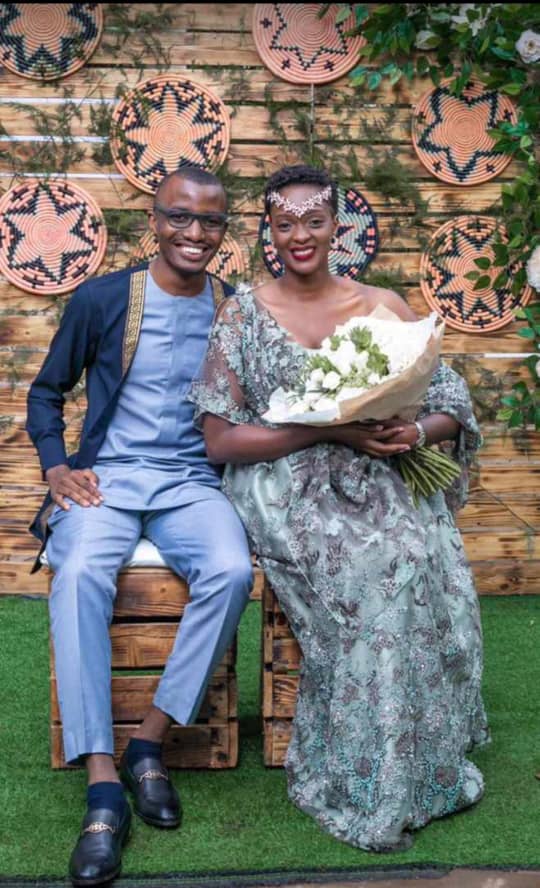 And before we could get enough optical nutrition from the beautiful photos, celebrated journalist Raymond Mujuni has today been introduced (Gufata Irembo) by his lover and colleague Rita Kanya.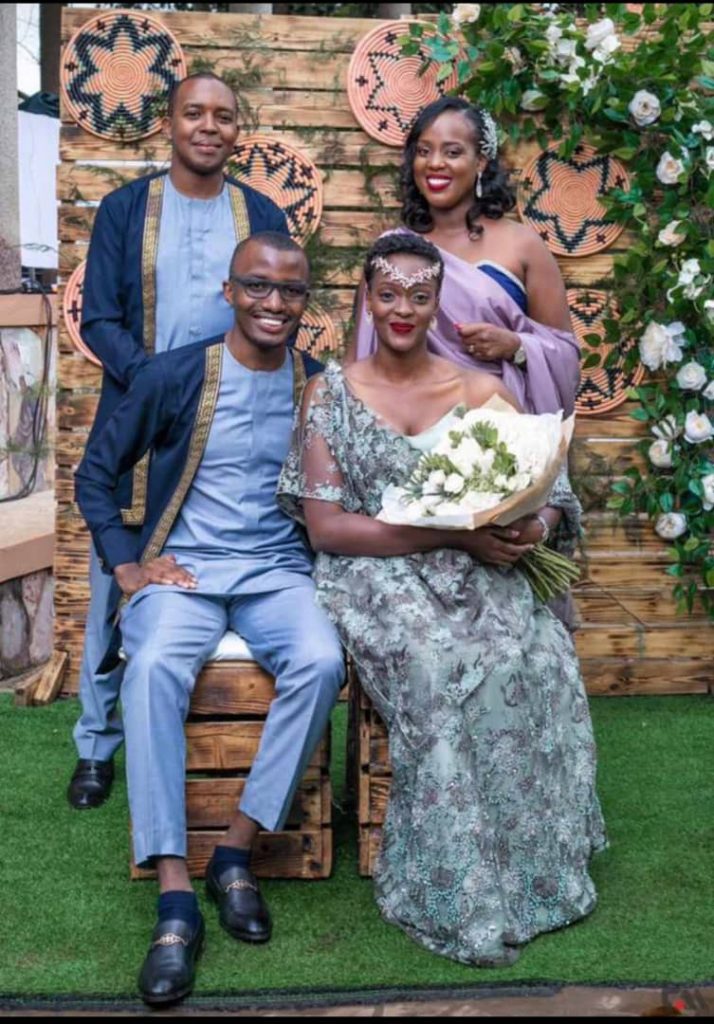 Mujuni proposed to Kanya last month. Photos of the proposal shocked the social media in laws as they were not aware about the two dating. He broke the news to them through a tweet.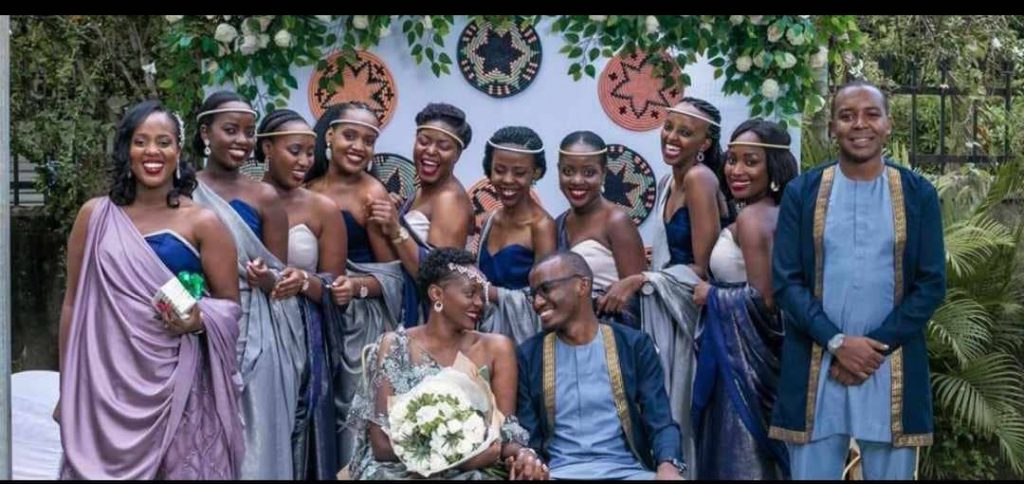 "Just in: The most beautiful girl in the world said yes to my most difficult question," posted Mujuni.