Ever since her marriage with Christopher Thomas came to an end in 2013, the Princess of Toro, Ruth Komuntale Nsemere was single until October 2018 when she went public about her new relationship with a one Anthony Phil.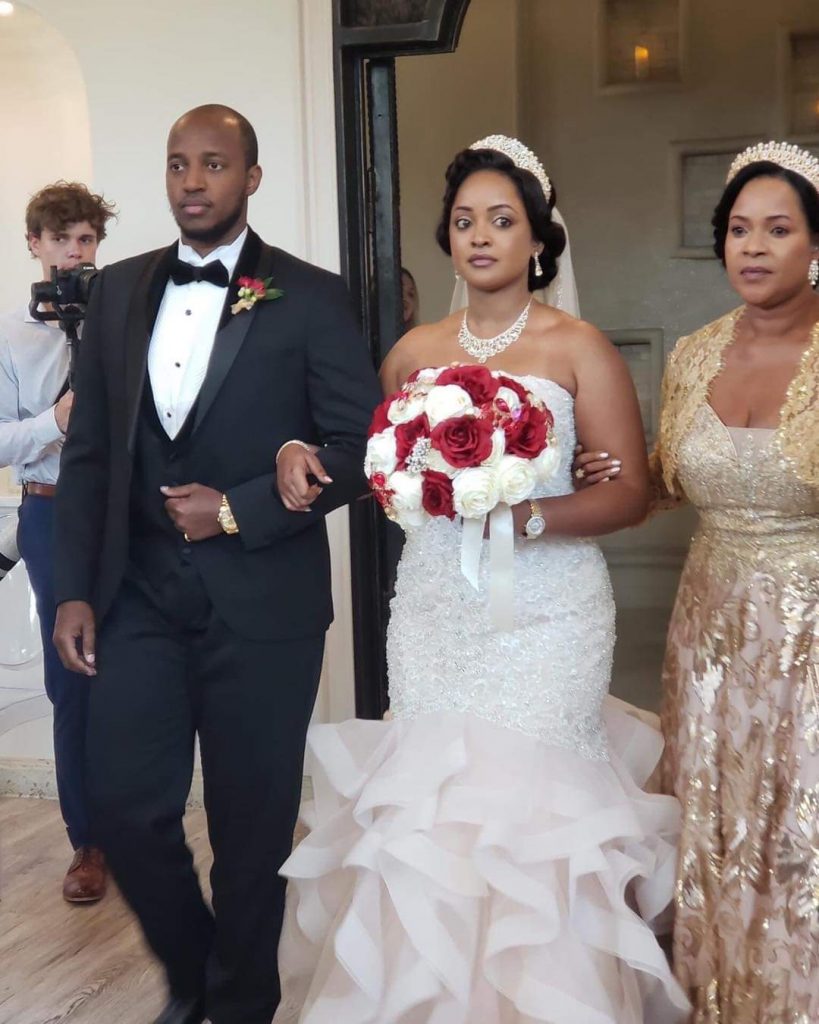 Late last year, Anthony Phillip and Princess Komuntale got engaged something that hinted on another royal wedding which the public has been eagerly waiting for.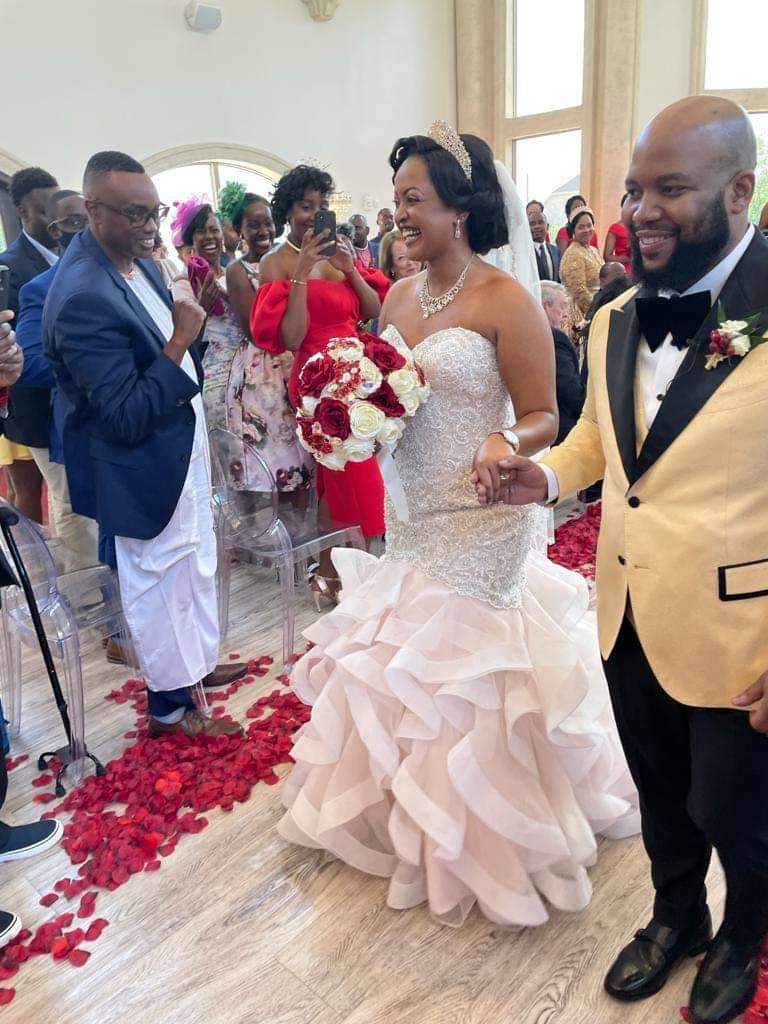 Last night as many of us were asleep, Princess Komuntale and now Duke Anthony Phillip secretly tied the knot.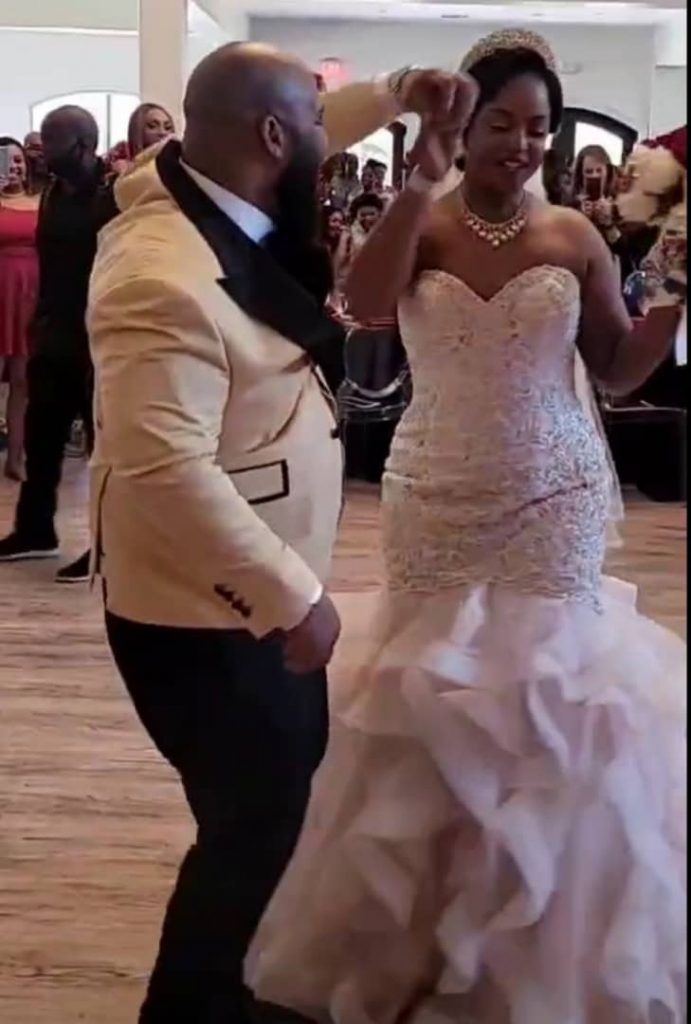 The wedding was in the US.