Quiin Abenakyo's Facebook 'in laws and family' seem not pleased with her latest post as they have attacked her for bad timing.
The former Miss Uganda posted a beautiful black and white photo of her laughing but some of her followers decided to take it personal. They accused her of not being considerate by posting a laughing photo yet her 'mother' Rebecca Kadaga lost her bid to defend the speakership seat.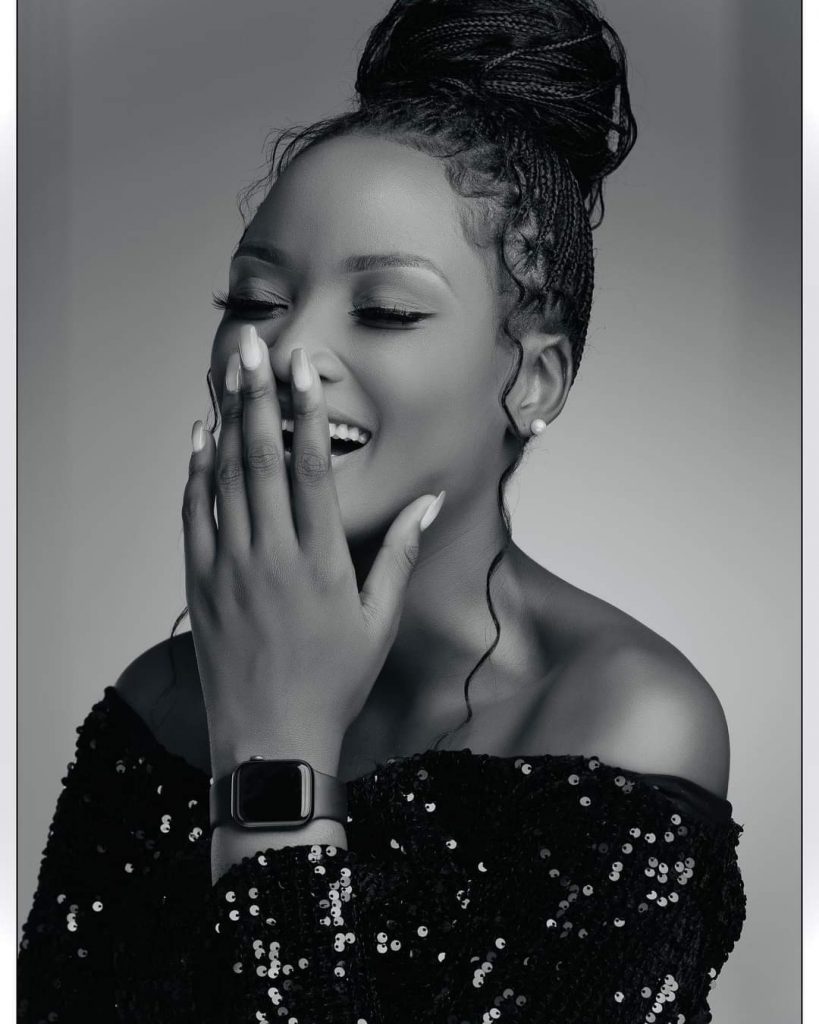 A one Shumie Namatende commented saying; "Don't be useless our queen, there wasn't need of laughing in these times."
Abenakyo replied saying; "Wewumuzeko dear! Its just a photo. Stay blessed."
Brenda Martha also interpreted the photo by asking; "As if you're laughing at Kadaga. This picture was not necessary today."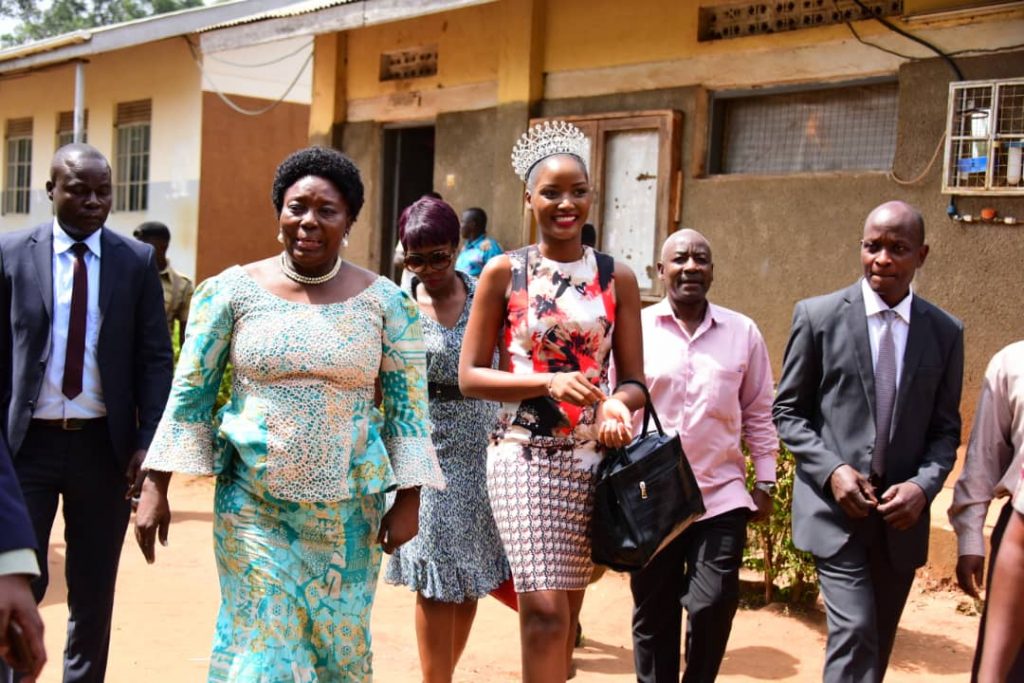 Abenakyo and Kadaga have enjoyed a good relationship since Abenakyo was crowned Miss Uganda. Kadaga has always supported her Abenakyo Foundation.