Director of Proline Football Club Mujib Kasule has thrown the towel from the race to lead the local football governing body FUFA. Mujib who picked FUFA presidency nomination form on Monday, said that the FUFA elections are a sham as they only favour the incumbent.
Mujib was today supposed to return the forms, but speaking during a press conference today at Proline offices in Wandegeya, he revealed that he failed to collect the required signatures as all members claimed to have signed for incumbent Moses Magogo.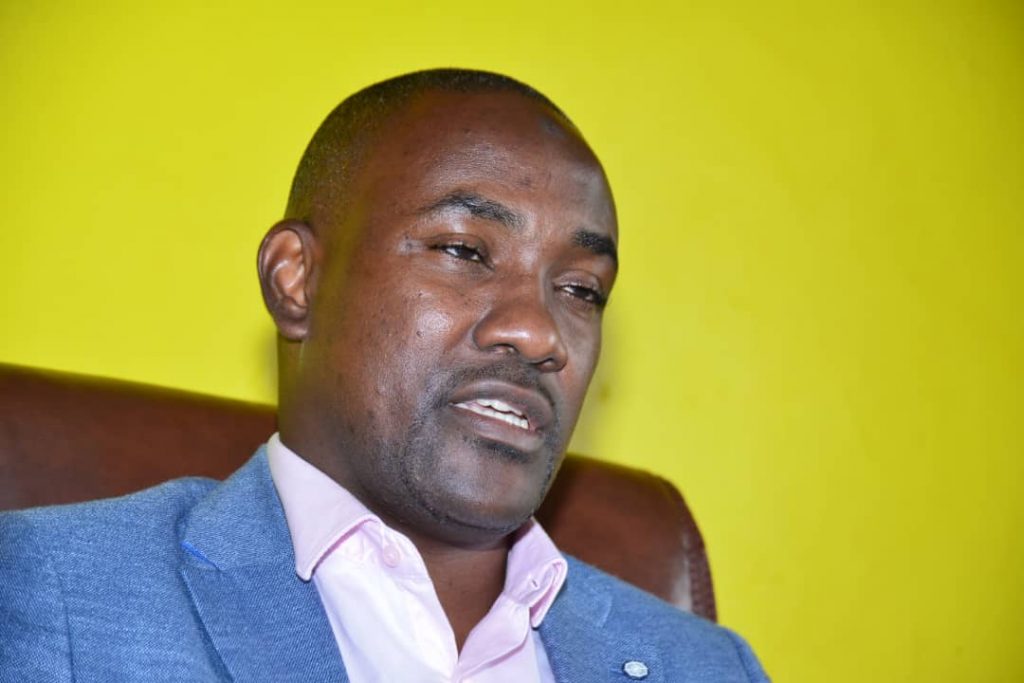 According to the FUFA Electorate, each candidate is supposed to be valid if supported by any three members of FUFA where one such member is from the FUFA Super League Clubs or Big League and a member of Special Interest Groups (SIGs) as defined by article 10 in the FUFA Statutes. A member is not allowed to nominate more than one person.
He claimed that the process over protests the incumbent and its very hard for an 'outsider' to break the barrier.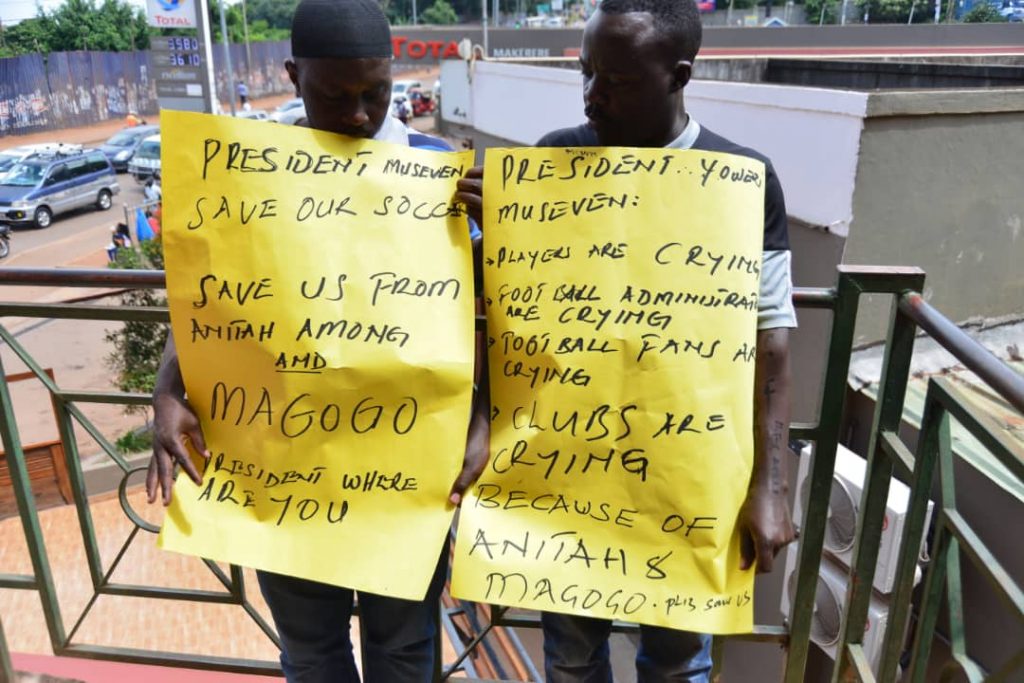 On his next course of action, the Proline director said he will petition the FUFA Appeals Committee and express his grievances about all what happened.
"If am not contented, I will seek ruling from the upper authorities," he said.
With Mujib bowing out, Magogo and Allan Ssewanyana are the only candidates still in the race. The Elective 97th FUFA Ordinary General Assembly will be held on Saturday 21st August 2021 in Mbale at Wash and Wills Hotel.