Even before the year ends , lead Pastor at The Worship House Church in Nansana, Pastor Wilson Bugembe has already identified his Hero of the year 2021.
According to the celebrity pastor, his hero for this year is none other than Former Archbishop Church of Uganda, Stanley Ntagali, yes you have heard it right.
Bugembe says a personality of Bishop Ntagali coming out publicly to confess his sins shows how humble he is.
"It's very hard for anyone to come out even in church to confess their sins in front of the congregation. I applaud Ntagali's courage to come out and confess his sins," said Bugembe.
In April this year, Ntagali confessed publically that he committed adultery with Judith Tukamuhabwa, a wife to Rev Christopher Tugumehabwe. He made a public apology and sought for forgiveness.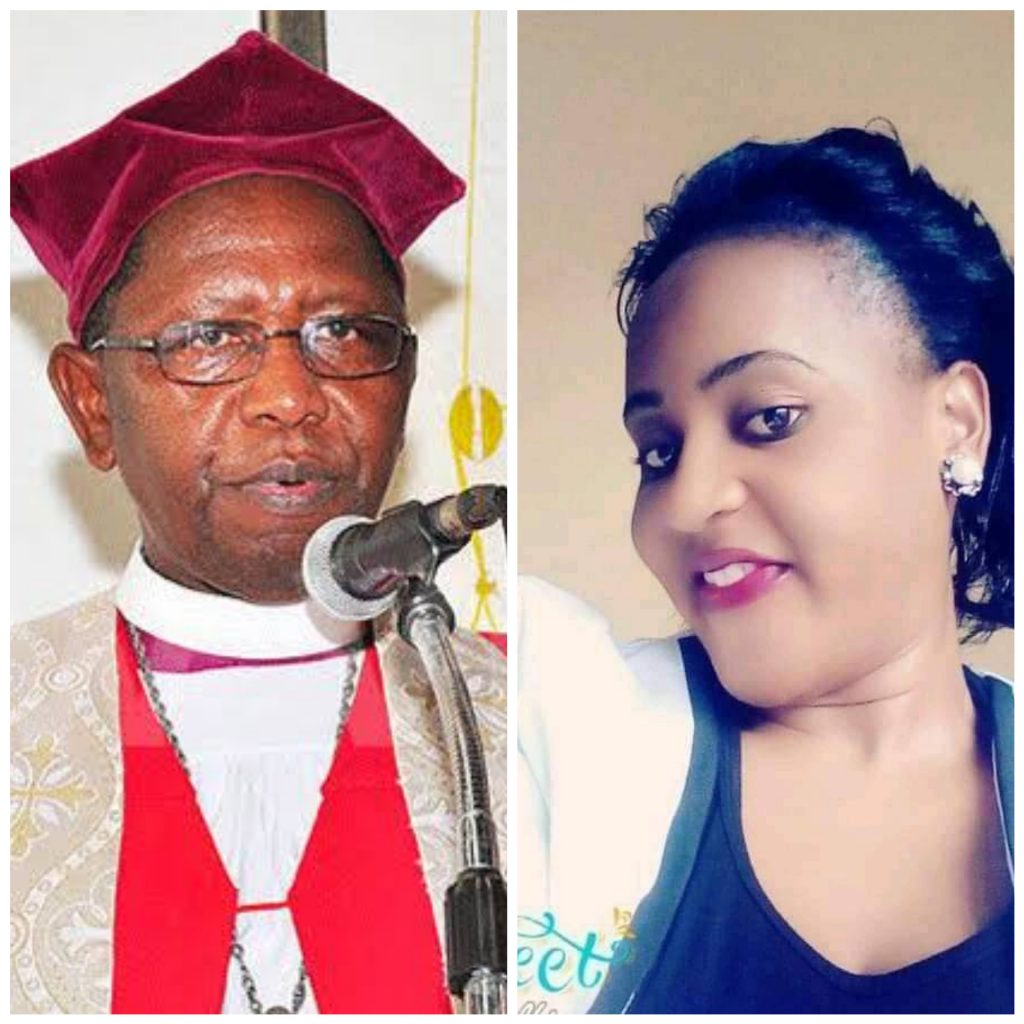 "I fell into sin of adultery and I confessed to the Lord to forgive me and I want the church to forgive me. My brother bishops, all our partners, brothers and sisters in the vineyard of the lord, the entire church of Uganda and all our partners all over the world and the family Rev Christopher his wife Judith, the two families please forgive me. And I want to remain closer to Jesus," Ntagali said.
However, days later Rev Tugumehabwe through his lawyers Bikangiso & CO. Advocates petitioned him demanding for Shs530m in compensation after confessing having an affair with Judith.