As rising cases of Covid-19 have been reported in schools and universities across the country, Victoria University has this Tuesday held a massive vaccination exercise of students and staff.
"Victoria University cares about the health of students and staff. Their health is a priority to us," Dr Lawrence Muganga, the university's Vice Chancellor says.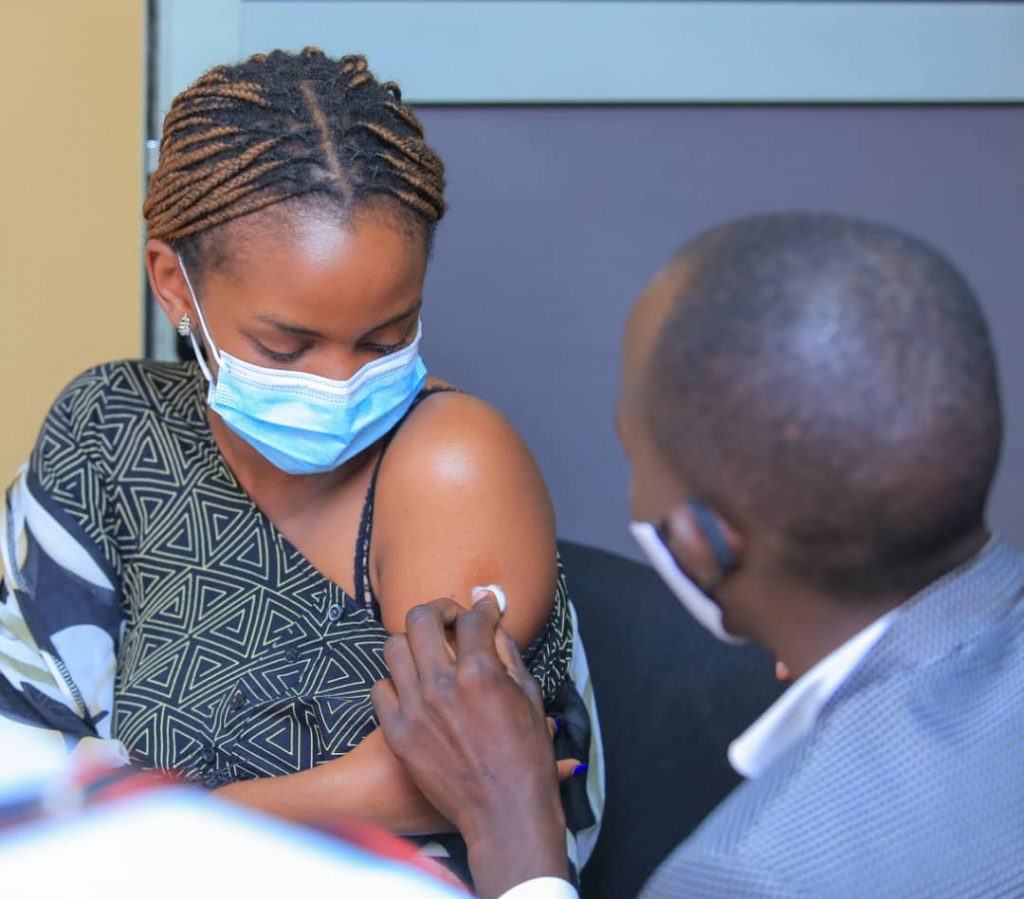 "We had to heed to the call of the ministry of health that on top of adhering to SOPs we vaccinate. 89 percent of the students have been vaccinated," he revealed after taking his own jab.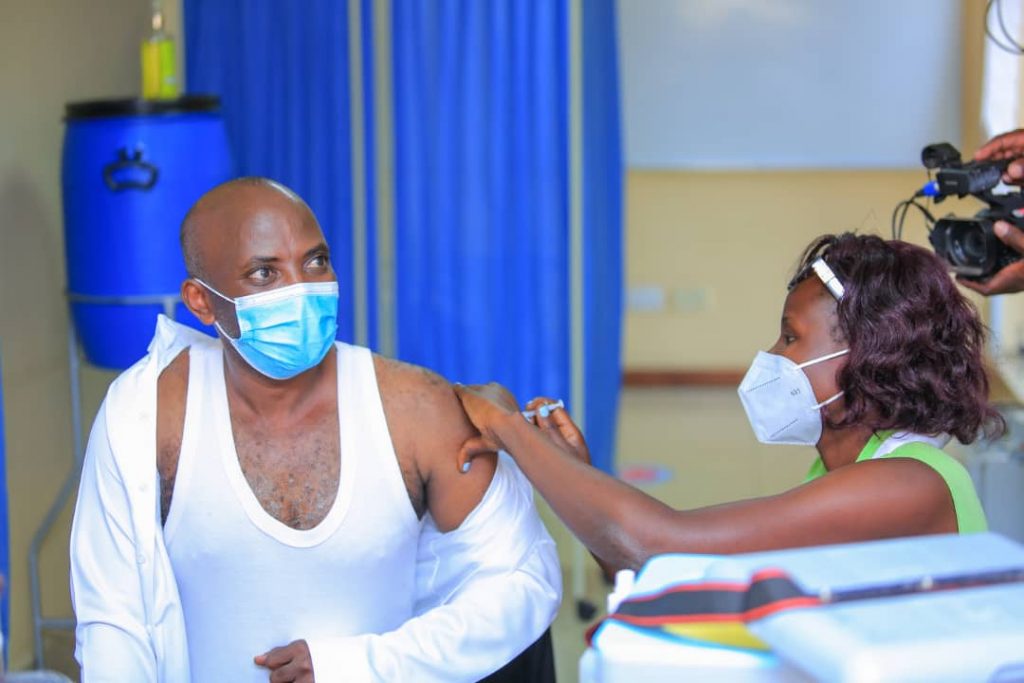 "We are proud of this initiative of heeding to the call to by government to be vaccinated against Covid-19. I'm proud to say that we are the first higher institution of learning to enforce vaccination," he added.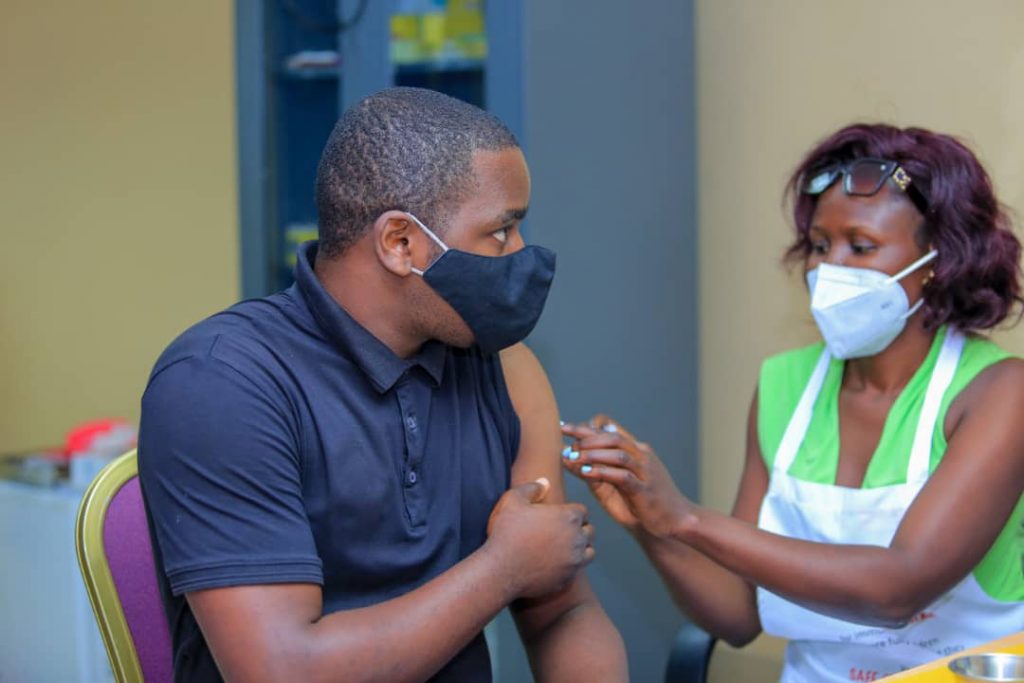 "Vaccination is the only way we can kick out Covid-19. These students are making their families and communities safer."
Muganga also addressed the University memo imploring staff to heed to the vaccination call that went viral over the weekend.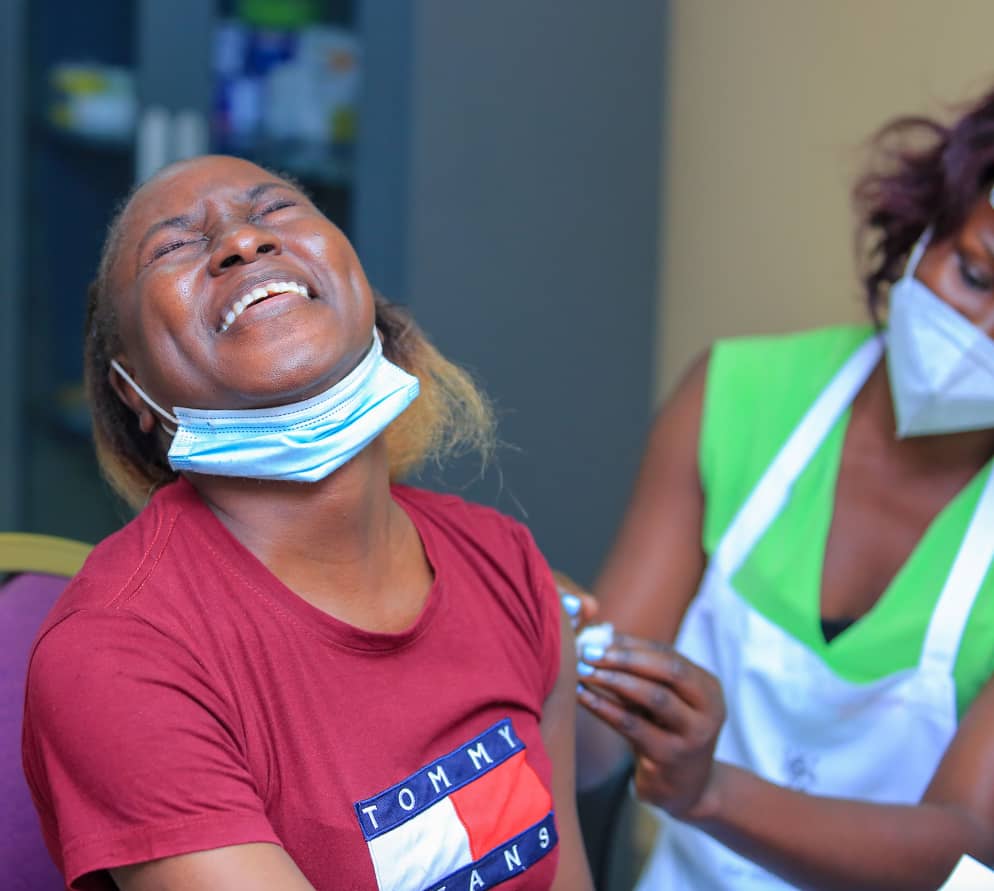 "Everyone has a right to be vaccinated or not, but remember it is the right of everyone else to stay healthy and alive, so your actions shouldn't put everyone else in danger. Our staff who don't want to be vaccinated should work from home. We cannot sack them, it is illegal, but we want a safe environment. We don't want to wake up when our university has been closed because of many cases of Covid-19.
We need our students to continue their education. We are pro govenrment policy. We don't want people to die so we are advocating for vaccination," he said.