Makerere University School of Law student Natasha Byengyeru reportedly died by suicide after sharing Instagram and Twitter posts asking her followers to help her choose life or death.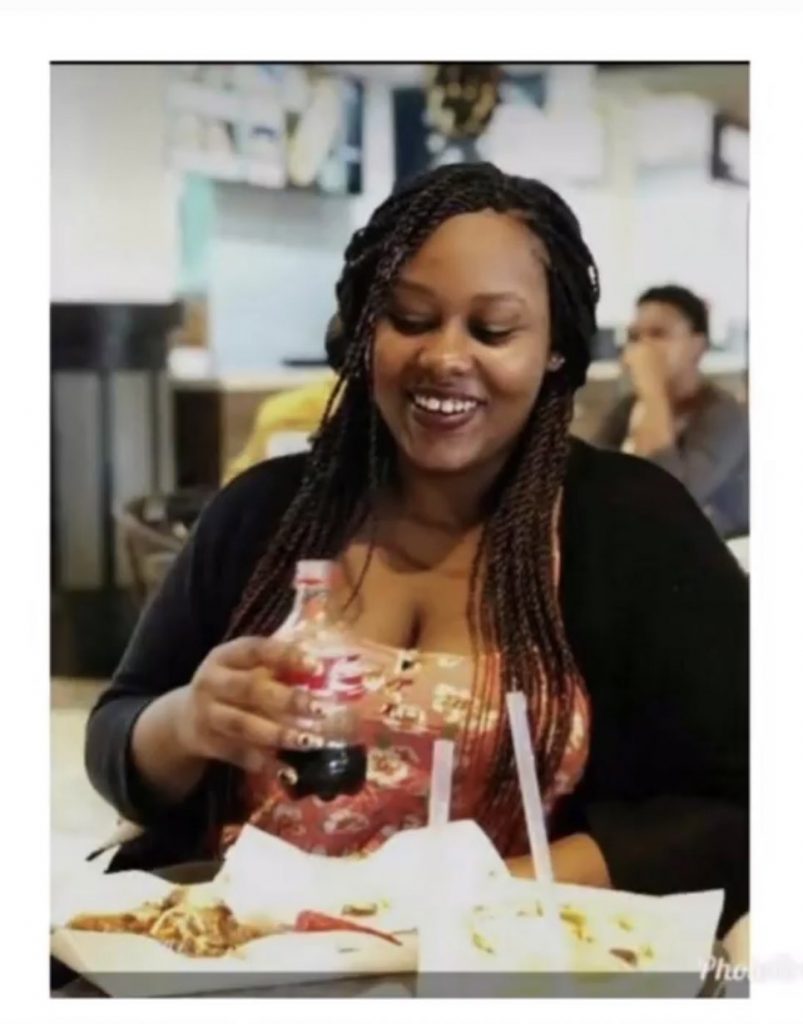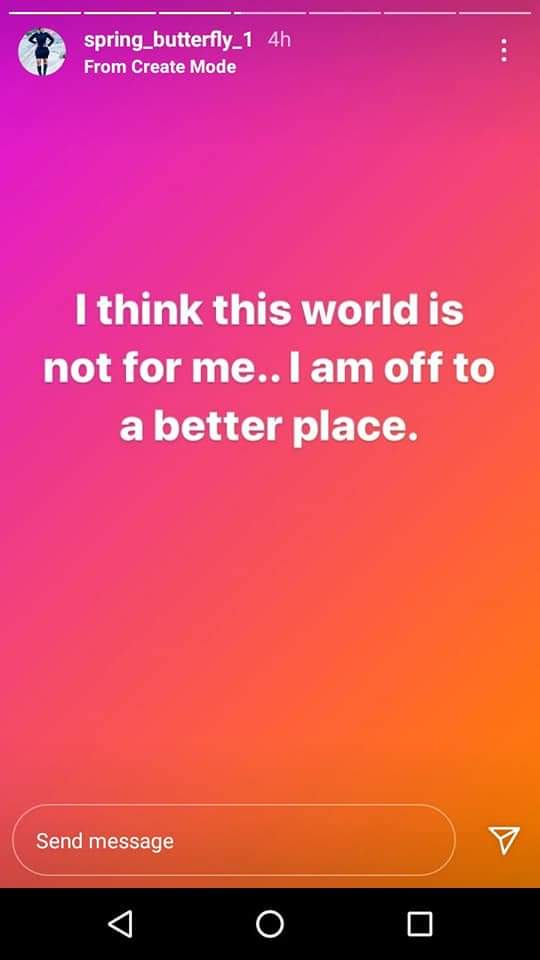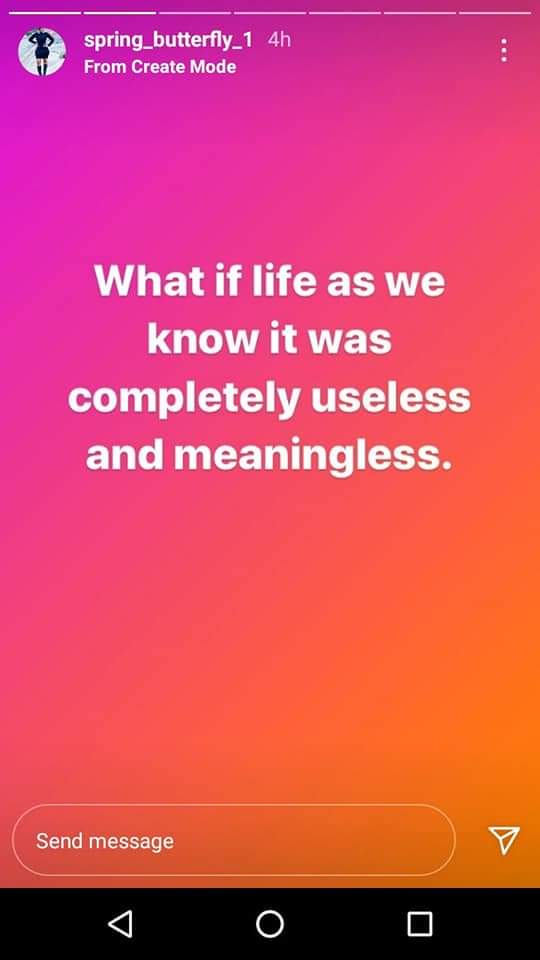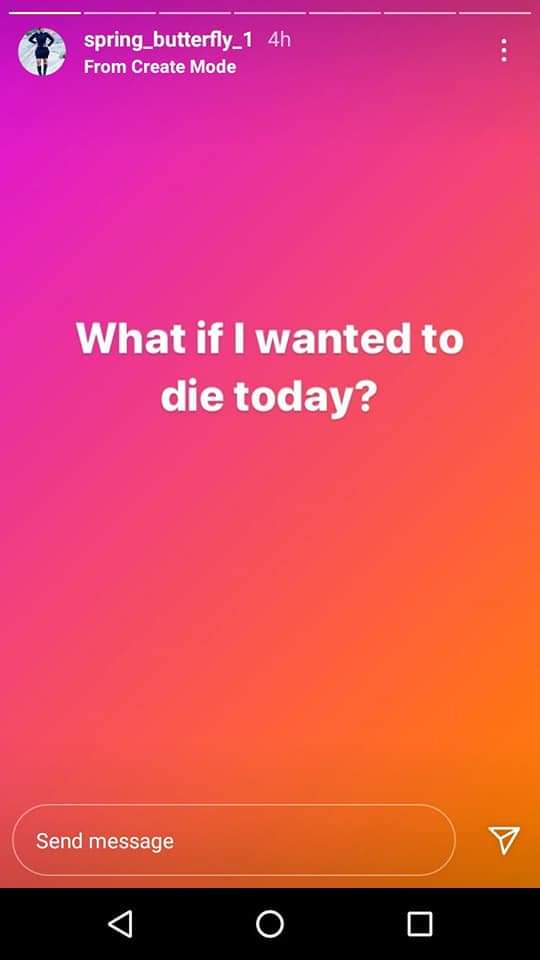 Hours later Natasha was found dead in her hostel room. She was in her fourth year at the School of Law and was set to graduate this year.
According to her social media friends, Natasha has been for long fighting depression however they do not reveal exactly what got her depressed.