Wearing a face mask under this COVID-19 crisis is mandatory but to some it has turned out to be a luxury.
Minister of Foreign Affairs-designate, Gen Jeje Odongo has today arrived at Parliament for vetting wearing a luxury face mask. His face mask has immediately become a topic of discussion on social media with many asking whether it senses the virus from a distance.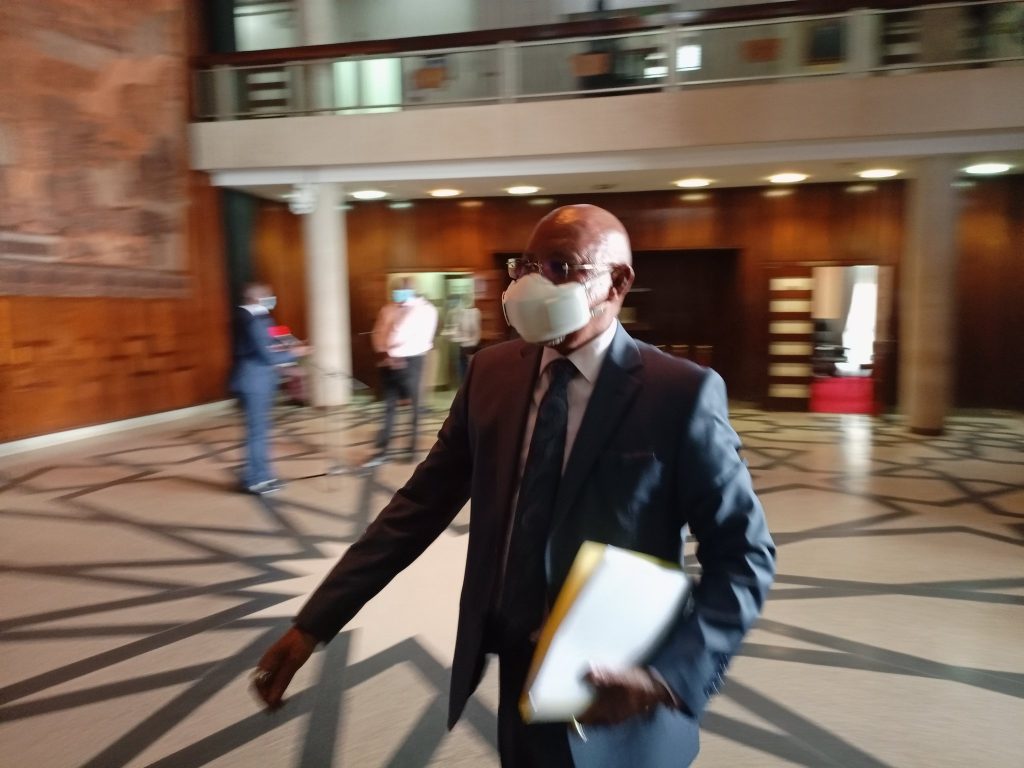 We researched about it and have got a few details about the mask.
The minister was wearing an LG Puri care face mask whose sale value is Shs3.7m. It's an air purifier mask that has an activated carbon filters to absorb odors and/or remove gases.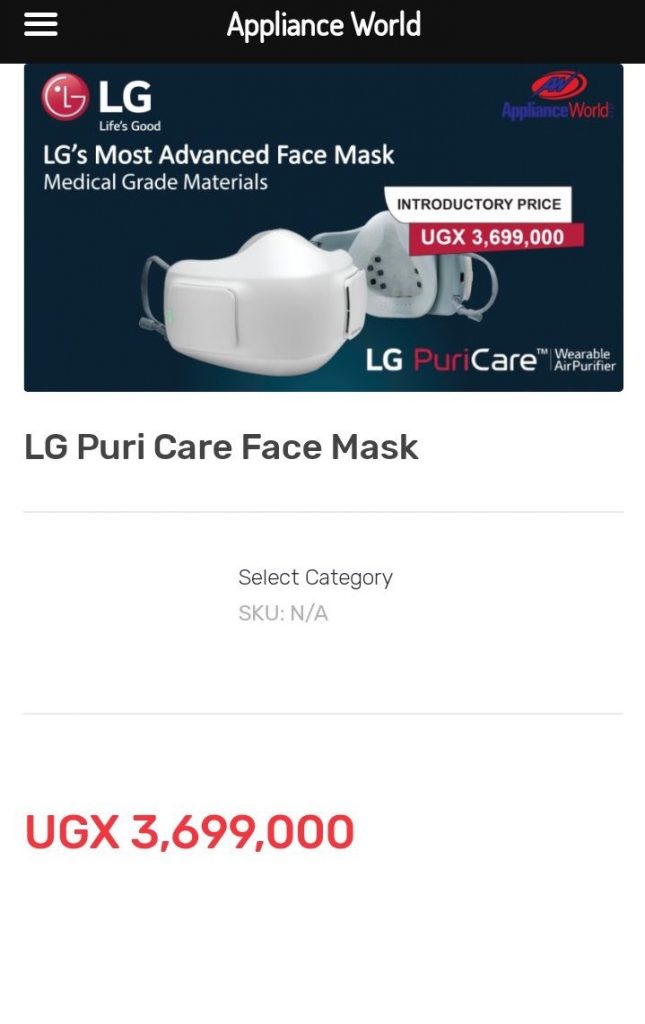 It's rechargeable and its battery life may stay up to eight hours on a low mode.