Police in Wamala Region, Mityana district is looking for a security guard identified as David Omodoi. Omodoi is said to have eloped with a 13 year old girl.
According to New Vision, the parents of the girl, Hajji Suleiman Yiga and his wife Yoweria recently found their daughter with omodoi and warned him never to talk to their daughter ever again.
"We also recovered a photo they took together, then counseled the girl to avoid such behavior," said the couple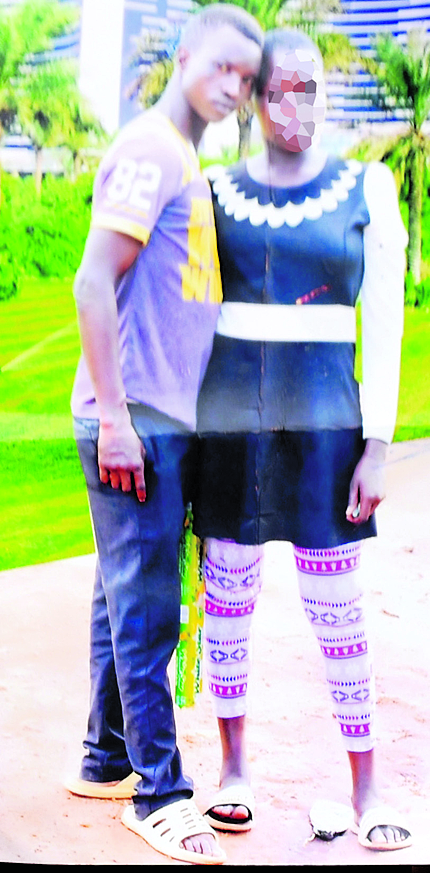 The publication also stated that last weekend, when the girl went missing from her home at night, Omodoi also left the village.
"A boda boda cyclist told us that he took both of them to Jezza along Mityana Kampala Road late in the night and also blamed us for letting the girl get married, not knowing that we were looking for her," Yiga said
With the ongoing lockdown, the couple couldn't travel to look for the girl.