As the coronavirus pandemic continues to grow and mutate around the world, some of Uganda's public figures are speaking out about their experiences with the disease dubbed COVID-19 by the scientific community.
Below are some of our celebrities who have been diagnosed with the illness and their journey to recovery.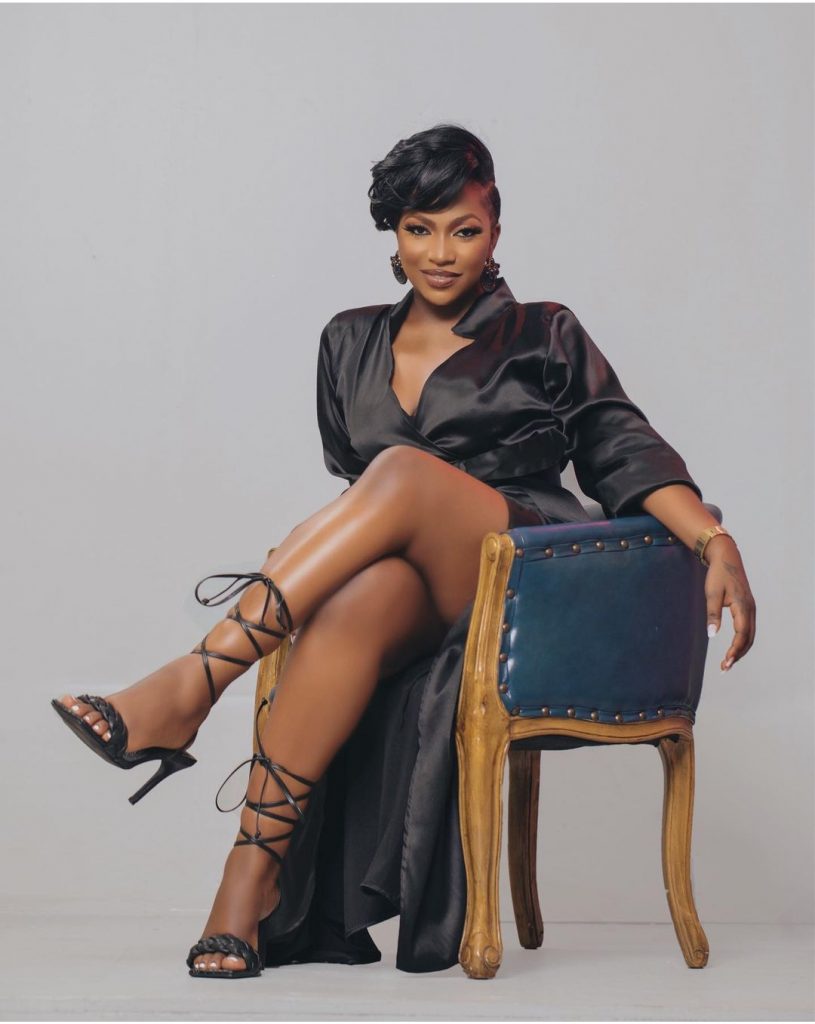 Irene Ntale

Renowned singer Irene Ntale came out and shared her experience with dealing with the deadly virus.
In a series of tweets, Ntale urged Ugandans to get vaccinated before revealing how she battled with Covid-19 in May.

"Guys if you are okay and not yet vaccinated, please get it done ASAP! The current wave of dry cough, flu, fever, muscle pain isn't a joke," Ntale posted.

She also promised to give her fans a full account of her fight against Covid 19 .

"Give me some time. I will slowly share with you my fight against Covid19! Especially what people do not say in fear of facing stigma. I strongly urge you to be very very careful," tweeted Ntale.

The yet to be mother also narrated how she told God that if she survives the virus she will give birth.

"I remember telling God that if he helps me beat this thing, I'm having a baby! No be me to exit this earth without a small pikin. Anyway at this point most households have a patient or have lost a loved one or a friend! It's tough! Let's be more careful," she added.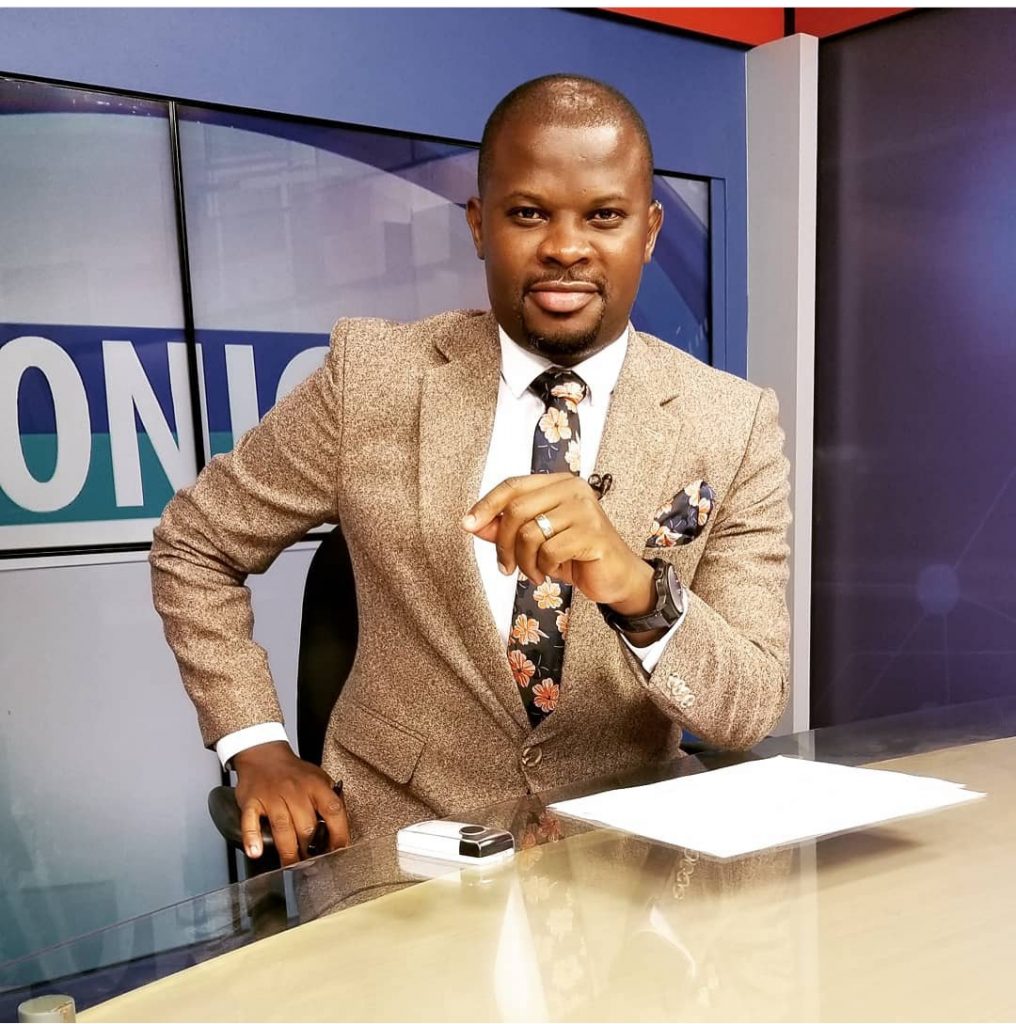 Andrew Kyamagero

NTV's News Anchor and Radio 4 Production Director Andrew Kyamagero recently shared his experience with Covid 19.

In his recent local YouTube Channel interview with Kasuku Live, the journalist revealed that he is now healed. Kyamagero explained how his heart started beating so fast because he could see many people in the ward dying.

"During Ronnie Mcvex's wedding it started as simple flu and fever, followed by cough and before I knew it , I had lost taste and sense of smell, I first thought it was a result of fatigue because I was working nonstop. I told my wife to give me some pain killers but the situation never changed. My wife immediately rushed me for medical check up but no fever was found, the doctors subjected me to a Covid test that turned out positive and I was taken to ICU for oxygen because I couldn't breath. Friends, Covid is real, it is painful and it could devour you. Do not be scared to speak out. Don't be selfish to stay among your friends when you know you are sick, Mask up ,Socially distance, wash your hands, sanitize ,lets fight Covid-19 together," Kyamagero narrated in an interview.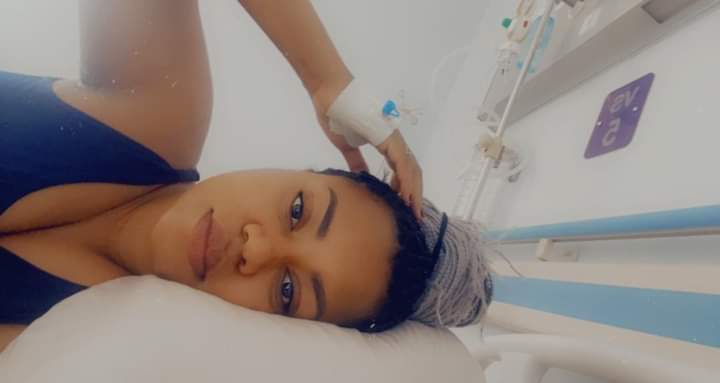 Zuena Kirema

On Tuesday June 22, 2021 singer Bebe Cool's wife Zuena Kirema narrated her experience with the life threatening virus and her journey to recovery.

Zuena shared her story in a long Facebook post where she asked Ugandans to stop discriminating people that have suffered from Covid 19 and also advised them to wear their masks, Sanitize and Keep indoors whenever they can.

"Today marks one month since I was discharged from Mulago Hospital where I was battling Covid 19. Mine started as a simple flu, followed by cough and before I knew it, I had lost my taste and sense of smell. I immediately knew it was Covid so I decided to treat myself from home (worst mistake) my health started deteriorating. I got a fever, running stomach, vomiting and I started sweating profusely. Hubby immediately made the decision to take me to Mulago Hospital. At first I was scared of Mulago after the sad stories we keep hearing, but to my surprise I got the best care in Mulago hospital," posted Zuena.

Zuena says Covid is no longer a disease to hide but rather to learn from and save others.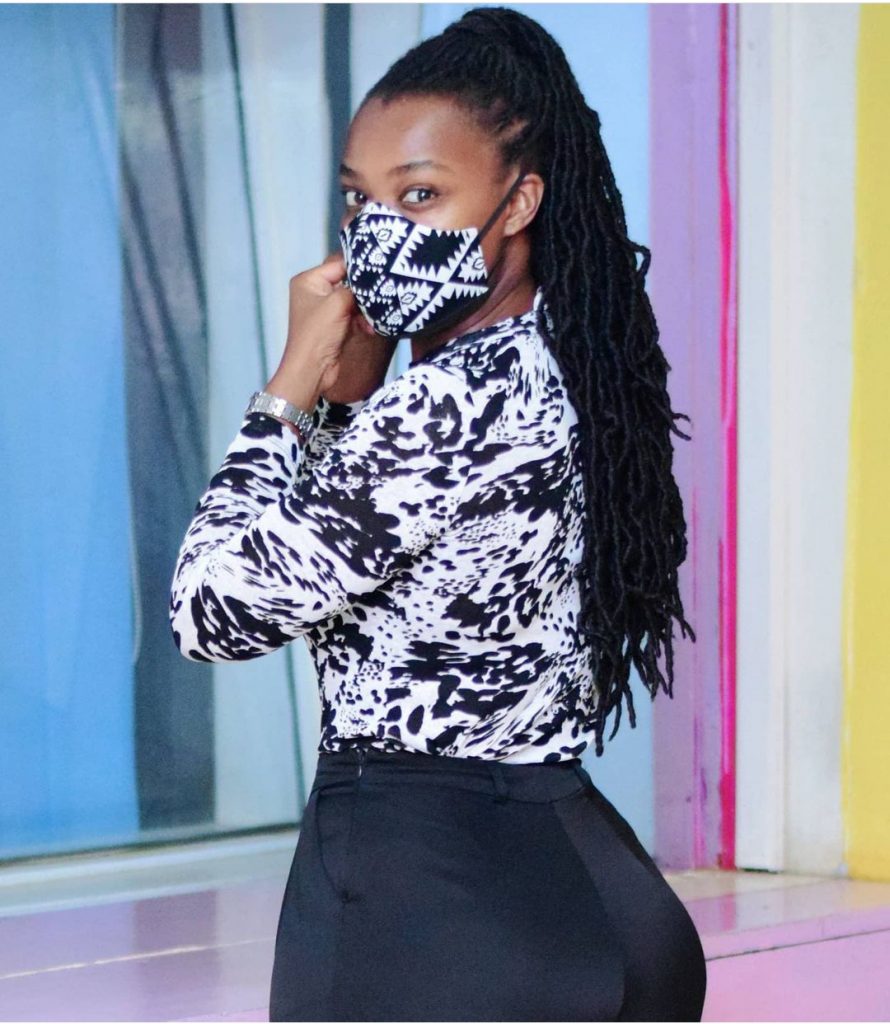 Lucky Mbabazi

Popular media personality Lucky Mbabazi also came out and narrated her Covid 19 experience to her social media followers.

While speaking in a Facebook live video she expressed gratitude to those who had been constantly sending her messages to find out how she was doing and also shared some of the tips she used to beat the flu.

"I want to send a big big thank you to every one of you who has been sending messages asking me Lucky, how are you doing? How's this Covid whole thing treating you. It actually feels good that I am regaining my sense of smell. I managed to smell my body soap a few days ago in along time. I also managed to eat chicken and feel it's taste not just like sponge. The past couple of days I have been steaming although some doctors discourage it saying you gotta be careful when using it. I got a mint from a friend who says she got it from Zanzibar and it really does wonders. I'm still isolating because I wanna be clear that everything is ok before I start mixing with people," Lucky Mbabazi narrated in the video.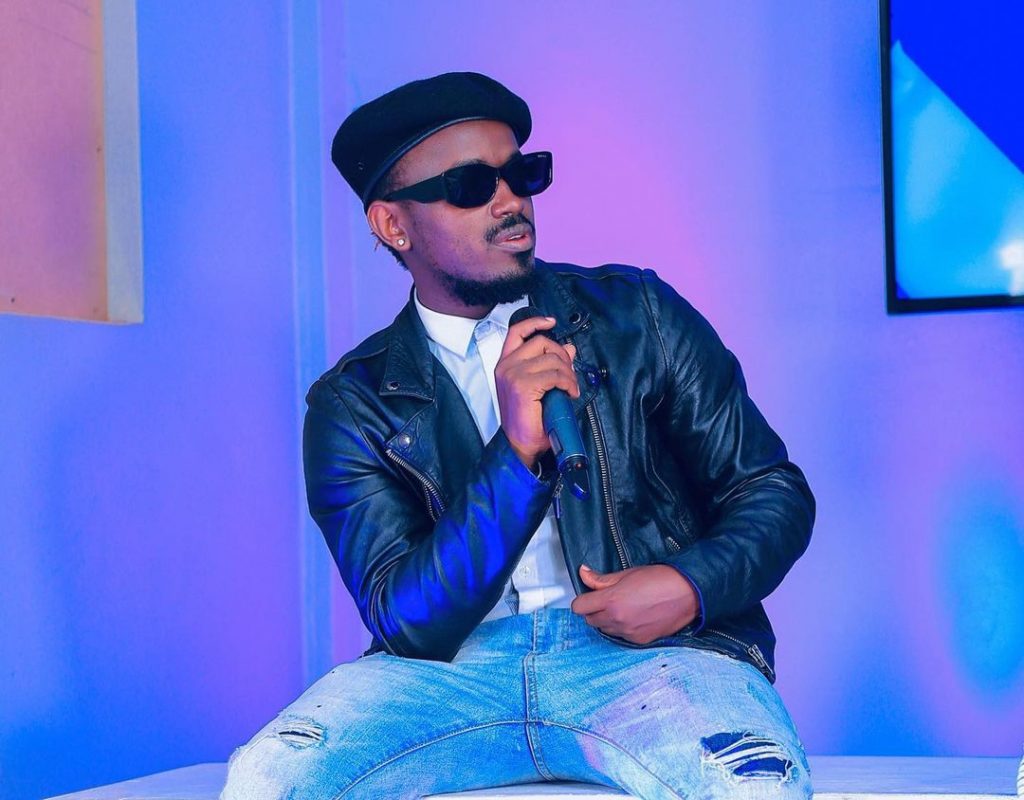 Ykee Benda
A few days back singer Wycliffe Tugume popularly known as Ykee Benda Ykee Benda also revealed his experience with Covid 19.
Through his twitter the Singer advised his fans and followers to stay home and be vigilant.
" I have been hit by this virus since Tuesday last week…The headaches the joints, discomfort , the sleepless nights, the fevers. Terrible!! But I am not here to continue to scare you. I am here to give you hope…I am finally pulling through hence why I have chosen to share,"Ykee Benda posted.

Considering the current state of Covid 19 cases in the country, the President imposed a lockdown of 42 days to help control the infection rates as well as contain the virus, many are hopeful for better days ahead in the fight against Covid 19.