President Yoweri Museveni has applauded the level of calmness exhibited by the ruling National Resistance Movement (NRM) Caucus executive members while electing the party flag bearer in the by-election to replace the late Mathias Kasamba in the East African Legislative Assembly at Kololo Independence Grounds.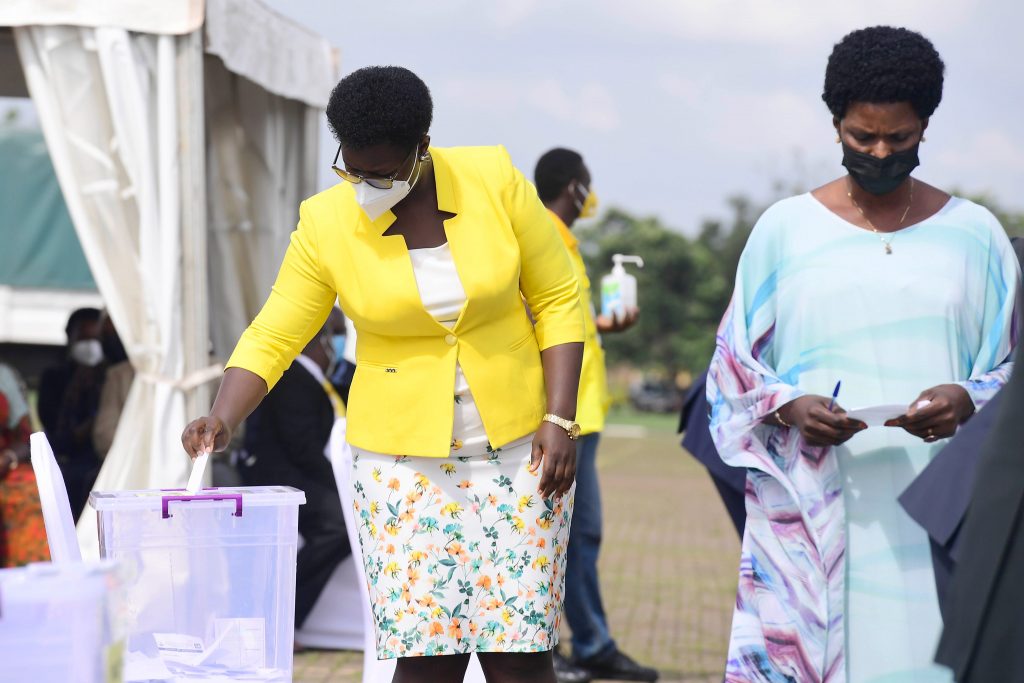 Former legislator James Kakooza won the highly contested race with 93 votes against Godfrey Kiwanda's 85 votes. Kakooza will now face off with candidates from other political parties and independents in an election to be participated in by members of parliament.
While addressing the caucus after the election, Museveni thanked the members for being peaceful.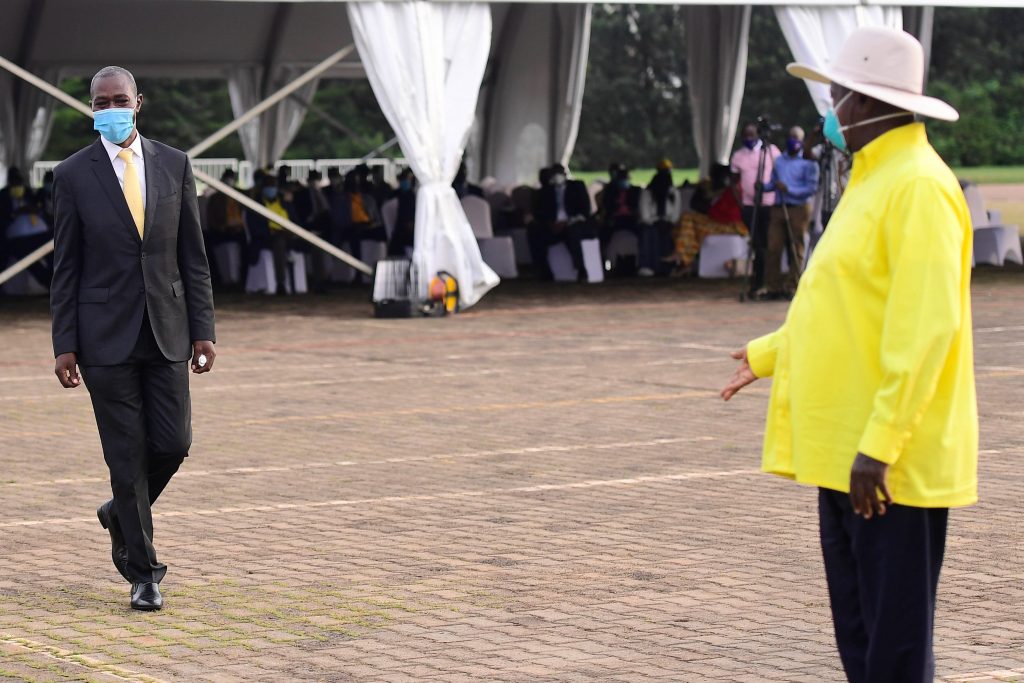 "I congratulate all those that participated in the NRM Caucus executive elections and the EALA by-elections irrespective of the results. What matters is not the positions of individuals but the agenda of the party as a whole. Democracy won," Museveni said.
He added, "Our democracy has deepened and blossomed to full maturity and this gives me great pleasure."
The President advised MPs to address the issue of household income if they are to succeed as leaders rather than engage "little things" like fundraising in church, attending burials which only give short lasting cheap popularity.