With five days left to the start of the much awaited 32nd edition of the treasured Olympics, Uganda will have its highest number of participants at the competition slated to start on July 23 to August 8 in Tokyo, Japan.
Amongst the participants that are hoping to do the Black, yellow, red flag proud is Kathleen Noble, the only Mzungu on the team.
Noble, 25, made history by becoming the first Ugandan rower to qualify for the much treasured Olympics. She will participate in rowing at the Olympics in the Women's Single Scull.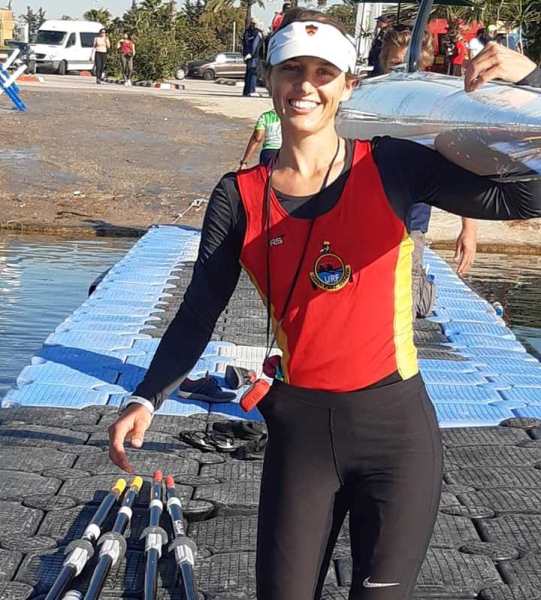 She was born in Kiwoko Hospital, in the present-day Nakaseke District to Gerry Noble, a doctor and Moira Noble, a teacher who had come to Uganda as a missionary.
Noble attended the then Kabira International School (now Kampala International School) between 1999 and 2004. She later joined the International School of Uganda for secondary in 2004 leaving in 2013. She then joined Princeton University in 2014 and graduated with a degree in Ecology and Evolutionary Biology.
A biologist by profession, Noble is currently based in Salt Lake City – Utah in the United States of America (USA).
She's multitalented having represented Uganda at the Swimming World Championship (2012), she also played competitive volleyball, squash, badminton and basketball.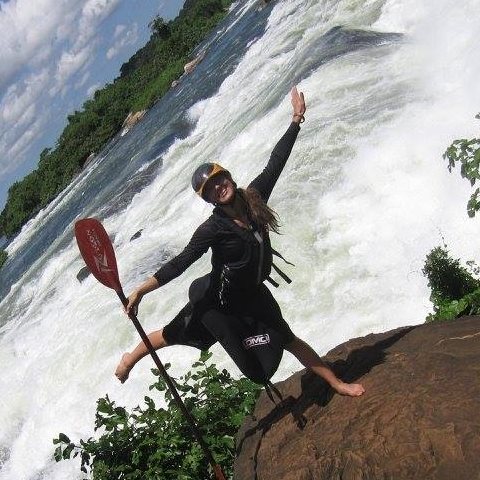 According to Kawowo Sports, Noble's maiden rowing championship for Uganda was during the 2016 World Rowing U-23 event held in Rotterdam, Holland.
After graduating from university, she moved to Utah where she worked as a wilderness therapy field instructor working with youth in the desert teaching survival and communication skills and resumed training with the Utah Crew under Coach Linda Iqbal.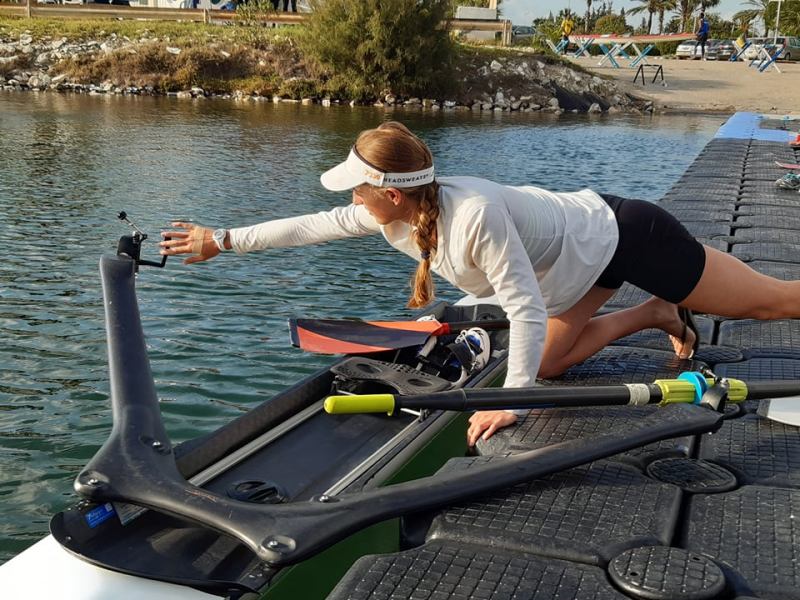 She qualified for the 2020 Olympics after winning the 2 km single cull race at the 2019 Africa Rowing Regatta held in Tunisia.
We wish you the best in Tokyo, Uganda will be cheering up Kathleen Noble.