The story of the 20-year-old Ugandan weightlifter Julius Ssekitoleko, who went missing from the team camp in Japan has yet again got another sad twist as news we are getting indicates that his girlfriend who is expecting, has been thrown out of the house for not paying rent for four months.
Speaking during an interview on a local TV, the girlfriend who decided not to show her face revealed that Ssekitoleko left her with Shs150,000 which she has been using to feed and also attend antenatal care.
She added that before he left for Japan, their Landlord was already demanding them three months and since then another month has gone. The accumulated rent arrears are now worth Shs600,000 since they pay Shs150,000 per month.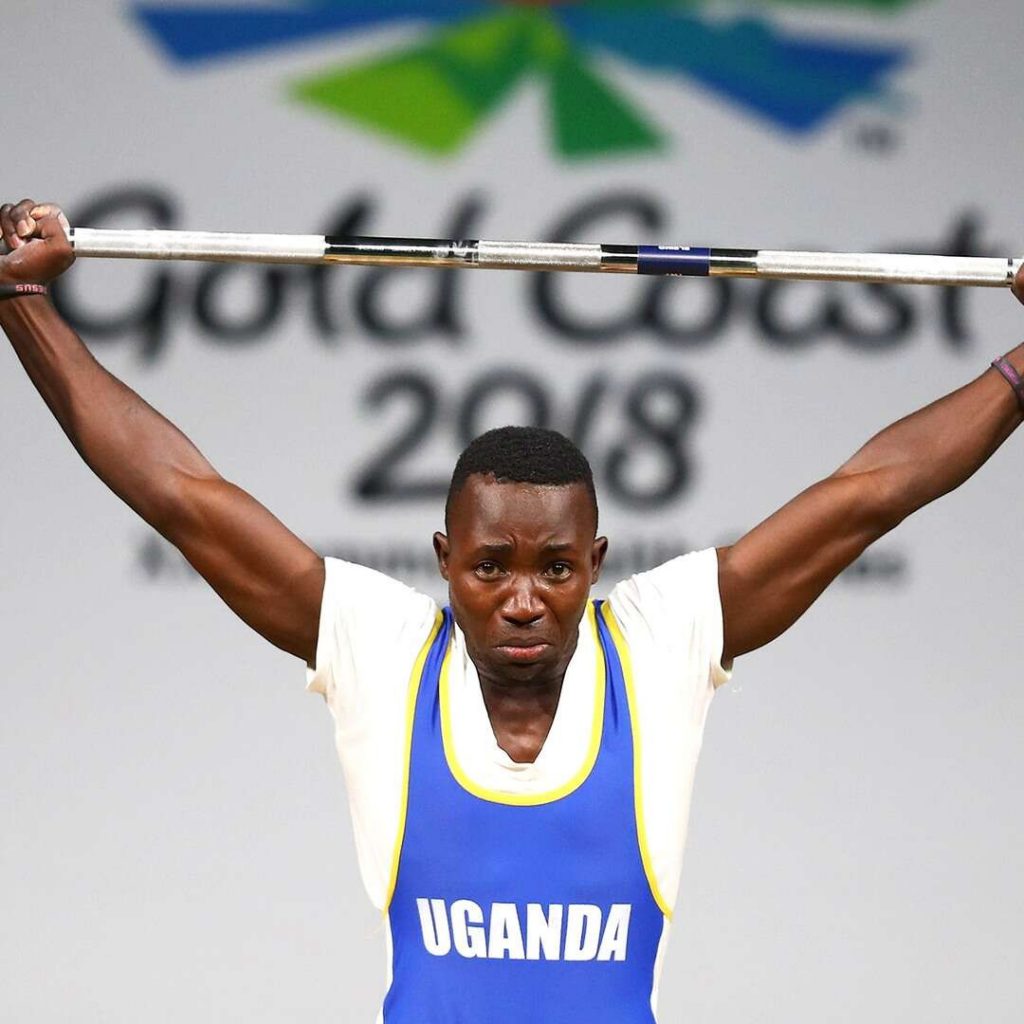 Before Julius Ssekitoleko disappeared from training camp in Japan, he left behind a note saying; "I want to work in Japan because my life in Uganda is difficult."
Yesterday Ugandan government through State Minister for Foreign Affairs Okello Oryem apologised to Japan and the Olympics organisers for the incident.
Oryem further confirmed that Minister of State for Education in charge of Sports Hamson Obua will be travelling to Japan to coordinate investigations in the search of Ssekitoleko.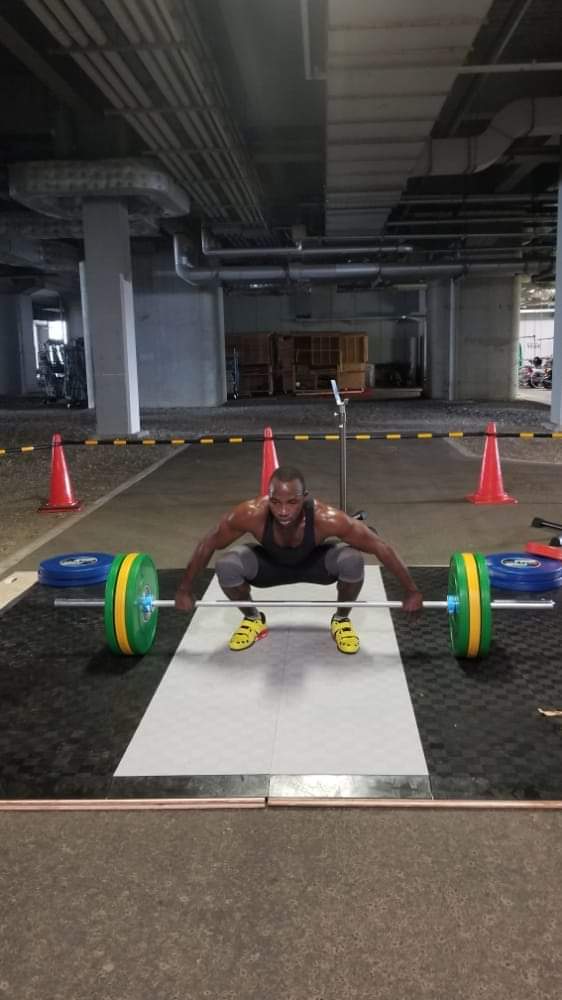 He said the authorities are going to hunt him down and bring him back home.
Ssekitoleko failed to qualify for the Games after his arrival in Japan, and was due to fly back to Uganda on July 20. Last week he disappeared from his hotel at a training camp in Izumisano, Osaka Japan.