Kampala's latest bubbly TV host Lynda Ddane has revealed that men who have been flooding her DM 'are on the run' following a revelation about her new hairpiece.
On Monday during a live social media chat with another media personality Kasuku, the smiley Lynda Ddane disclosed how she had purchased a hairpiece at Shs1.5 million and was looking for more money to plait it.
The revelation caused mixed reactions amongst the men who 'thirst' on the thick and curvy TV host with many announcing end of their pursuit for the presenter.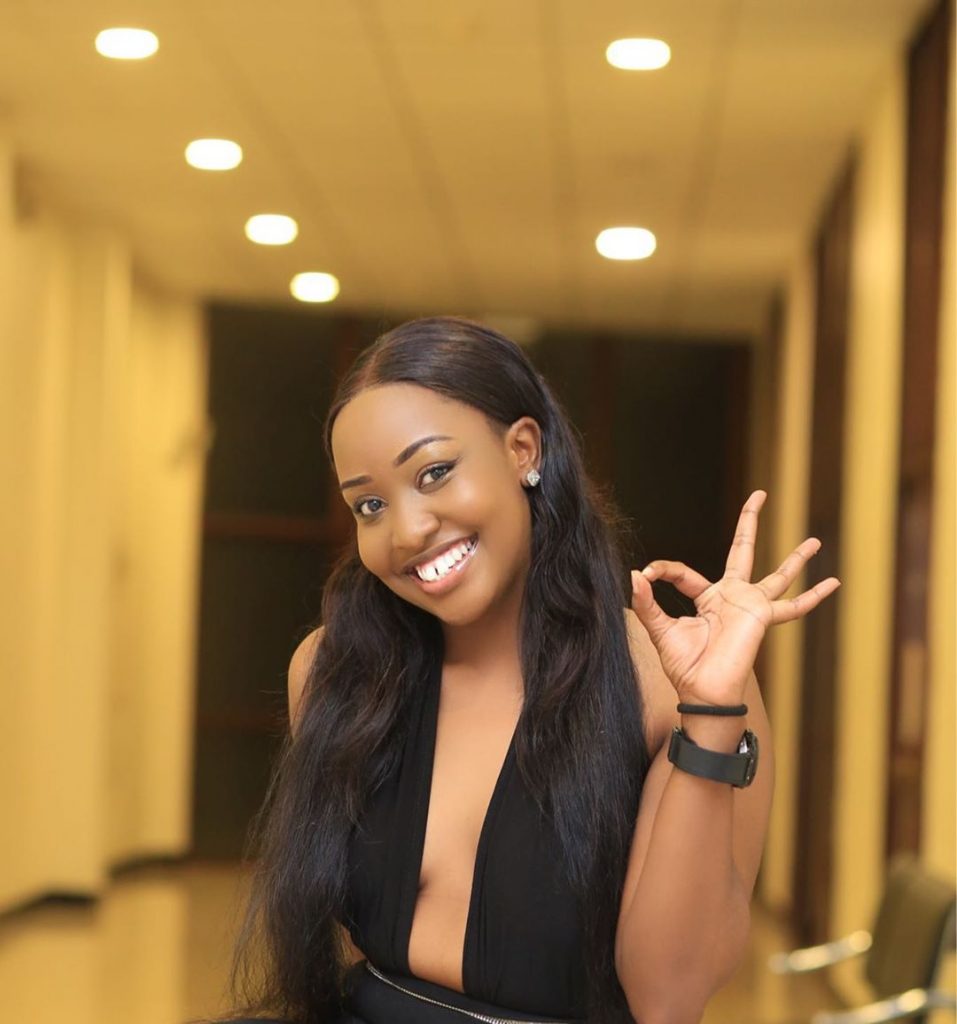 Lynda Ddane comically responded to one of the reactions saying the speed at which men are leaving her DMs deserves an Olympics medal.
In several interviews, Ddane has always disclosed how she is single and ready to mingle. So if your earnings can accommodate a hairpiece worth Shs1.5m, please feel free to shoot your shot.