The multi-talented Martha Kagimba popularly known as Martha Kay on Tuesday shared a light moment with her fans, posting photos of a fake surprise birthday party from years back.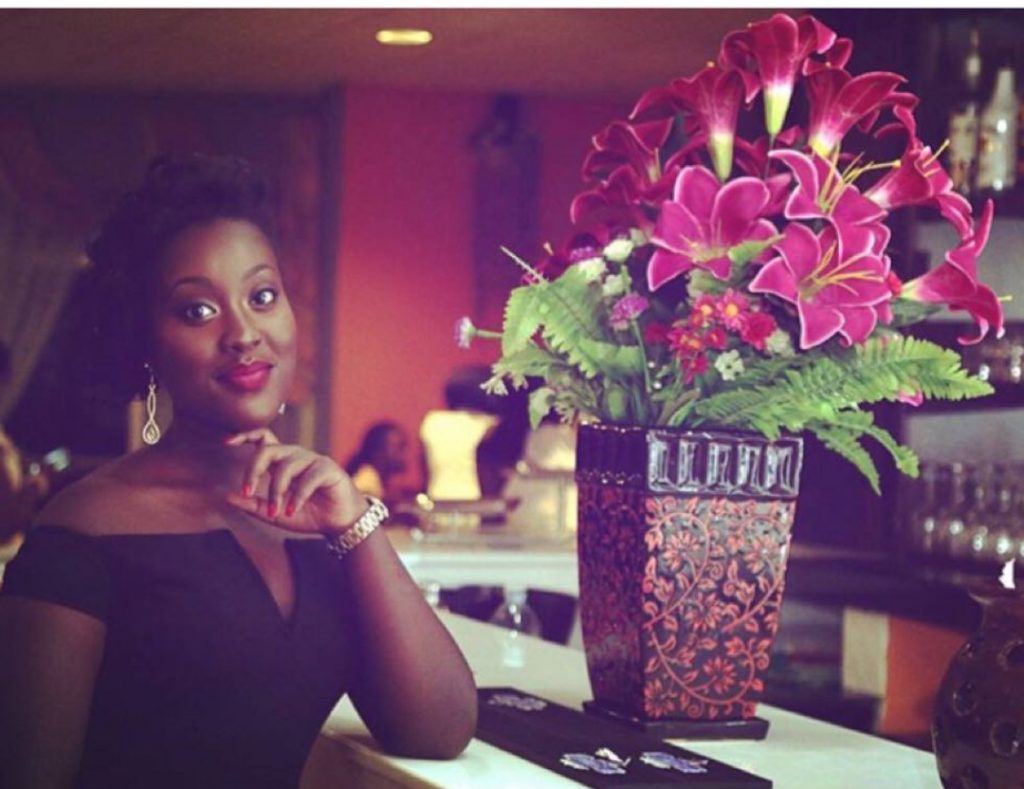 The much-loved comedian posted a couple of shots from the birthday as she reminisced on the years when she put in a lot of effort on her date of birth into the world.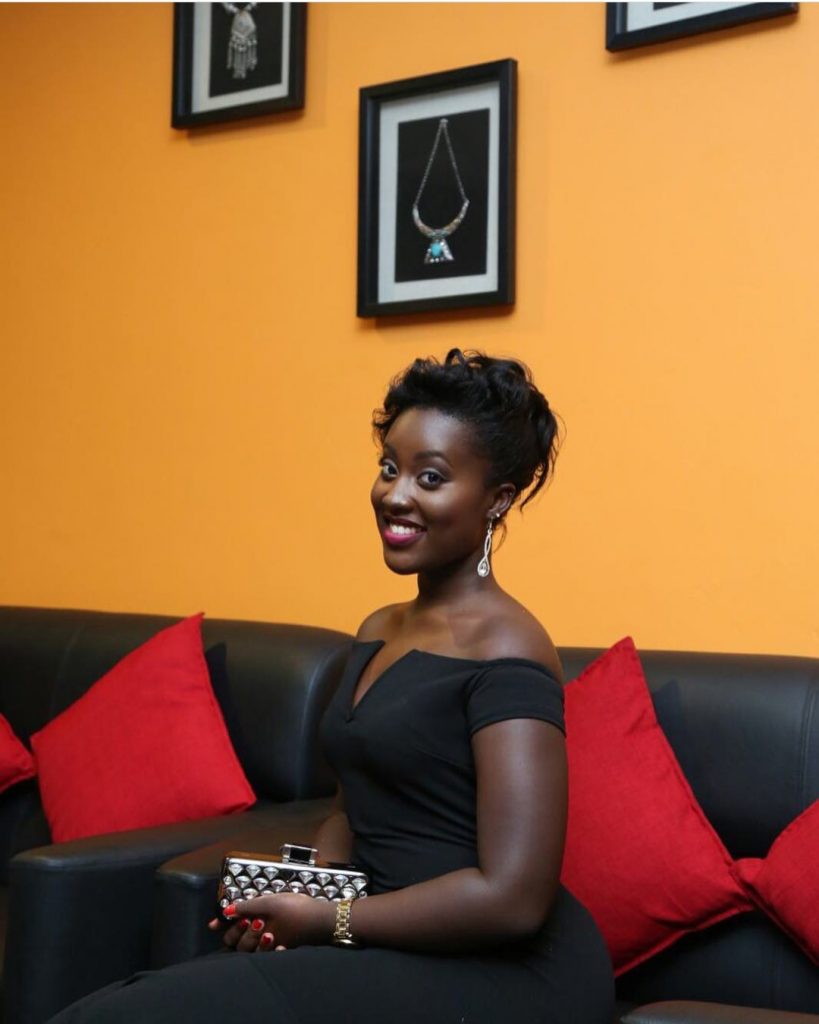 "Throwback to my 21st birthday when I organized everything and my mum paid but I still came in shocked and crying," Martha Kay captioned the pictures.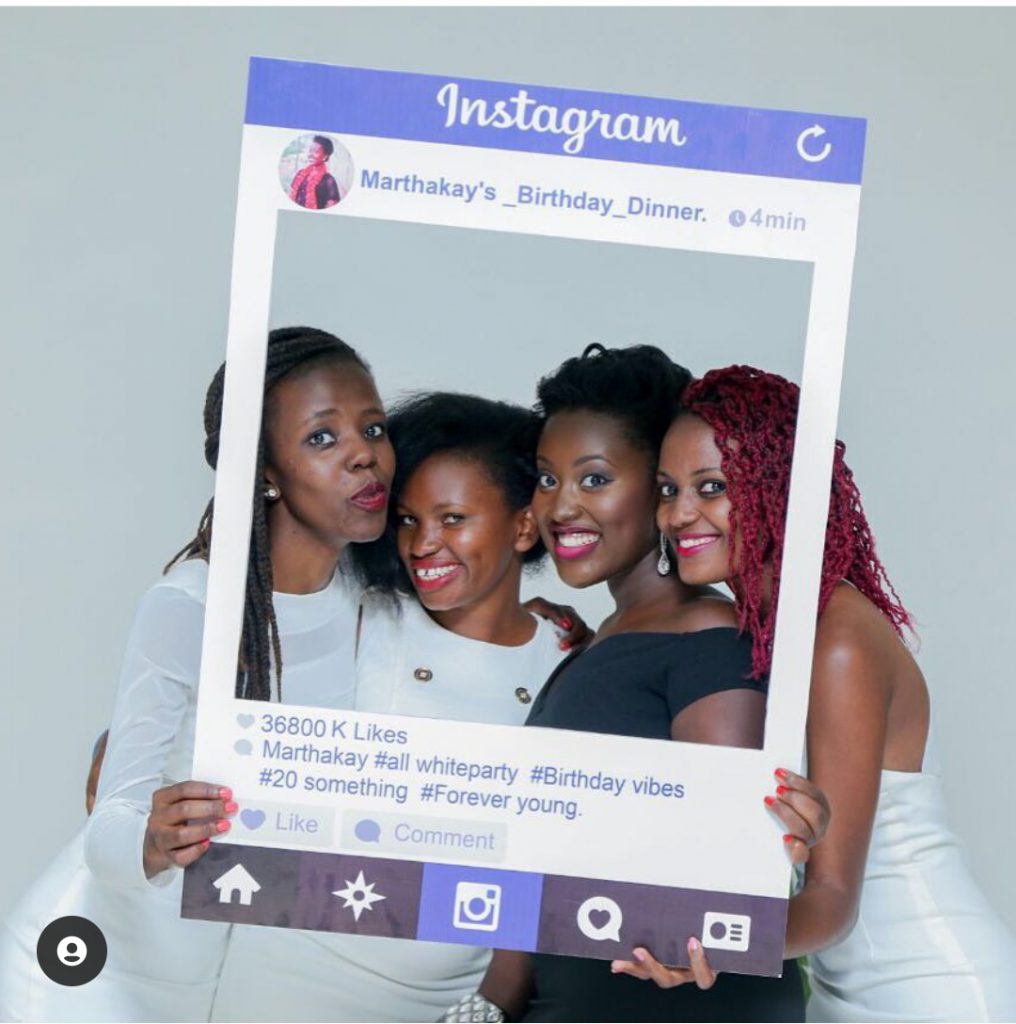 It should be remembered that her 21st birthday was in 2016, the same year that her famous Range Rover video went viral on social media.

The white themed birthday party was held at Aangan restaurant. Aside from the birthday girl who was dressed in a black dress, all the guests were dressed in white.
Below are some of the photos from the birthday party.