Kamwokya Kisenyi 2, Mukikette has been gutted by fire this evening at around 7pm. So far, two adults a male and female have been confirmed dead. Their identities are yet to be known. A number of injuries have been registered.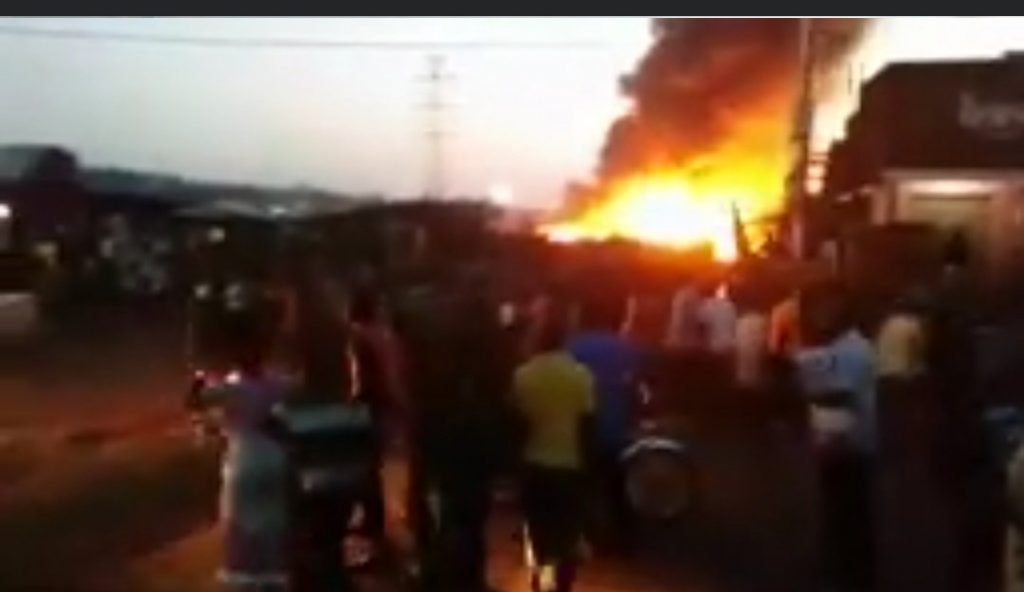 The Police Fire Prevention and Rescue Services and the territorial Police of Kira Road are currently battling the fire and rescuing people and property.
By press time, property worth millions had been burnt to ashes and police was still fighting to stop the fire from spreading to other parts since the area in all crowded. Also the cause of the fire is not known yet.