Over the weekend, Mityana Municipality Member of Parliament Hon. Francis Butebi Zaake and his team were attacked and beaten.
A group of over 30 goons is said to have waylaid and clobbered them. 

Zaake and his team were coming from Shakira Nabagesera's Dua, a staunch NUP member who passed on last month at Naguru Hospital.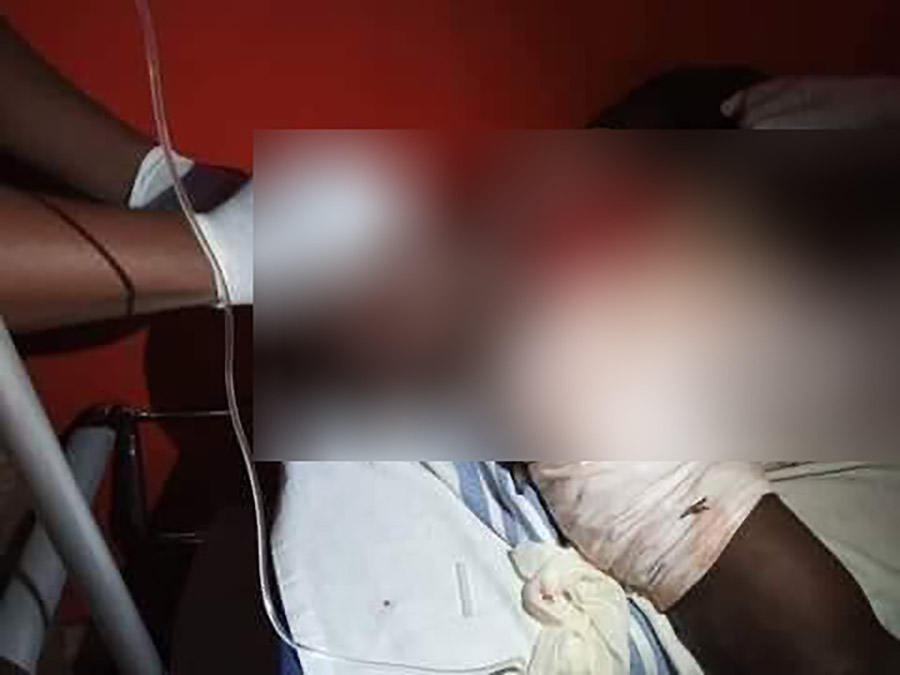 Though Zaake managed to escape without injuries, his bodyguard, Ashiraf Sseremba was beaten and is currently admitted at Rubaga Hospital in critical condition.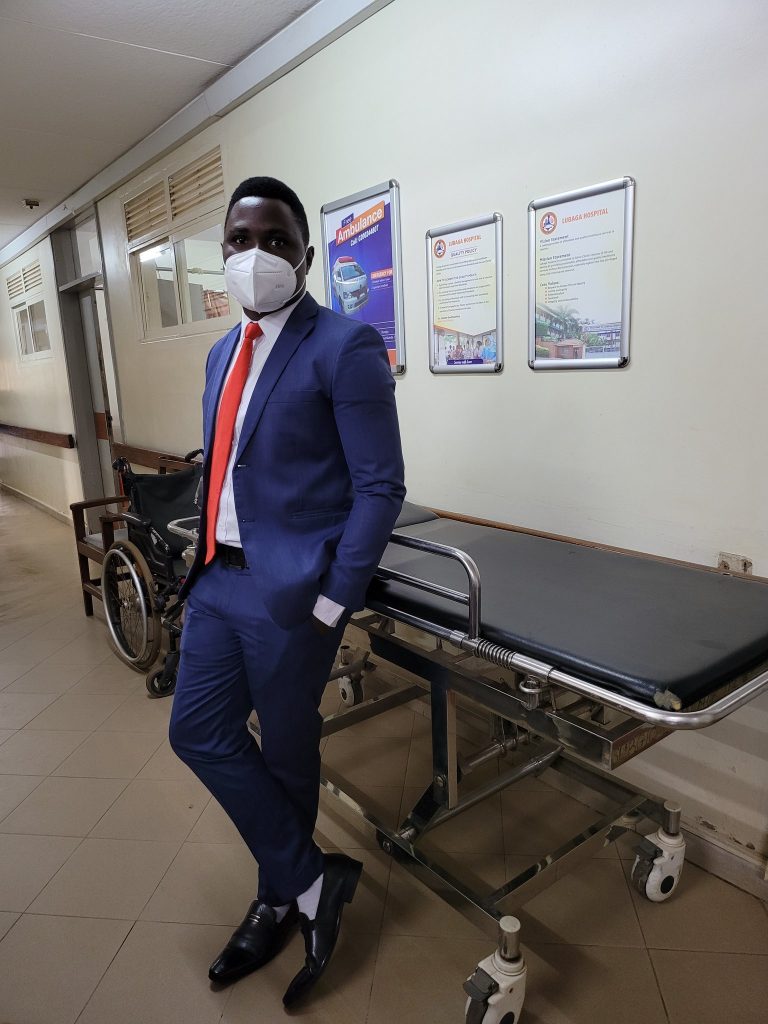 The legislator has today morning updated his social media platforms with a photo captioned, "Break of the day from Lubaga Hospital".