Missing out on gold hurts deep but Ugandans have something great to celebrate as World Champion Joshua Cheptegei and youngster Jacob Kiplimo have scooped medals in the men's 10,000m final at the Tokyo Olympics.
Uganda's team tactically got it right as Stephen Kissa excellently executed his job of setting pace. He led the race for about 15 laps before he gave way to Cheptegei and Kiplimo to finish up the job.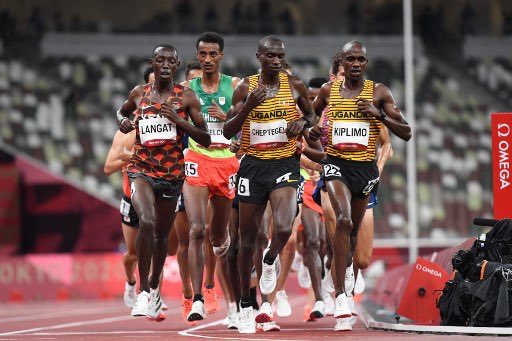 Cheptegei vibrantly took up the mantle and with 4 laps to go he attained the lead. He however lost the lead with two laps to go to Ethiopia's Selemon Barega.
The Ethiopian electrically ascended to the finishing line in 27:43.22 hence 'stealing' gold under the arms of Cheptegei.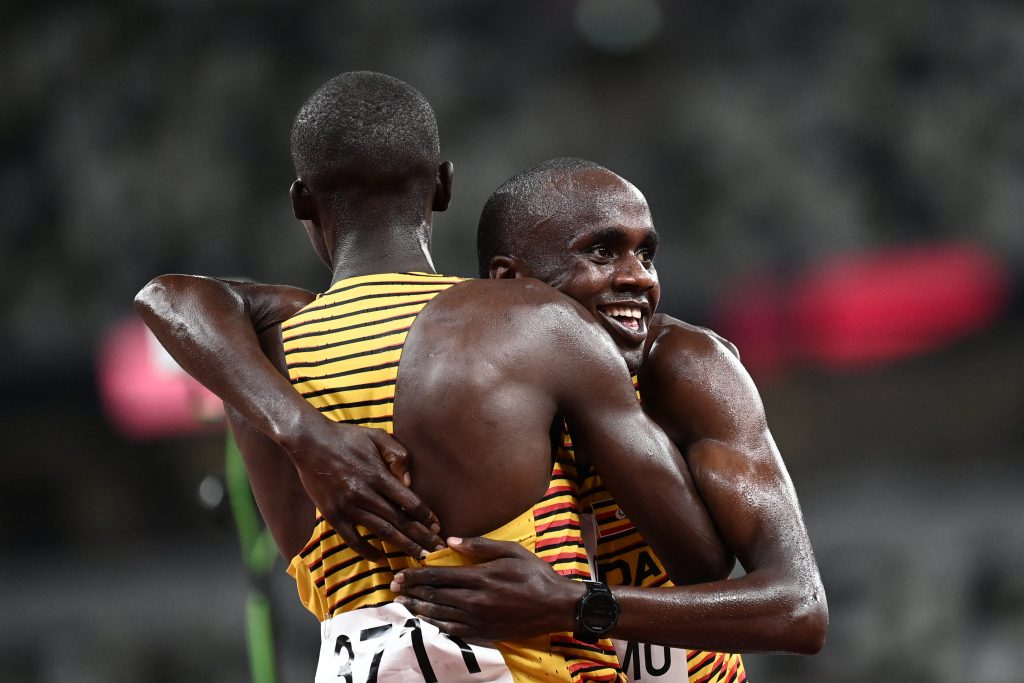 Cheptegei came second with 27:43.63 while Kiplimo finished third with 27:43.88.  The duo has won silver and bronze respectively. This becomes the first time Uganda has won a medal in the same event.
The two medals are the first for Uganda at the Tokyo Olympics games. Overall Uganda has taken its medal tally to 9.