Following government's lifting of the lockdown, Kampala's biggest landlord Sudhir Ruparelia has reopened shopping malls and arcades under his Crane Management Services,  with tough conditions for tenants and customers to follow in order to avert the spread of Covid-19.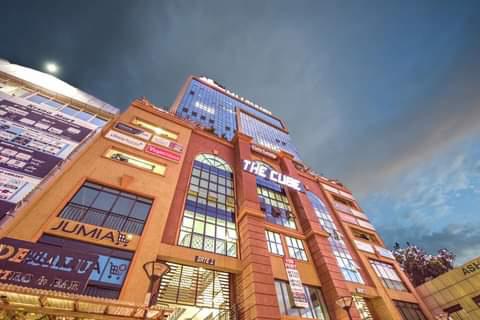 The buildings include Kampala Boulevard, Electrical Plaza, Hardware Plaza, Market Plaza, Eagle Plaza, Royal Plaza and The Cube among others. They are run by Crane Management Services, the Ruparelia Group's property management arm.
There will be strict adherence to Standard Operating Procedures the Ministry of Health set up to avert the spread of Covid-19 including wearing of masks, sanitising, social distancing and hand washing. The management will have 24-hour surveillance to ensure that SOPS are adhered to.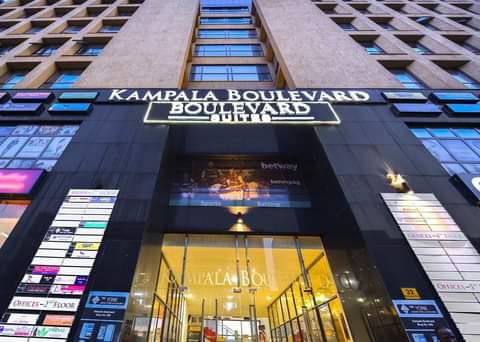 President Yoweri Museveni partially opened the country on Friday after a 42-day lockdown. He gave malls and arcades the green light to operate as long as they adhere to SOPS, on top of having clear corridors and walkways with no vendors, proper ventilation, dedicated entry and exits, CCTV cameras in place plus proper hygiene and sanitation facilities. Also, all shop owners and attendants have to be registered.