Throughout the weekend there has been speculation on the whereabouts of Turkey-based Ugandan blogger and government critic, Fred Lumbuye. This was after State Minister for Foreign Affairs Okello Oryemu announced that the blogger was slated to be deported to Uganda on Saturday morning aboard Turkish Airways.
However, a plane for Turkish Airways landed at Entebbe International Airport at 3:45am and there emerged no evidence that Lumbuye had landed back to Uganda.
Speaking during the weekly security briefing at Police headquarters in Naguru, police spokesperson Fred Enanga disclosed that Lumbuye is not yet in their custody.
He was tasked to then explain Lumbuye's whereabouts.
"If he's not in our hands, how do you expect us to come out and tell the public where he is? The police is a very respected institution and we're going to wait until he's handed over to us," said Enanga before revealing how they already have 15 case files against him.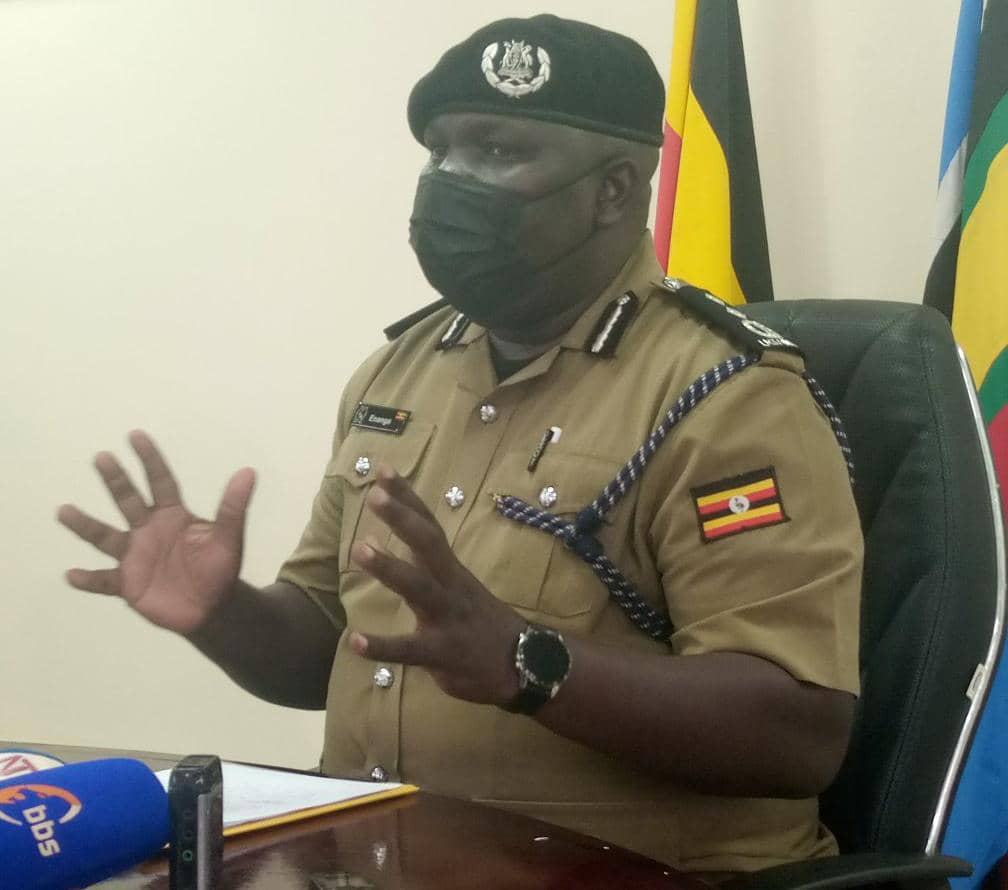 Amongst the charges police is set to file against Lumbuye are; spreading harmful propaganda, inciting the public to protest by sharing videos on his platform, among other cyber related crimes.
"Whether he's in the country or not yet in the country our interest as police is that once he is handed over to the police we shall process him along these 15 case files that we have opened against him. I want us to be very clear with that," Enanga said.
Immigration spokesperson Jacob Siminyu confirmed that Lumbuye is not in Uganda.
"We do not have any information indicating that Lumbuye entered Uganda," said Siminyu.
Lumbuye was reportedly arrested last week in Turkey by the country's security authorities in cooperation with Uganda's External Security Organisation.
The blogger is on police's wanted list as he's suspected of being the mastermind behind the death rumours about President Museveni. He had also previously announced that the Kabaka of Buganda, Ronald Muwenda Mutebi, was dead.