Olympic and World champion Joshua Cheptegei is seeking for financial support of Shs1.7 billion that will help in the completion of 'The Joshua Cheptegei Training Center' in his home district of Kapchorwa.
While addressing the press today afternoon, Cheptegei said that he has been digging deep into his pockets and also surviving on donations from his sponsors to build a world class training facility in Kapchorwa that will nurture the next world stars.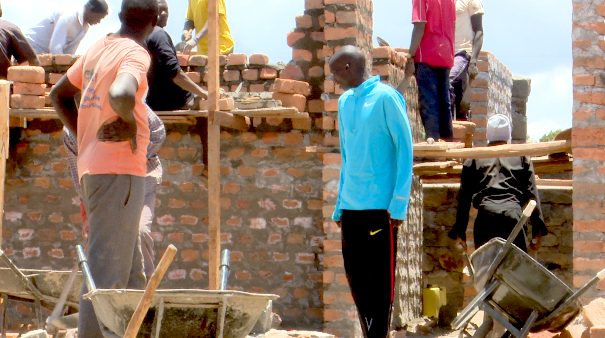 According to Cheptegei, the project is at 60% completion and more support is needed to finish the job.
In partnership with Rocket Health, Cheptegei is set to organise to run a 100-days public fundraising drive to raise Shs1.7 billion.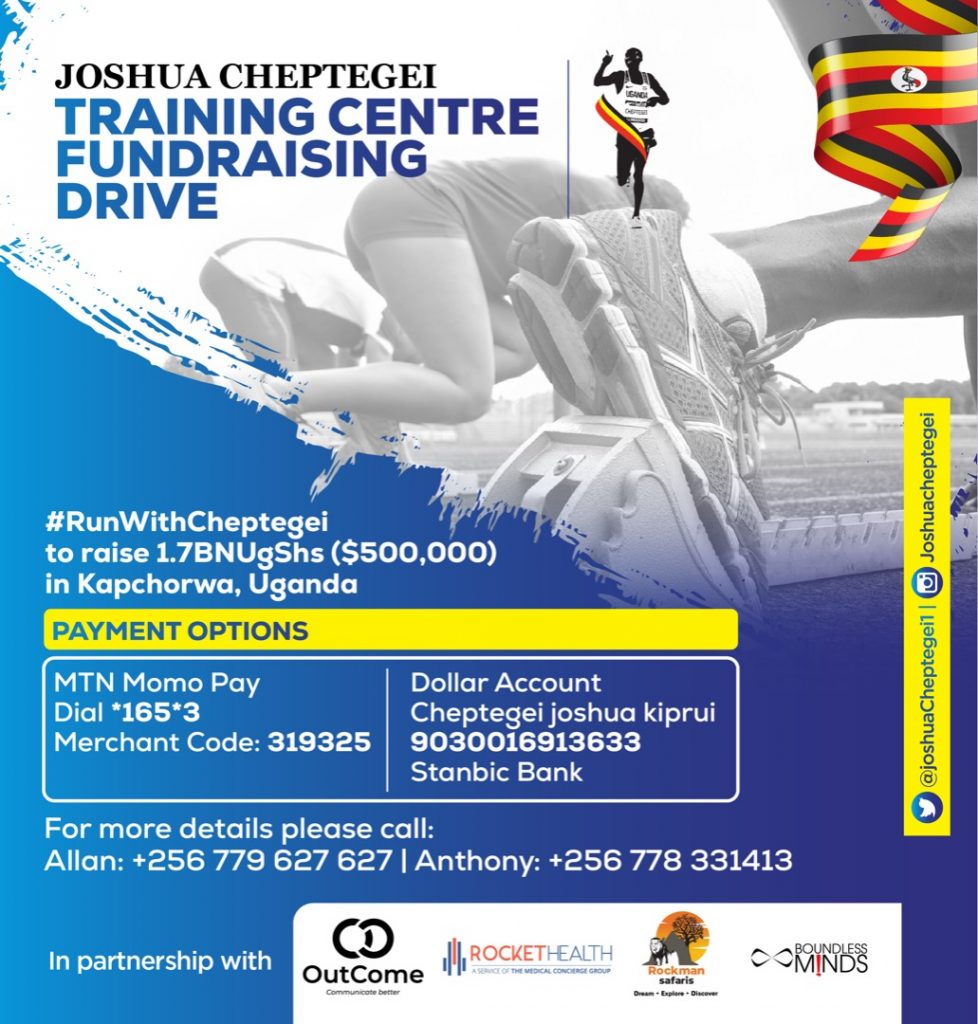 "I'm delighted to have won for our Country Gold and Silver in the 5,000m &10,000m races, respectively at the just concluded Tokyo2020 Olympics in Japan. Both medals are an indication of the great work and sacrifice made by everyone in the country.
We need more medals and so we have to do more investments and uplift young talents. My project will dedicate everything it has to nurture more stars once completed," said Cheptegei.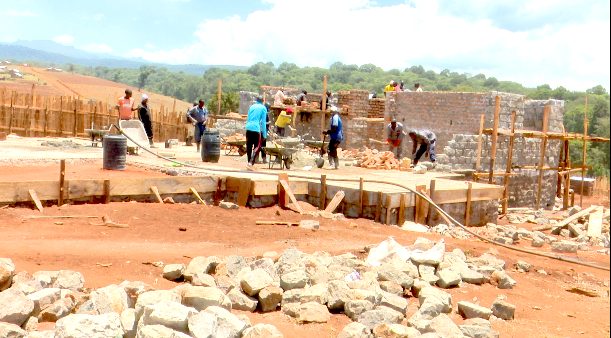 During yesterday's event at Kololo Ceremonial Grounds where President Museveni officially received the Olympics Team, Cheptegei asked government to support his project.
"The Joshua Cheptegei high-altitude training center has been supporting young athletes. I have managed to construct about 60% of the center with my own funds and I believe that with your (Museveni) support, we can complete it," said Cheptegei.
At the just concluded Olympic games in Tokyo, Japan, Uganda won four medals with Cheptegei scooping a gold and silver.