FUFA boss and Budiope East legislator Eng Moses Magogo becomes a father for the second time with wife Dellah Sallah. Dellah shared photos of the new born on her Facebook page.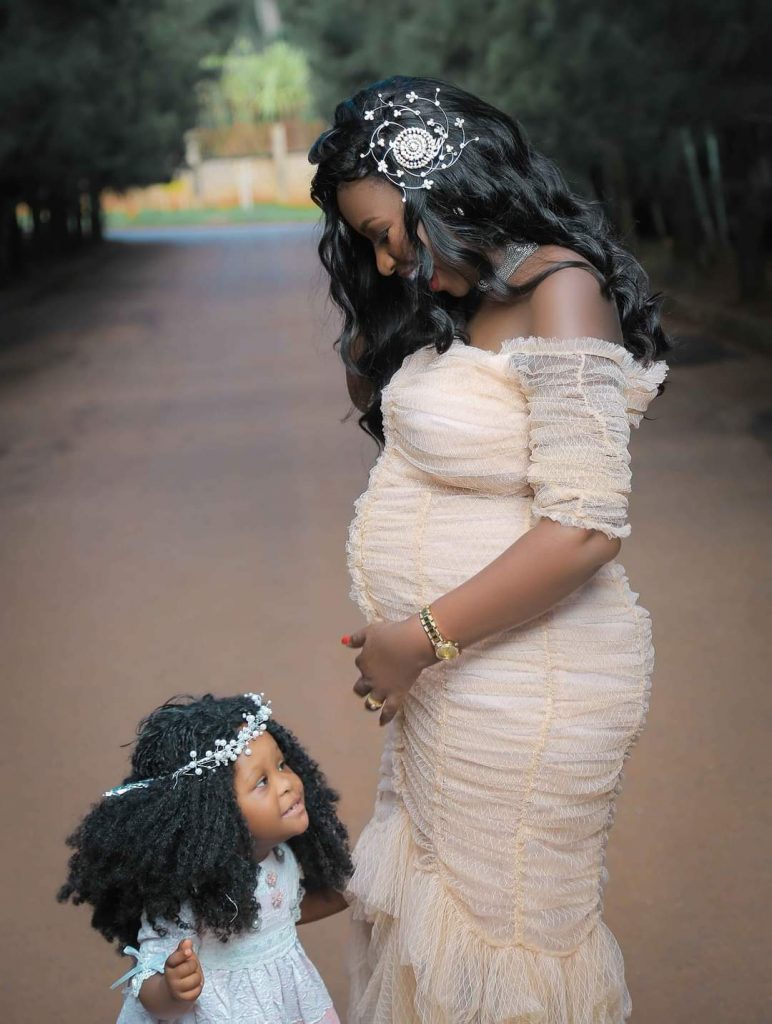 "I am officially a mother of fresh new Baby BOY, that we welcomed a month ago 23rd July 2021. Supper excited for this ride.
Baby Abe is jealous tho and trying to figure out where mummyz new favourite came from," Dellah captioned the photos.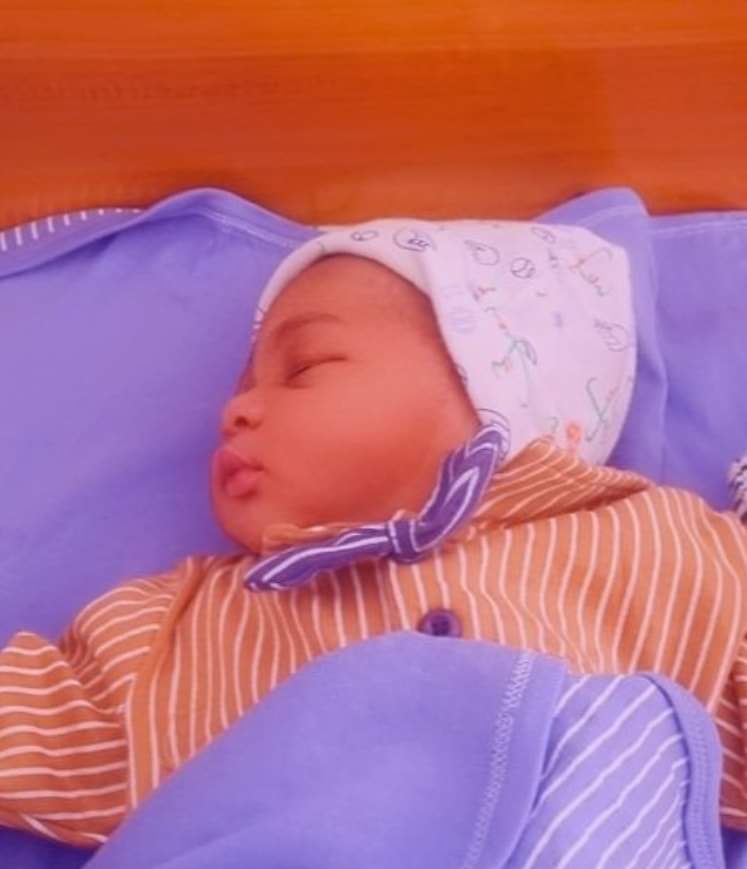 She was the official side dish of the FUFA president before he made the relationship official. The two have been together for some time, the mother of two officially introduced Magogo to her parents in 2017. Awhile before the introduction ceremony, Dellah would accompany the FUFA President to several events including the 2016 World Cup in Brazil.

Magogo was married with three children before he got hitched to Dellah.