The 51 Afghan evacuees who arrived in the country this morning at 6:00am aboard a privately chartered plane, are currently checking in at Imperial Resort Beach Hotel Entebbe.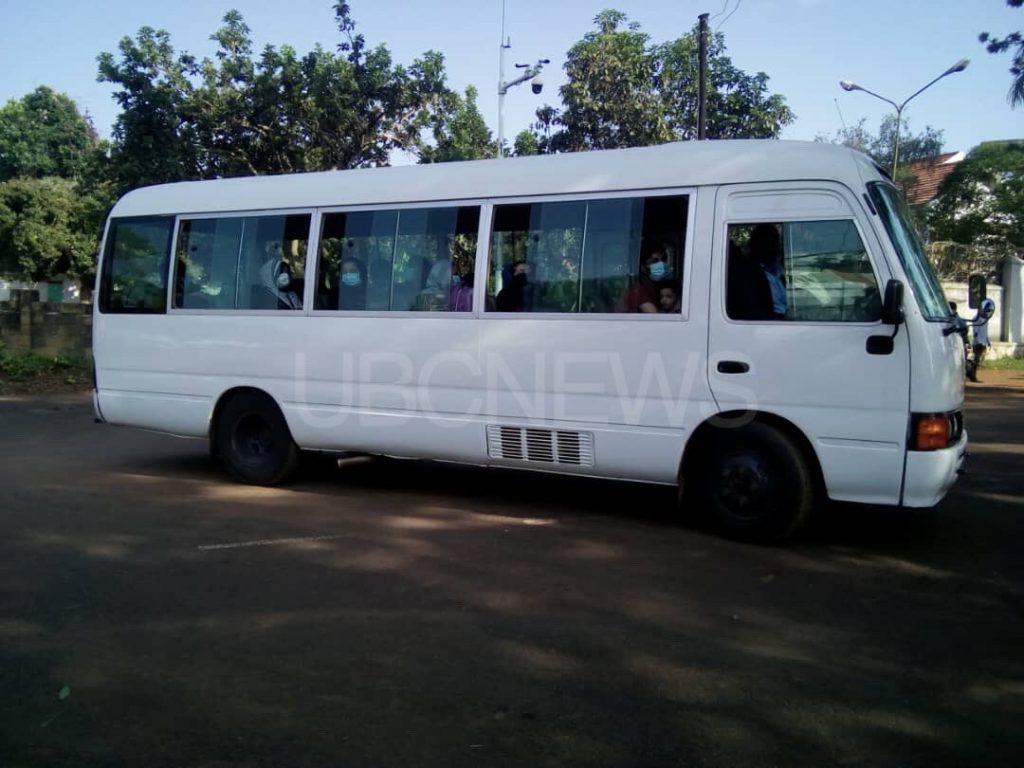 All the costs that will be accumulated during their stay in Uganda will be fully paid by the US government.
The group is the first batch of the 2000 Afghan refugees that are set to be temporarily hosted in Uganda.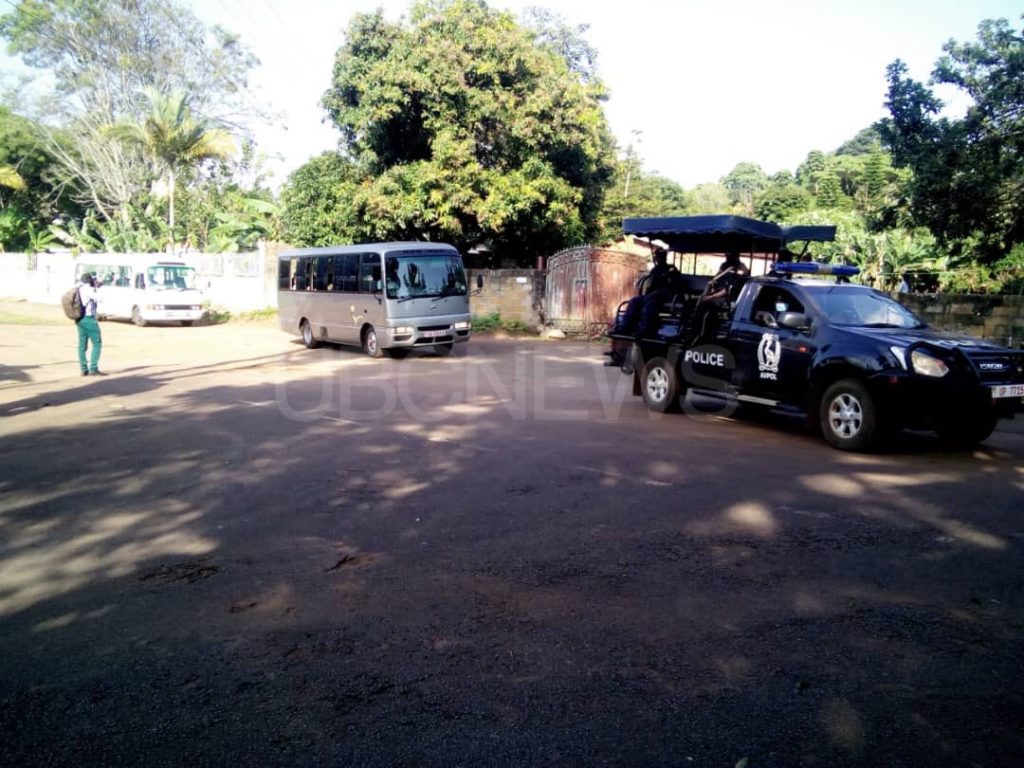 The 51 evacuees comprise of children, women and men. They were received by officials from Ministry of Foreign Affairs officials and US Mission Uganda.
Last week, government agreed to host at least 2,000 refugees fleeing Afghanistan following the collapse of President Ashraf Ghani's government.