Uganda's basketball team, The Silverbacks have experienced mixed 'emotions' at the on-going Afrobasket 2021 championship in Kigali, but beneath all that the team is upsetting the odds at the tournament.
Despite living and eating on credit in the face of financial woes, the boys have continued to fly Uganda's flag high and it's not by accident that the team will be playing in the quarter finals today.
The Silverbacks return to the court today on Thursday September 2 at 7pm to face Group A winner Cape Verde at Kigali Arena, Rwanda.
Uganda entered the competition No. 90 in the FIBA World Rankings. Cape Verde is ranked 100th.
However, after convincily sending 23rd ranked Nigeria back home to book a spot in their first ever quarter finals at the championship, the Silverback have the confidence to have command on the court once again and continue with their incredible journey.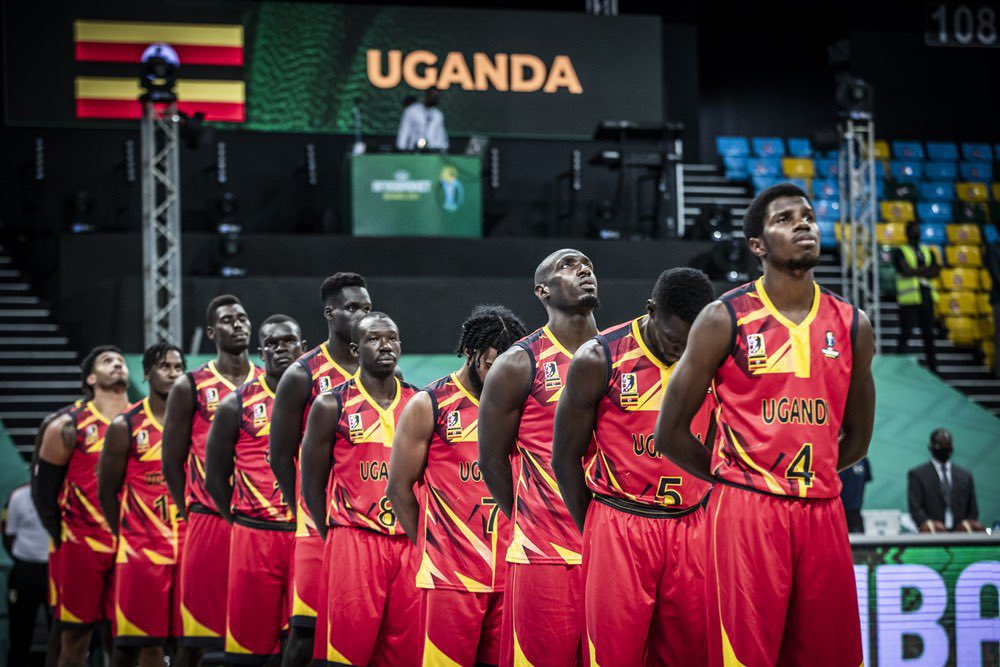 Uganda outscored Cape Verde 101-98 on November 29 in Egypt during AfroBasket qualifiers.
Another key element for the Silverbacks that include; Robinson Opong, Ishmail Wainwright, Jimmy Enabu and youngster Arthur Kaluma among others bring their A game on the court if Uganda is to cause more upset.