The Public Accounts Committee yesterday summoned the Gulu City leadership over COVID-19 relief cash better known by many as the 'Nabbanja money.'
The group has today appeared before the committee chaired by Martin Ojara Mapenduzi. Information we are getting from the meeting is that the leaders have all admitted before the committee of taking advantage of the money meant to support the vulnerables.
The Gulu City leaders, councilors and thier relatives benefited from the 100,000 Covid relief package for the vulnerable at the expense of the intended beneficiaries.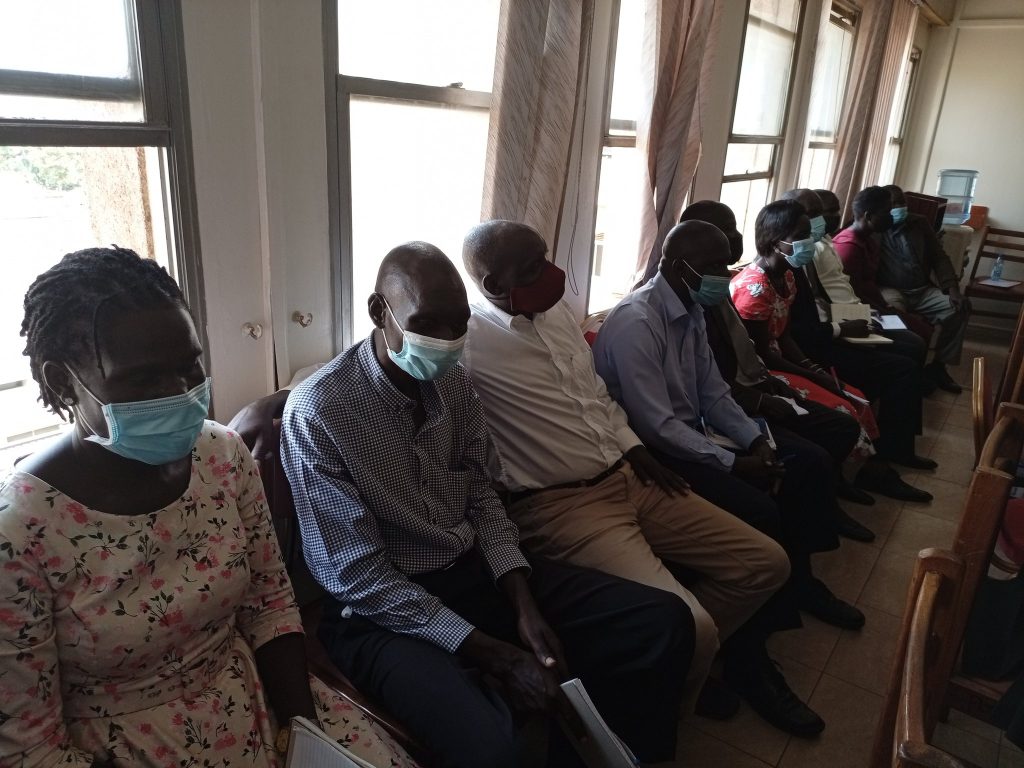 For example Office attendants in Gulu city recieved the COVID 19 money for the vulnerable as boda boda riders. Clerk to the Gulu city council registered as a musician and got the 100k.
Oloya Geoffrey the first beneficiary of the Covid-19 relief of 100k is actually not a boda boda rider, but a personal assistant to the former Mayor of Gulu. Lanyero Nancy a town agent in Gulu city has admitted that she registered as a salon operator.
Also town agents registered as Secondary school teachers and received the 100k.