The Masaka Machete-welding assailants have hit again as they attacked 56-year old Maria Yozefu Nakyanzi and cut off her arms. The incident occurred at Kyango village, Nkenge ward in Kasaali Town Council.
According to reports, Nakyanzi was attacked at around 8pm as she was seated on her verander.
Police is said to have rushed to the scene but found when the thugs had already fleed. The officers helped to rush Nakyanzi to Masaka Regional Referral Hospital.
Muhammed Nsubuga, the Southern Regional Police spokesperson said they have mounted a hunt for the thugs.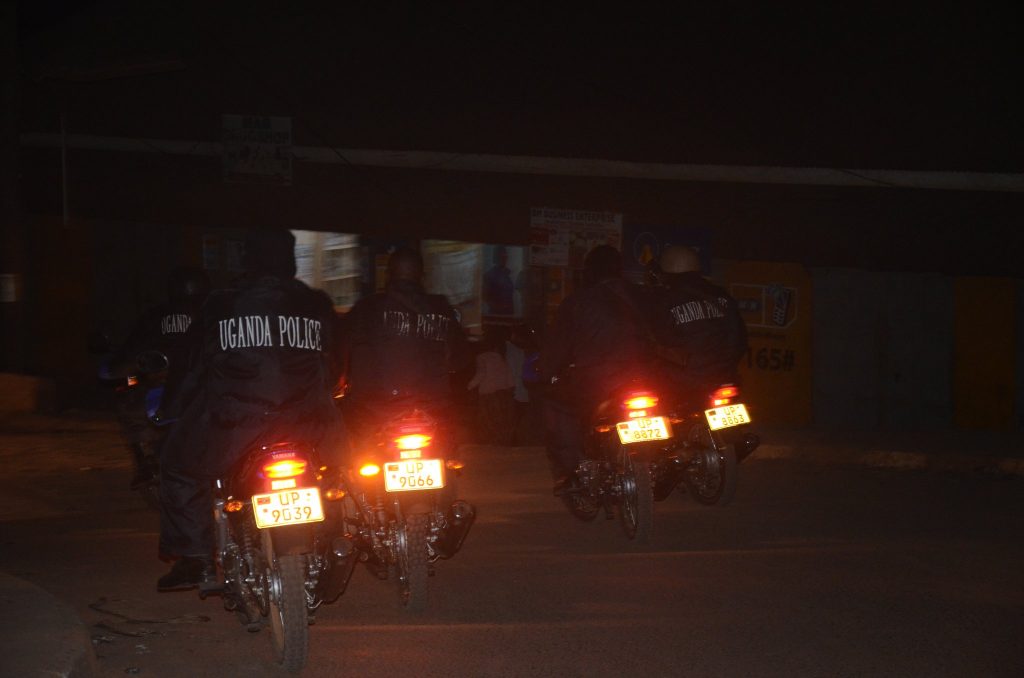 Since end last week, there has been a heavy security deployment in the Greater Masaka Region but assasilants continue to sneak and hit their targets.
About 28 people have been hacked to death by the thugs in Masaka sub-region since last month.
Over 60 suspects have been arrested and yesterday 10 of them were brought to court and remanded to Masaka Sazza prison after being charged with murder.