As media is awash with the news of Nina Roz giving her life to Jesus Christ, Matooke Republic has compiled a list of celebrities who have made the drastic, life altering change.
Celebrities do all kinds of crazy crap in their careers, so becoming a born again Christian comes as a surprise to their fans.
From Nina Roz, Desire Luzinda, Grace Nakimera to Qute Kaye these celebrities have interesting stories as to why they decided to jump the gun and run from the world they've always known.
Nina Roz
From her breakup to drug addiction, singer and vocalist Nina Nankunda aka Nina Roz has been embattled with issues that affected her personal life and career.
Yesterday she gave her life to Christ and was re-baptized by Bishop Arnold Muwonge.
Desire Luzinda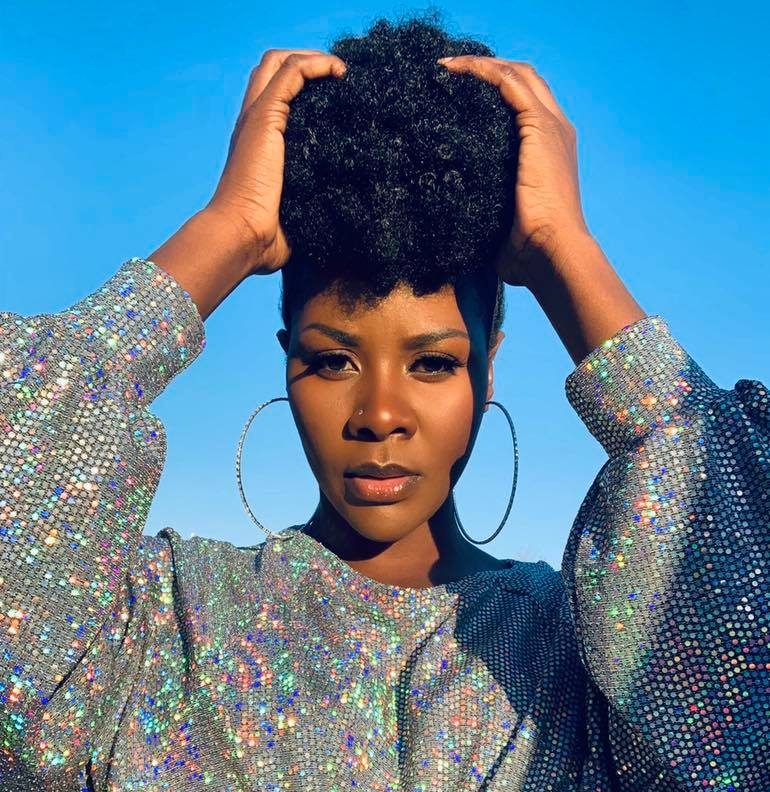 Desire Luzinda is best known for her leaked nude photos that gave a whole new meaning to the word ekitone (talent) – also the title of her hit single which followed the scandal. In 2018, Desire announced that she had found Jesus Christ and also admitted to have been living a double-standards life.
"I chose to take the life of salvation seriously this year. And I profess the Lord [Jesus] as my saviour, 100 per cent.I went to church to thank God for what He had done for me, only to find peace in church. I went into a transition; a state I never planned to get myself into. The peace I felt compelled me to stay [in church]. That decision has taken me three years," she said.
Grace Nakimera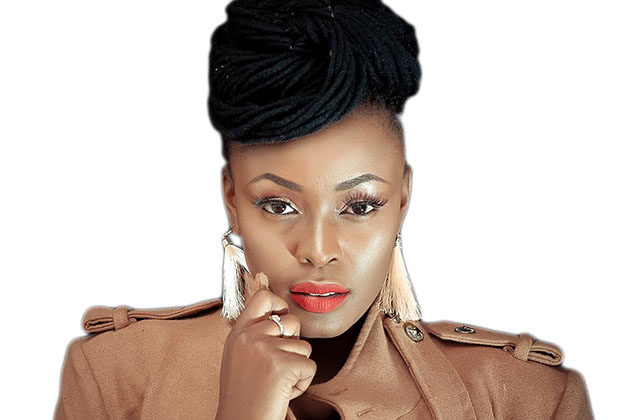 Once a reknown secular artist and arguably the sexiest female artiste at that time,Grace Nakimera's public announcement of how she had turned her life to Christ shocked many. Last year while appearing on NTV, Nakimera finally revealed what prompted her to get saved.
"I usually don't want to talk about it because to most people it is a taboo but the truth is that it was a spiritual attack (Eddogo) that led me to see the power of God I decided to be born again," she said.
Her gospel songs Anvirideyo, Yansasira have received alot of support from the christian main stream media.
Qute Kaye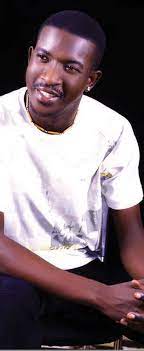 Qute Kaye is arguably one of Uganda's best vocalists, popular for his song Ginkese. Kaye disappeared off the charts about 10 years ago and was on several occasions wrongfully reported dead or mentally-ill. He resurfaced in 2017 at Miracle Centre cathedral Lubaga, where he recommitted his life to God.