Singer Nina Roz real name Nina Kankunda has decided to give her life to Christ and even got baptized.
Nina was baptized over the weekend by Bishop Arnord Muwonge. The singer could not hide her joy as she shared the news on various social media platforms of the new occurrence in her life.
"Victory belongs to God. I'm humbled and grateful almighty. I'm all yours God just use me in all ways father. I feel blessed to be alive and baptised today 05/09/2021 by my spiritual father Arnold Muwonge. Surely goodness and mercy shall follow me and I shall dwell in the house of the lord forever," Nina captioned the photos of her baptism.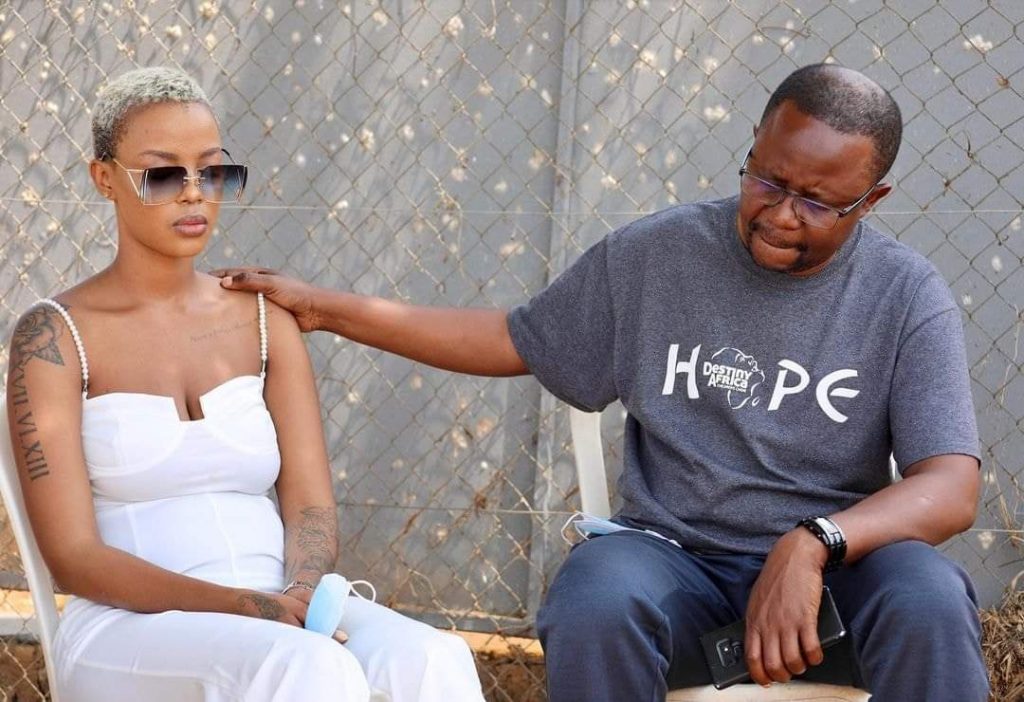 Her salvation comes at a time when the singer is said to be going through alot in her life. Not a long ago she separated with her fiance Daddy Andre, and she came out to reveal that she is still battling depression resulting from the heartbreak. She is also said to be fighting drug addiction.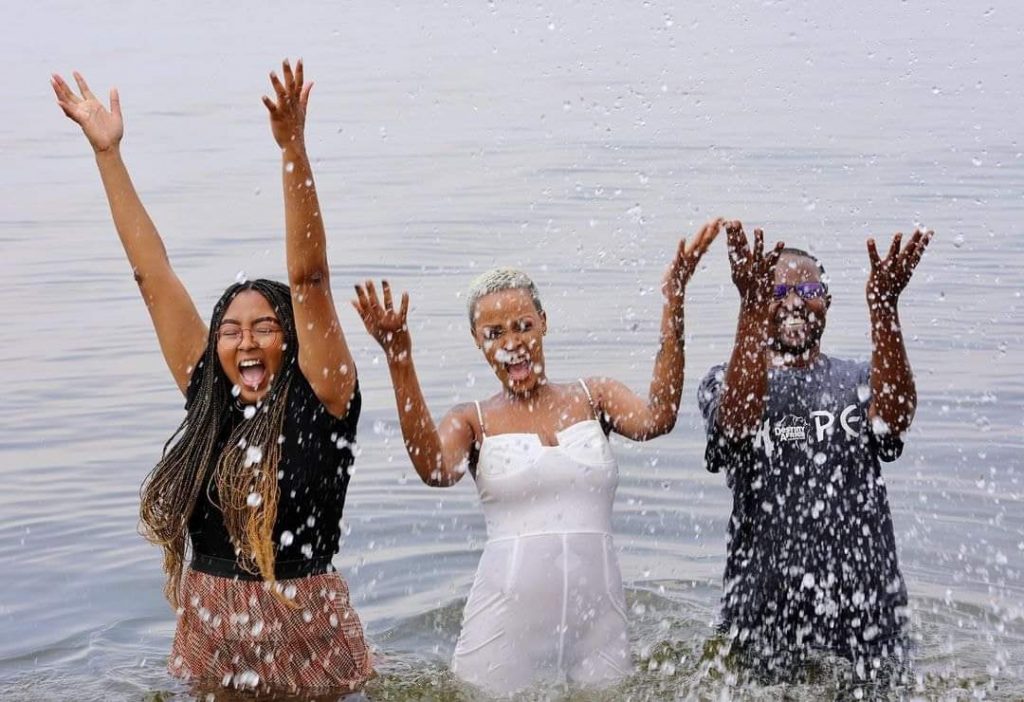 A week ago, she parted ways with Black Market Records, a label that has been managing her music career and in a process her YouTube channel was pulled down.
She has been in the secular music industry for about five years now and it is not clear if she is going to switch to gospel music from the secular industry.