Businessman Dr Bulaimu Muwanga Kibirige also known as BMK who owns Hotel Africana has passed on this morning at Nairobi Hospital after battling with prostate cancer for some time.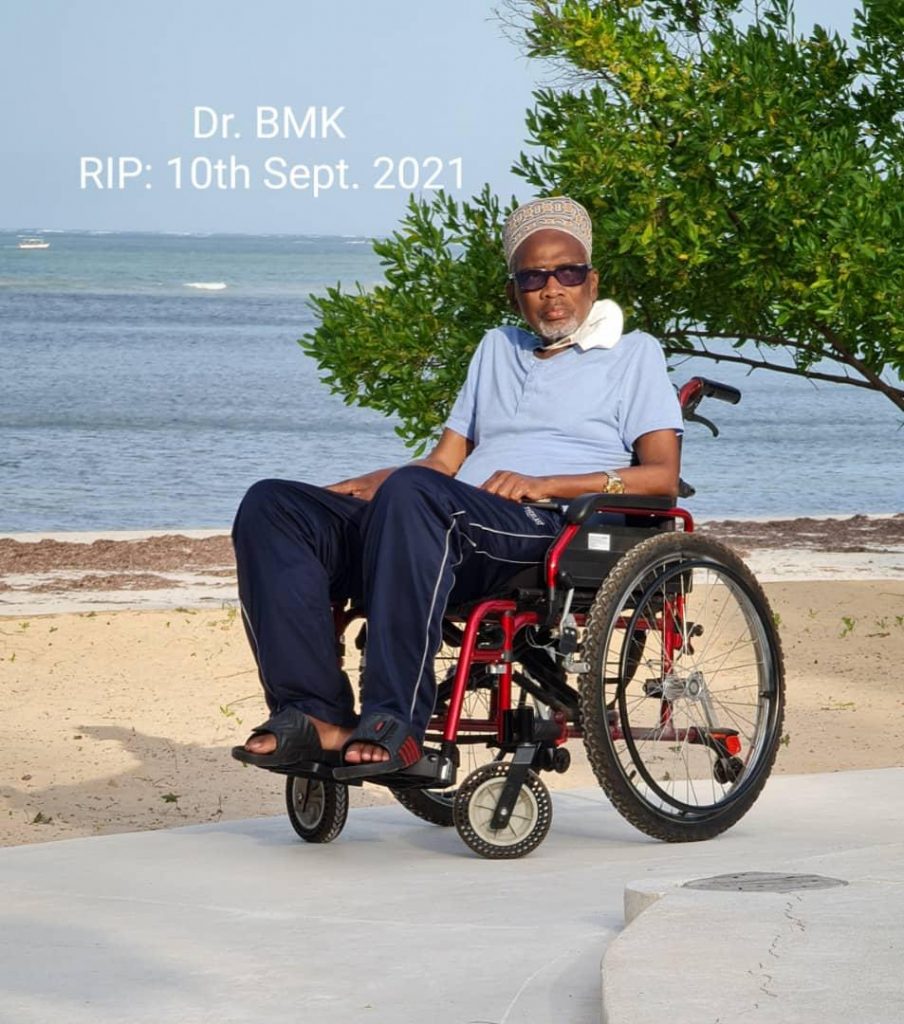 Dr. Bulaimu Muwanga Kibirige is the Chairman of BMK group of Companies whose member businesses include; Hotel Africana Kampala, 2-4 Wampewo Avenue, Kololo Hill, Hotel Africana Moroto, Moroto City, Hotel Africana Lusaka, Zambia, BMK Motorcycles (U) Limited, Nateete, BMK Motorcycles (K) Limited, Nairobi, Kenya, BMK Motorcycles (T) Limited, Dar es Salaam, Tanzania, BMK Motorcycles (R) Limited, Kigali, Rwanda, BMK Motorcycles (Z) Limited, Lusaka, Zambia, Hotel Africana Forex Bureau 1, 2-4 Wampewo Avenue, Hotel Africana Forex Bureau 2, 16-18 William Street, BMK Construction Leasing Company, Kigali, Rwanda and BMK Oil Equipment Company, Kampala.
He has been the Chairman of the Uganda Hotel Owners Association.
The business mogul has died at the age of 67.