NTV's News reporter John Cliff Wamala has today married l his campus sweetheart Nahabwe Saphira Rweizire.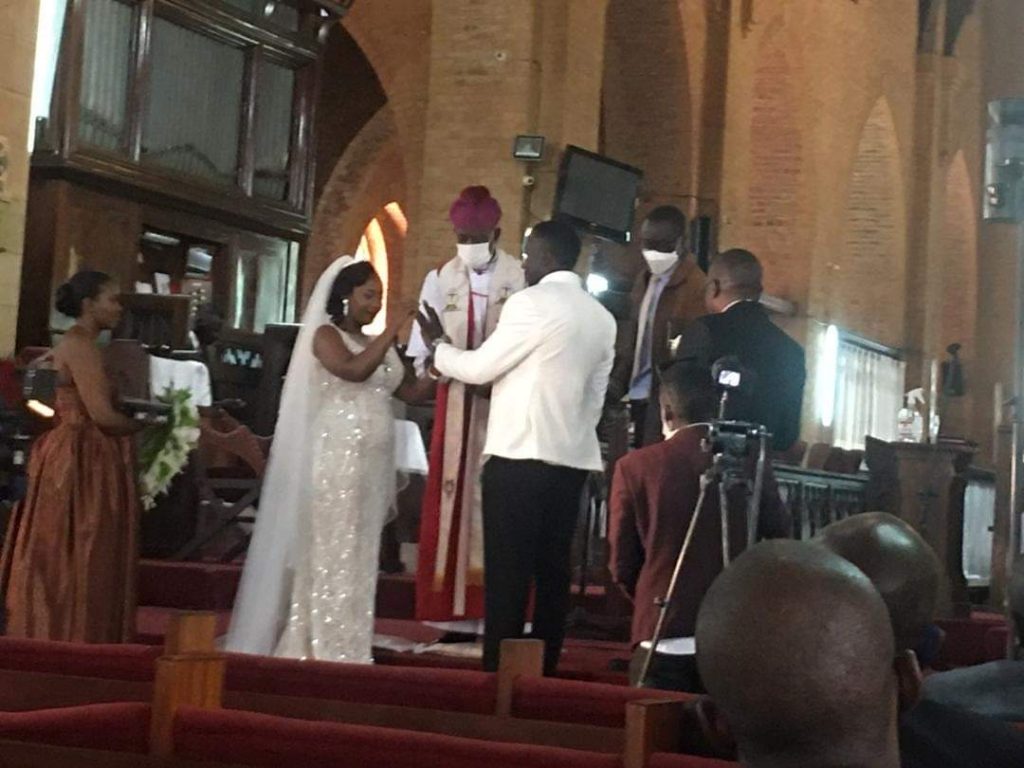 Cliff and Saphira met as classmates pursuing a Bachelor's in Mass communication at Uganda Christian University,Mukono in 2014.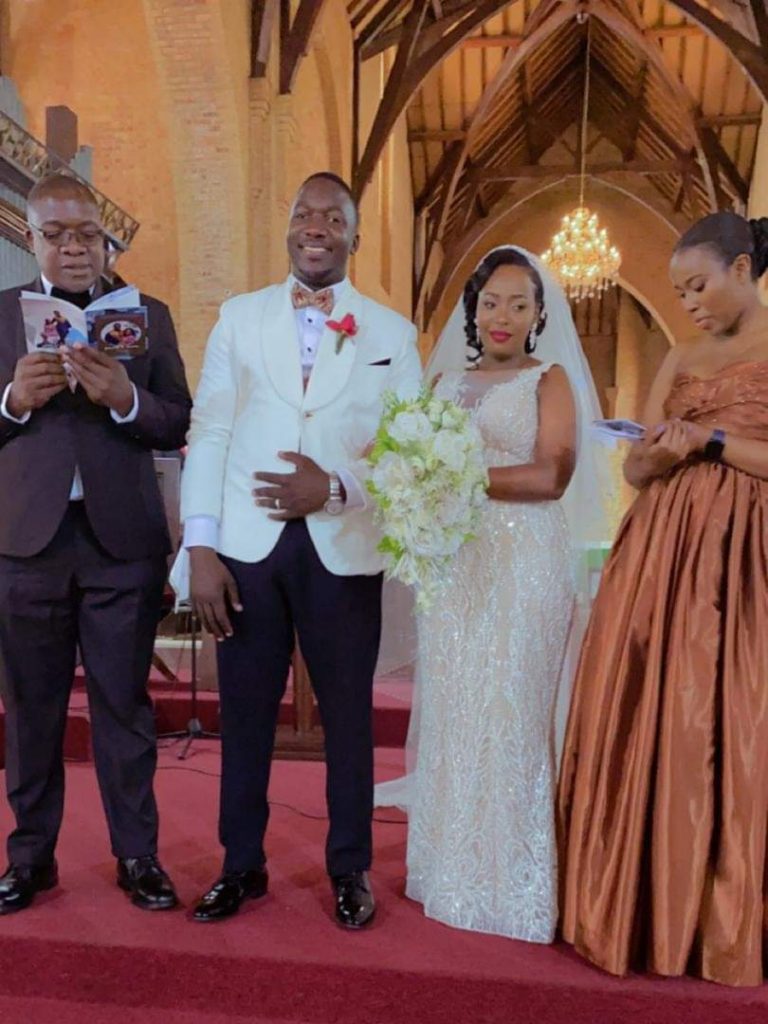 They are rumoured to have been a power couple back at the university. Wamala proposed to Saphira last in December on her birthday.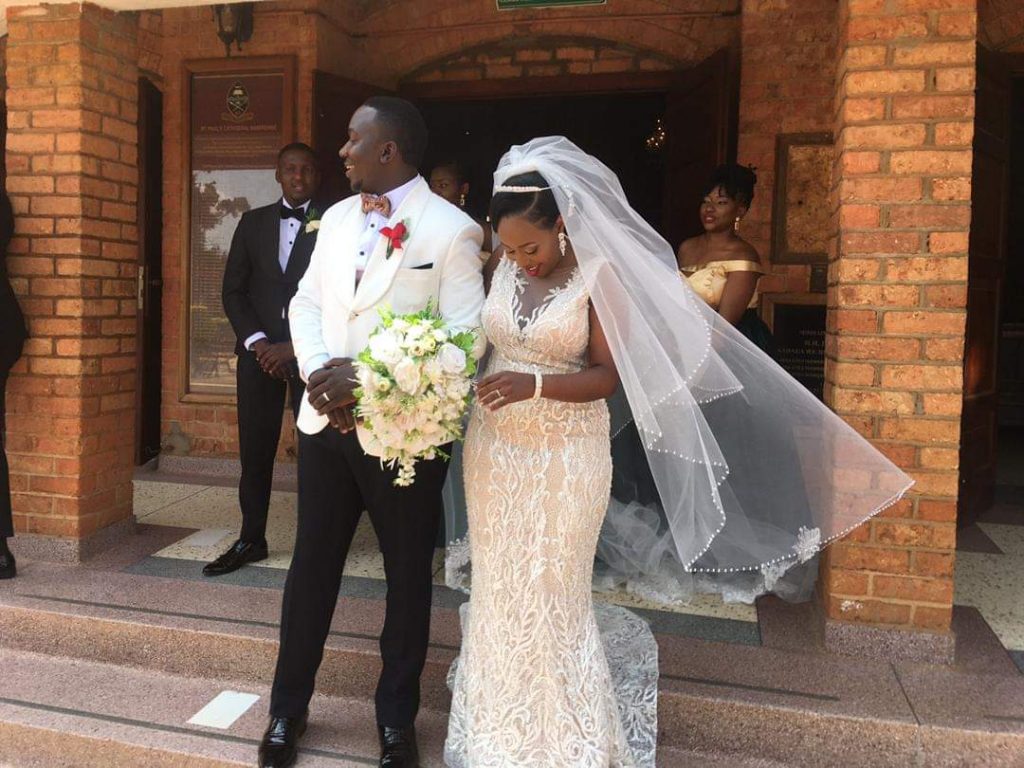 She introduced him to her parents in a traditional marriage (Kuhingira) on September 4 in Ngarama, Isingiro in Western Uganda.