Opposition Forum for Democratic Change (FDC) has today sworn in Kampala city lord mayor Erias Lukwago and the Soroti Woman MP Anna Adeke Ebajju as party deputy presidents.
Lukwago replaces recently appointed State Minister for ICT Joyce Nabbosa Ssebugwawo as deputy president in charge of Buganda while Ebajju replaces Kevin Taaka as the deputy president in charge of the Eastern region.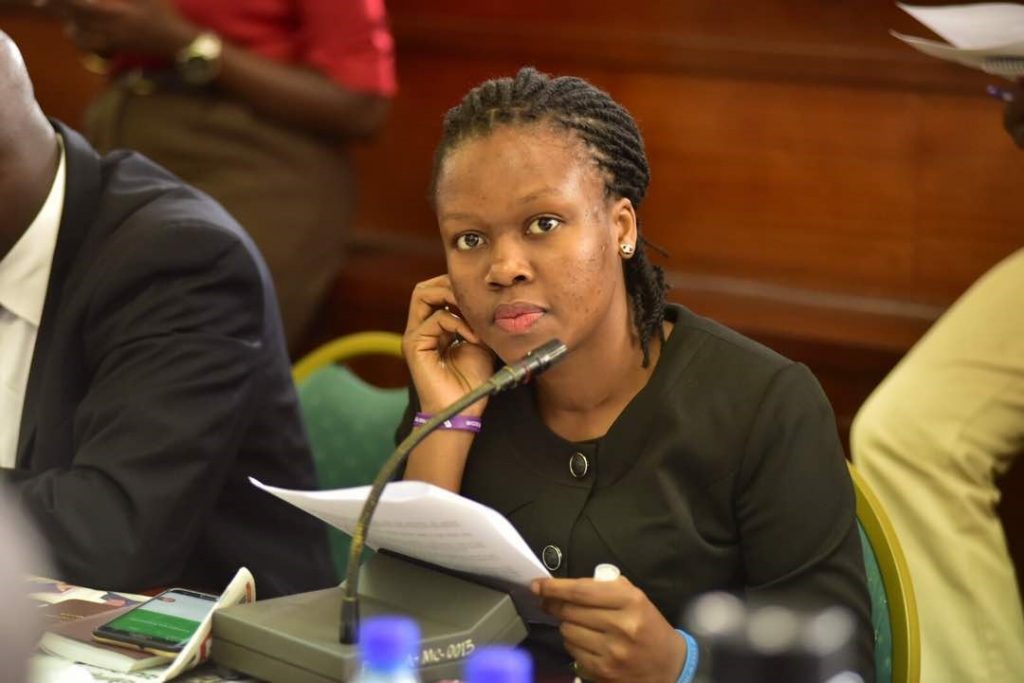 "We would like to inform our members, supporters and the public of our changes in our national leadership. NEC meetings approved Erias Lukwago and Anna Adeke Ebajju as Deputy presidents," said FDC spokesperson Hon Ibrahim Ssemujju Nganda.
NEC also approved deputy secretaries appointed by the FDC president per the Constitution. They are; Hon Steven ochora, serere district LC 5 chairman( dept sec mobilisation ( East), Dr George Ekwaro ( mobilization North), Ms Susan Nanyonjo ( dept sec culture, religion & ethics), Mr Hamis Walusimbi MUsoke (sec environment & natural resources), Mr Moses Okwera Mugisha (Secretary agricultural) and Hon Florence Kabugho woman Mp Kasese District ( dept sec post-conflict and reconstruction).