Ritah Asiimwe, is one of the four athletes that represented Uganda in the 2020 Tokyo Paralympics that concluded a week ago. The 35-year-old is a Para-Badminton player.
Ritah Asiimwe did not win any medal but she is very happy that her dream of representing Uganda at the Tokyo 2020 Paralympic games came true and now she is aiming for Paris 2024.
Speaking during an interview on NBS The Score, Asiimwe narated her journey. She was born with both arms in 1986 in Masaka. And from childhood, she loved sports as she actively participated in volleyball, table tennis and running.
However, on January 2005 she lost her one arm to machete wielding thugs as she tried to protect her grandmother after the thugs broke into her house.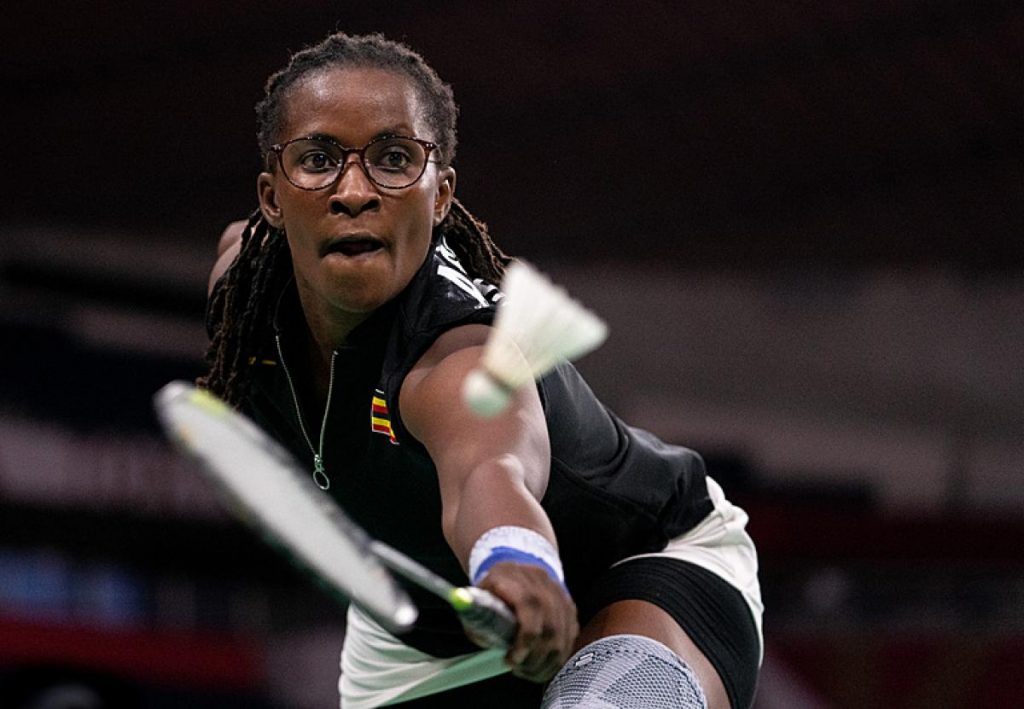 Days later, she woke up in hospital with her arm amputed. Asiimwe said she was sad at first but consoled herself and vowed never to be a vulnerable. She had to train her left hand from scratch.
"I want to be a person making my own decisions, with my own will, so I never let the depression of losing a hand take over," said Asiimwe."
She has since trained her one arm to do different things like writing and playing different among other things. She happened to visit the Uganda Para Badminton International in 2018 and realised that Para badminton was what she had been looking for. She then taught herself to play badminton with the non-dominant left hand.
Its no surprise that Asiimwe had her dream come true when she reached badminton Paralympic debut at Tokyo 2020. She is ranked number 7 in Africa.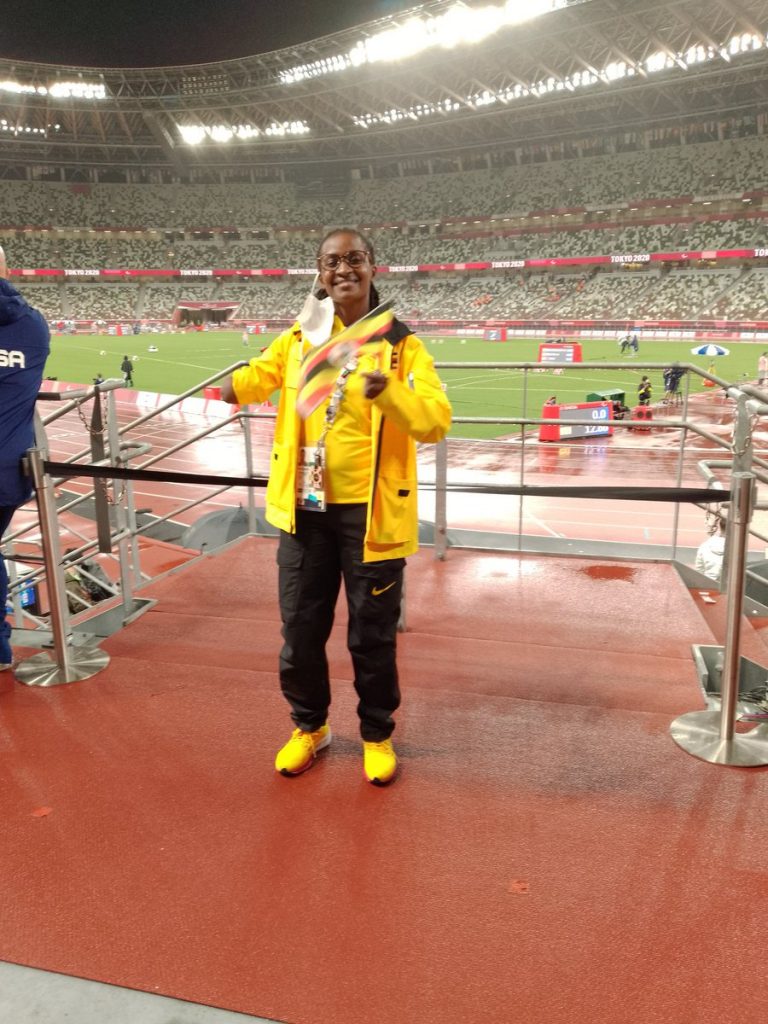 "To be in Tokyo representing Uganda was a lifetime moment and it's something that I will never forget, " she said.
Nonetheless she urged government to give para-athletes equal state recognition and visibility just like other athletes.
"It's quite disappointing that the Government usually remember us when it's a D-day, it feels like they don't value us," she said.