Sad news reaching our desk indicates that a train has smashed into an army truck at the Railway line in Kinawattaka, Kirekka.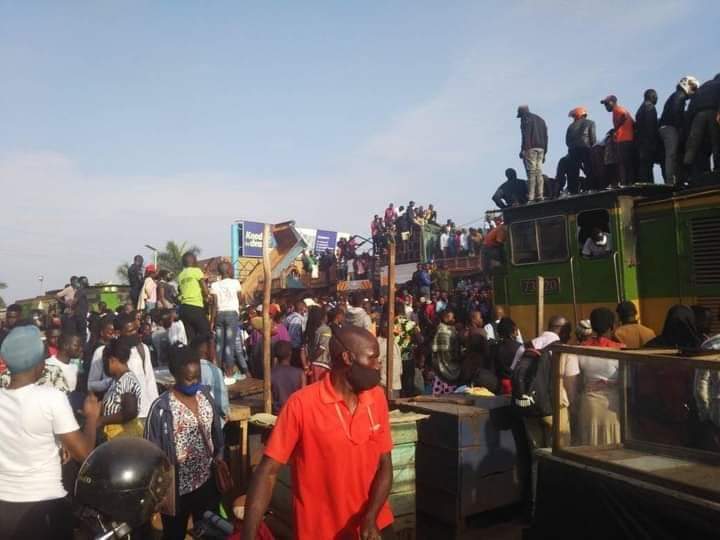 According to eyewitnesses, the army truck had ploughed through a railway barrier onto the train tracks. They believe some of the officers have died on spot as their truck was badly smashed.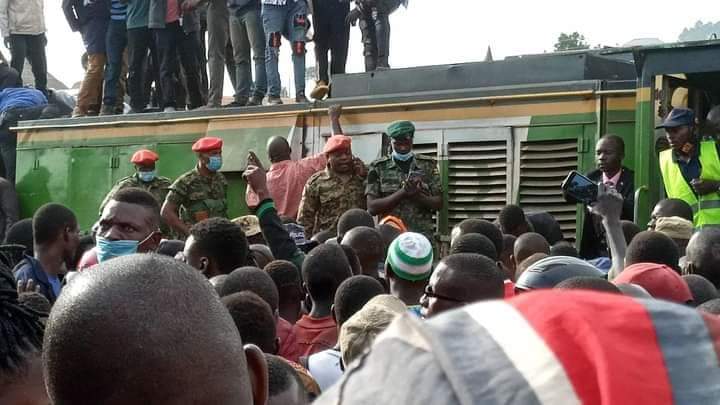 By press time, yet to be known number of officers who were on the truck were still stuck under the train. A medical team from Mbuya barracks had already arrived at the scene to join the public in trying to remove the officers who are stuck.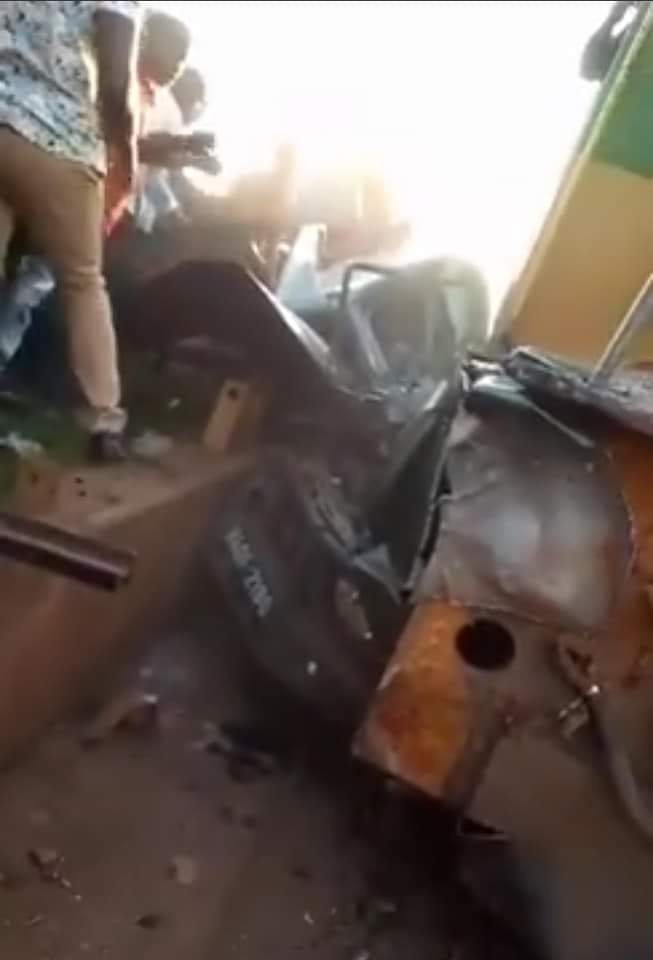 This is a developing story.