Singer Jose Chameleone declared he is still a member of NRM when receiving a car gift from President Yoweri Museveni's brother Emm Ruhakanira commonly known as Toyota.

Even when his name is Toyota, Ruhakanira has a penchant for sleeker cars and he usually drives Range Rovers. In the video making rounds, Chameleone is seen being escorted to the sleek Range Rover and Toyota is overheard telling an aide "gyamu ebintu byonna (remove all my stuff)," before Chameleone is handed the car keys.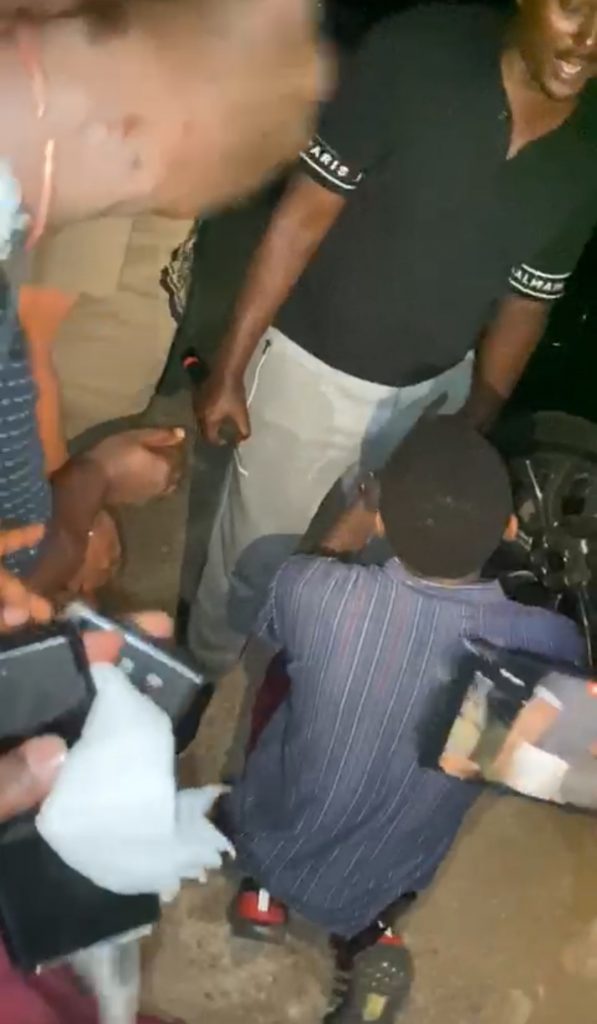 Chameleone thankfully went down on his knees and implored not to kneel, "No no no, vayo vayo, oli Muganda Waffe (Don't kneel, you are our brother)," he was told as he was pulled back onto his feet. He then went on to declare that he was still a member of the ruling National Resistance Movement party.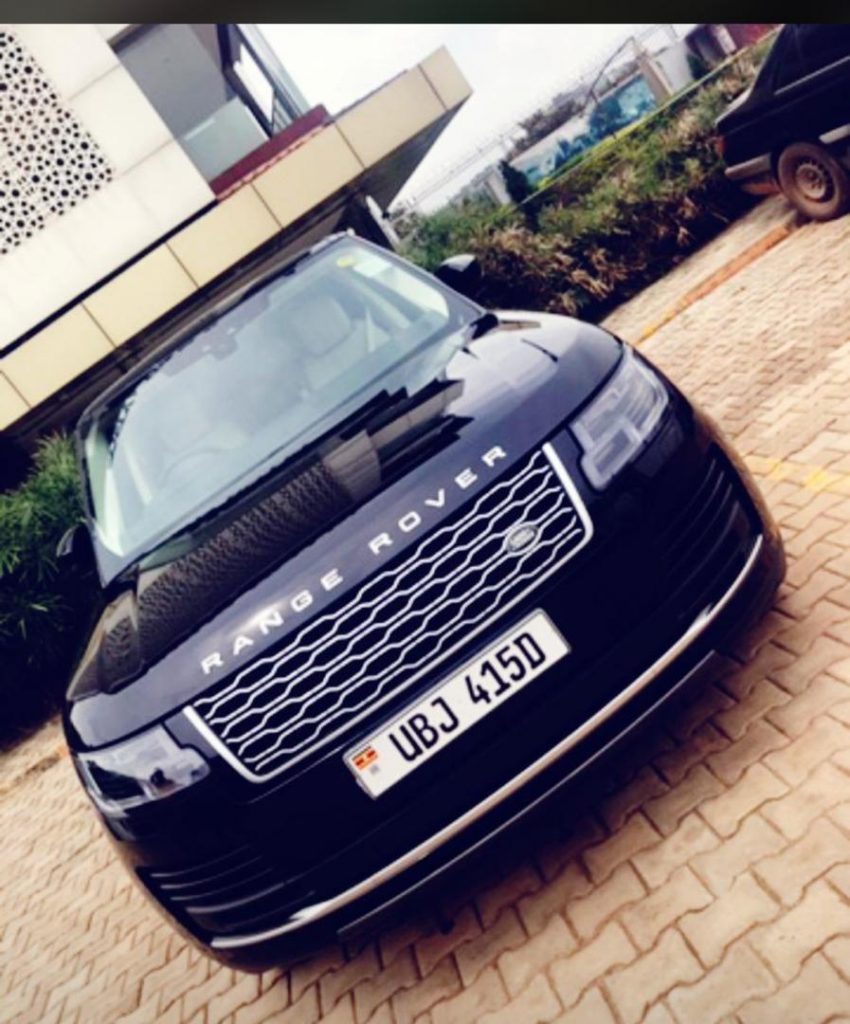 "Mr Toyota, I'm still your friend, I'm still NRM. If you have doubt, put out your cameras and record me. I am still NRM," he said.

It should be recalled that in 2019, Chameleone was unveiled by the Democratic Party as a big signing and he declared that he eyed the Kampala Mayoral seat.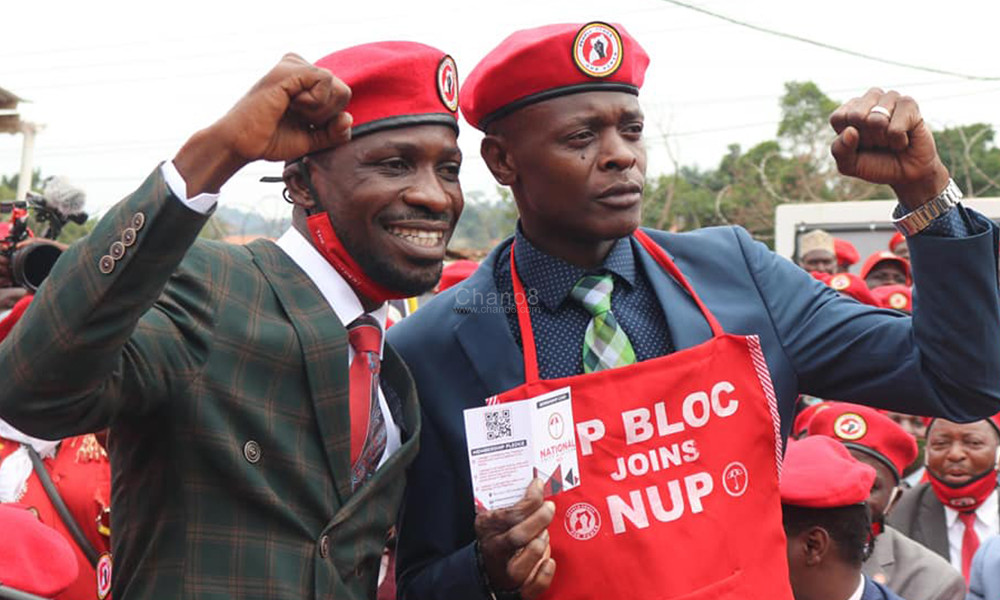 When fellow musician and contender the previous elections Bobi Wine formed the National Unity Platform party, Chameleone appeared to have changed colours from the DP green to NUP red. However, he was not given the party ticket to stand for the Mayoral seat. It was given to former Kampala Woman MP Nabilah Naggayi, and Chameleone unsuccessfully contested as an independent.

In the 2016 elections Chameleone had supported NRM and he was part of the Tubonga Nawe, the Presidents official campaign song. While receiving Toyota's Range Rover last night, Chameleone said he has always been NRM but had a few issues.
"And you must understand, when it comes to 001 (President Yoweri Museveni), he welcomes prodigal sons back. I was prodigal for a situation, I had my issues," he said.