Making it as a musician can mean adulation from millions and inconceivable wealth making it a dream career for many aspiring stars. However when people actually attain that dream, some decide stardom is not for them and leave music to embark on an entirely new career.
Matooke Republic compiled a list of some of the musicians that traded the mic for different career paths.
Mya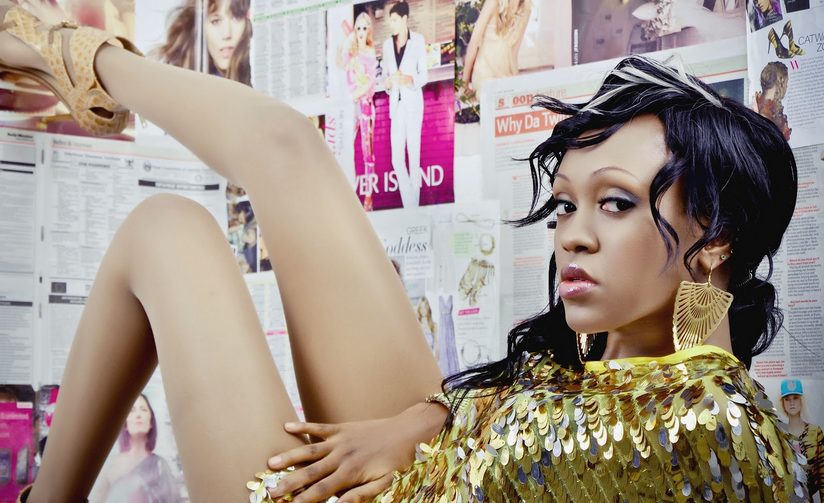 Remembered by many as Cindy's replacement in the dysfunction girl's group Blu3, Edith Namuleme Baganda aka Mya's most popular song while in the group was Where you are featuring GoodLyfe.
Even though Mya was never fully accepted by the Blu3 music fans who questioned her vocal ability unlike Jackie Chandiru and Lillian Mbabazi, her beauty and dance moves earned her a fanbase. However, her music career hit rock bottom and she now owns a decorating company called Mya Leme Decor.
Sweet Kid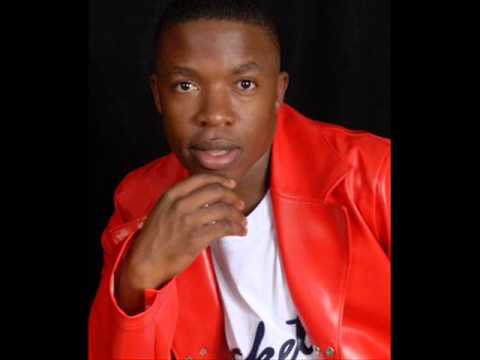 Singer Sweet Kid real name Moses Sserwadda had probably the biggest song in early 2000 dubbed, 'Maama Brenda'.
Since then, he tried but failed to produce a similar hit and after a decade of trying, the forgotten star decided to call it a day.
He once revealed his future in the music industry had come to an end while appearing in an interview with one of the city media outlets.
"I will never return to active music," Sweet Kid swore.
Sweet Kid now owns an events company called Sweet events. It deals hiring tents, seats, and sound systems. According to some websites, the company gives out quick loans.
Peter Miles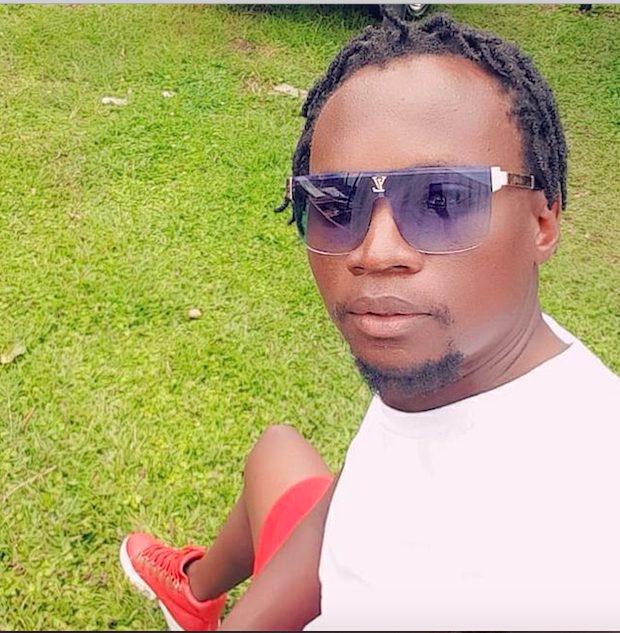 Peter Kanyike, known by many as Peter Miles is among the musicians who defined dancehall music in the country.
He now owns a company called Miles Marines Uganda Ltd, he sells, refurbishes, and buys charter boats.
"I grew up in Entebbe, I am very connected with the water and love it. I chose to exploit the opportunity because we do not have decent water transport vessels on Lake Victoria, so I am concentrating on luxury boating where you have leather, carpets, music, and lighting," he once revealed to Daily Monitor.
Mariam Ndagire
In 2009, Mariam Ndagire announced that she had quit music to concentrate on filming making.
"I was drained. It's such a fast-paced industry and to be honest that's not the kind of person I am. I prefer to take my time and release projects when I am ready. Music wasn't allowing me this opportunity. Immediately a song is out, fans are already asking for when you're releasing the next one," Ndagire explained why she quit music.
Even though she performs once in a while Ndagire confessed that she feels at home while in front or behind the cameras. She is the Director of Theatre and Performing Arts in the Country. 
Ndagire continues to thrive in the film industry and has huge projects like Tendo sisters, Hello, You can't break my will to her name.
Cleopatra Koheirwe
Cleopatra Koheirwe rose to fame in 2001 when she joined popular music, dance, and drama group called Obsessions but resigned from the group in 2007.
Cleo as called by her close friends traded her music career for her acting career. In 2006, she auditioned and got a role in the famous movie Last King of Scotland. She has worked on many other big projects like the MNet series Changes as Nanziri Mayanja from 2008 to 2010, Kona to mention a few. She's currently a key star in Prestige.
Gen. Mega Dee
Early this year, Kegenyi Amos aka Mega Dee graduated with his second degree. He graduated with a Bachelor of Business Administration in Health Care Management and Leadership in the US. Mega Dee left for the US in 2014 and now lives in Los Angeles.
 In 2017, he graduated with a degree in medicine from Kaplan University course and was hired at the City of Hospital in Califonia.
His most popular song is Inna Di Dance where he featured Bobi Wine