Swangz Avenue songstress begun her career on a high after releasing a successful debut EP that was peppered with new school anthems such as Lo fit, Repeat it, and Quinamino.

She further went on to stamp her arrival with an overly solid effort the very first time she was included on the Roast and rhyme roster.
Fast forward into 2021, she bounced back guns blazing with a Ben Mumba directed visual for My year, the first track off her debut album. She was at the center of meme controversy when the powers that be initiated another lockdown leaving many questioning her declaration.

The songstress is slated to drop her debut album on the 9th of October and her record label has been dropping the project in bits and pieces with only two tracks cum videos dropped thus far.

With a few days left towards the album release, Swangz Avenue has decided to build up the anticipation among fans by dropping a 15-minute documentary that details the process that led to the album.

Perched at the top of an auditorium, purple suit, white tee, and her signature sponged trim, she narrates the ins and outs of what it took to come up with the album. Walking long distances to the producers' studio, late nights at the grind, and managing to deal with the concept of celebrity.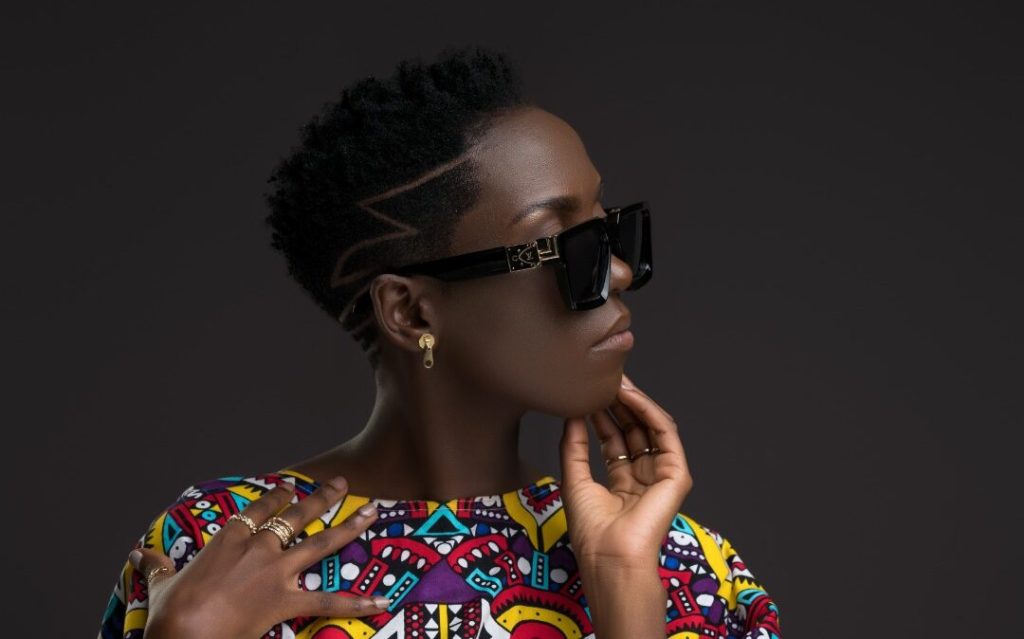 The theme music of the documentary teases into some of the unreleased material slated to drop on the 9th. Sounds of reggae, afrobeat, Hip Hop and pop are all packaged in a beautiful African ensemble.

She goes back in time to give the fans an up-close and personal narrative of what it meant like growing up and chasing the dream to what it meant for her to catch flights during her stints with a cultural troupe.

The album is engineered by the crème of the crop. Diamond's go-to producer, Ayo Lizer, Masters music veteran Michael Fingaz, Bomba music, Kuseim not forgetting the musical flair of Julius Kyazze. The lineup is mind distorting and so is the sound quality.

"My creation process has to be a time to make love with the song and I am grateful that so far, I've made love to a lot of tracks." This admission by Azawi makes it evident that 9th October is a date to look forward too.