With the alarming unemployment rate in the country, graduates have had to become innovative in order to survive. Frank Ngambeki, a bachelor's degree graduate in guidance and counselling from Kyambogo University is one of the few people who have decided to think out of the box.
Having failed to get a job after graduation, Ngambeki decided to venture into selling ladies leggings with his friend.
"After graduating in 2021,I looked for a job and failed to get one. In 2015, I decided to join my friend who was selling ladies' leggings. We started with a capital of Shs300,000 and now earn Shs40,000 to shs50,000 a day," Ngambeki said
But with the Education sector crippled due to the post-Covid 19 effects, the 29-year-old saw an opportunity and started up a daycare centre for the children of his neighbours to supplement his income.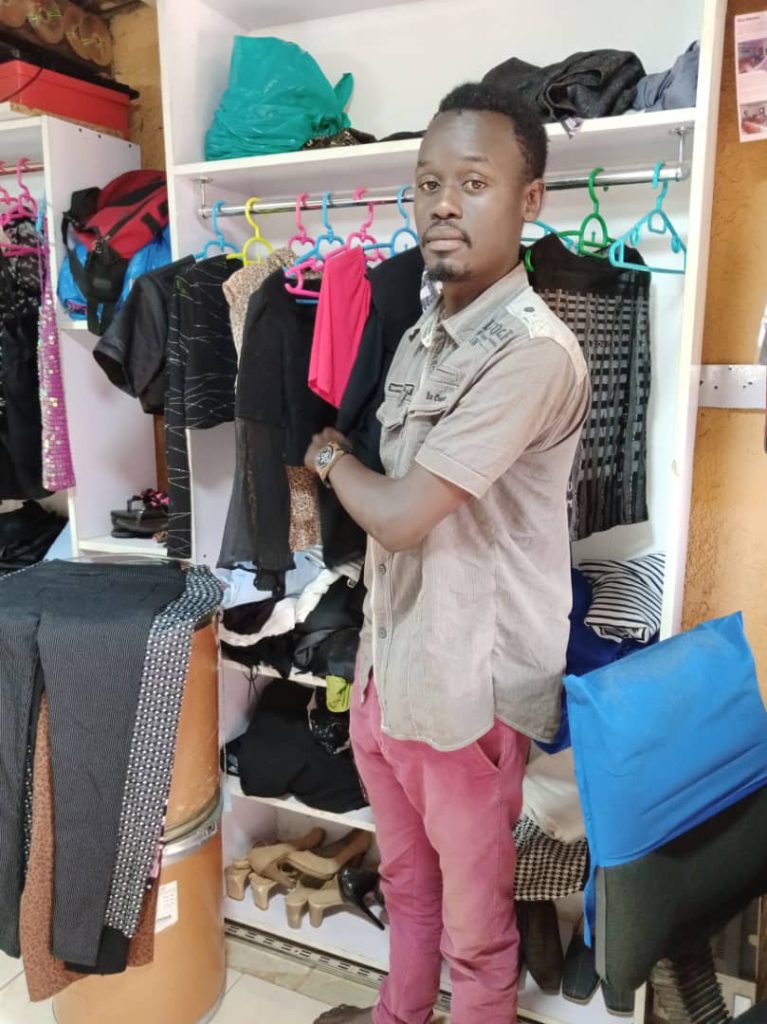 "I now have a daycare centre at home, Parents around here leave me with their kids in the morning and pick them in the evening, I don't give them food, they bring them with their food," said Ngambeki
Ngambeki charges Shs 5000 per kid a day, and he is now looking after six kids.