The Covid-19 pandemic lockdown has not left Ugandan singer Gift Kyambadde popularly known as Gift Ov Kaddo the same. As opposed to sitting around to wait for stage business to resume, the singer opened up a confectionery venture.
For the past two years, the creative arts industry has been crippled as entertainers can no longer hold shows or concerts which has greatly affected their livelihood.
Being a family man, the 'Traffic man' singer has decided to give music and studio time a break and channeled all his energy to the bakery where he can earn income to sustain his family.
In an exclusive interview with Matooke Republic, Kaddo opened up on his latest business venture and what he has been up to creatively.
The singer said that his Bakery is located at Kisinsi Island, which is approximately a 20-minute boat cruise from Munyonyo.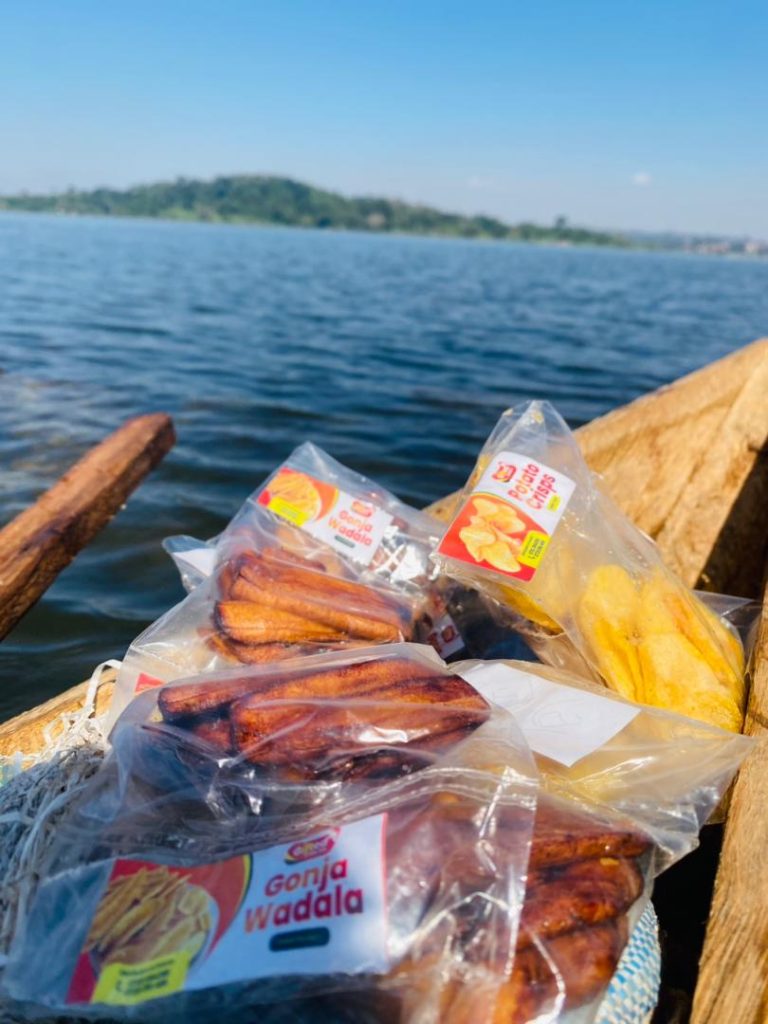 When we asked the Kaddo Pharm Music Entertainment boss why he decided to put a bakery on an Island, he disclosed that he wanted to help in the development of the Island and most of the things he uses at the bakery are easy to get while at the Island.
"First of all, I love nature. I reached and loved the place and secondly, the place is kind of a village but is growing so I needed to bring the development and also help the community. It's also very close to the city and when you get there you cannot help but wonder why the development is slow yet it is very near the city," Kaddo disclosed to Matooke Republic.
Kaddo also went ahead and explained why he did a bakery instead of other businesses saying that he was inspired by his mother.
"My mum used to own a bakery so I grew up loving it," he stated.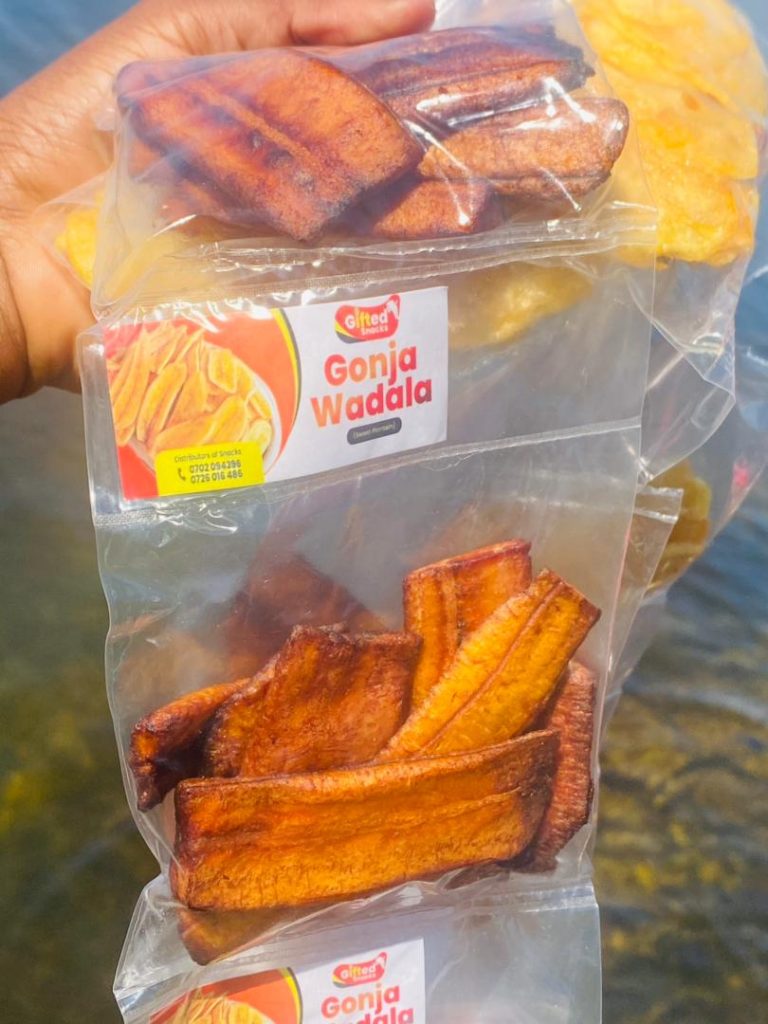 According to the singer who claimed to be reaping good money from his bakery, he sells his snacks everywhere, and for those in need of his services, you better reach out to the singer through his social media inbox for better services.
The singer also informed us that his bakery and cafe offer snacks, tea, among other items, and is soon adding bread.
Talking about his music career, Gift revealed that he is currently pushing his new album titled Rainbow life that he released recently.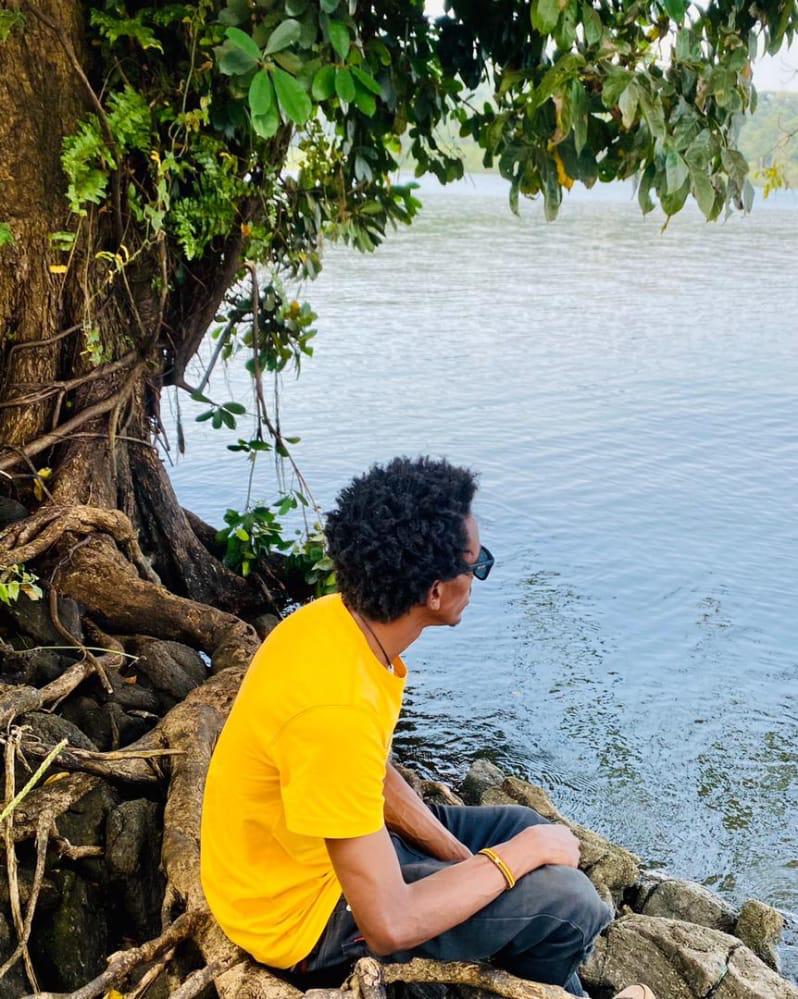 The singer is not the first to have given music a break to concentrate on other business ventures. Recently, singer Navio also came out and revealed that he had ventured into poultry farming in early 2020 when the government announced the first lockdown. Through his Facebook page, the 'Njongereza' singer said that he is already reaping big from farming and even showcased some of the eggs from his poultry farm.