Today October 9 marks Uganda's 59th Independence Day. Since gaining independence in 1962, Uganda has been a prominent player in world sports and the country has had some magical moments in the last 59 years, moments that will never be forgotten.
Looking at specifically Olympics, Uganda capped off its best-ever performance in the 2020 Tokyo Olympics with a haul of seven medals, including two gold.
Uganda first participated in the Olympic Games in 1956 ( before independence). However, all the 11 medals that the country has come after independence with the first two medals a silver and a bronze coming in 1968 at the Olympics held in Mexico City. Eridadi Mukwanga and Leo Rwabwogo both boxers won Uganda silver and bronze respectively.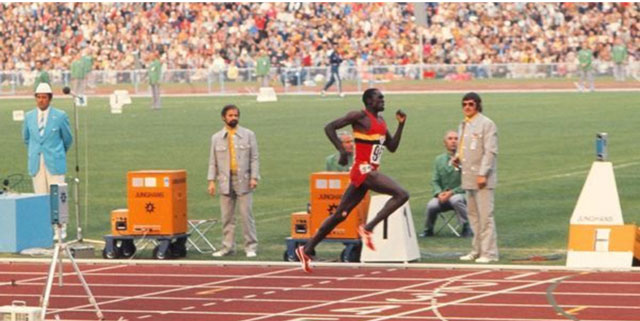 Four years later, Uganda won its first gold at the Olympics in Munich, Germany, thanks to John Akii-Bua who won the men's 400-metre hurdle. At the same event, Rwabwogo won Uganda a silver in the men's flyweight (boxing).
In the 1980 Moscow Olympics, John Mugabi won Uganda's only medal at the event as he scooped silver in the men's welterweight.
Similarly, in 1996, the Pearl of Africa won only one medal, bronze courtesy of Davis Kamoga in the men's 400 metres.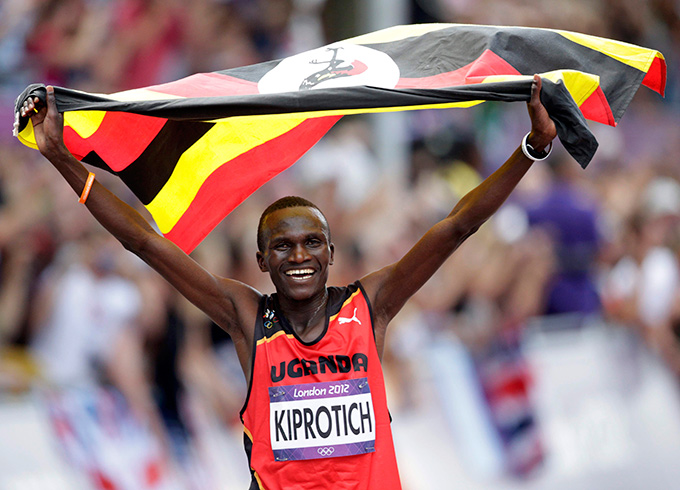 From there, Uganda endured a dry spell of 16 years without an Olympics medal until golden boys Stephen Kiprotich 'did it' at the 2012 London Olympics. Kiprotich won the gold in the men's marathon on the final day of the event. It was the only medal on Uganda's name at the event.
2016 Rio de Janeiro, Uganda set 21 participants but none managed to bring a medal home.
2020 Tokyo Olympics is Uganda's best-ever Olympic performance since independence as the country exceptionally hit way above its medal expectations. Uganda won for medals, the highest number at a single event.
Peruth Chemutai made history by becoming the first female athlete to win Uganda a medal at the Olympics. She won gold in the women's 3000-metre steeplechase.
Joshua Cheptegei got Uganda a double with gold in the 5000m and silver in 10000m. Youngster Jacob Kiplimo won bronze in the 10000m.
Happy Independence Day Uganda