Pastor's wives and husbands have been in media for a long time for cheating allegations.
Not long, House of Prayer Ministries International church's Pastor Aloysius Bugingo cheated on his wife Teddy Naluswa Bugingo with his worker Susan Makula and now are an item.
A few years back, Bishop David Livingstone Kiganda was allegedly cheated on by his wife with a chapatti man.
Following Bethel Healing Centre Church senior pastor Irene Manjeri Kantongole's family issues of her husband Dr Vincent Katongole, cheating on her with different three women and produce kids with them, Matooke Republic has compiled a list of some wives and husbands of city pastors whose marriages have been broken because of cheating.
Pastor Bugingo of Canaan Land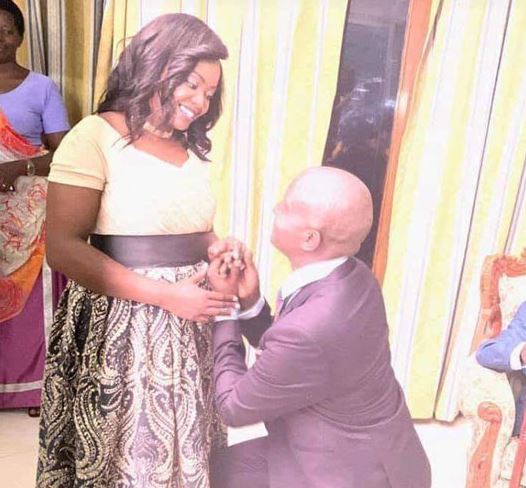 House Prayer Ministries International Senior Pastor Aloysius Bugingo has been trying to divorce Teddy Naluswa, his wife of three decades, so he can marry a much younger Susan Makula and the employee he cheated with.
Julie Mutesasira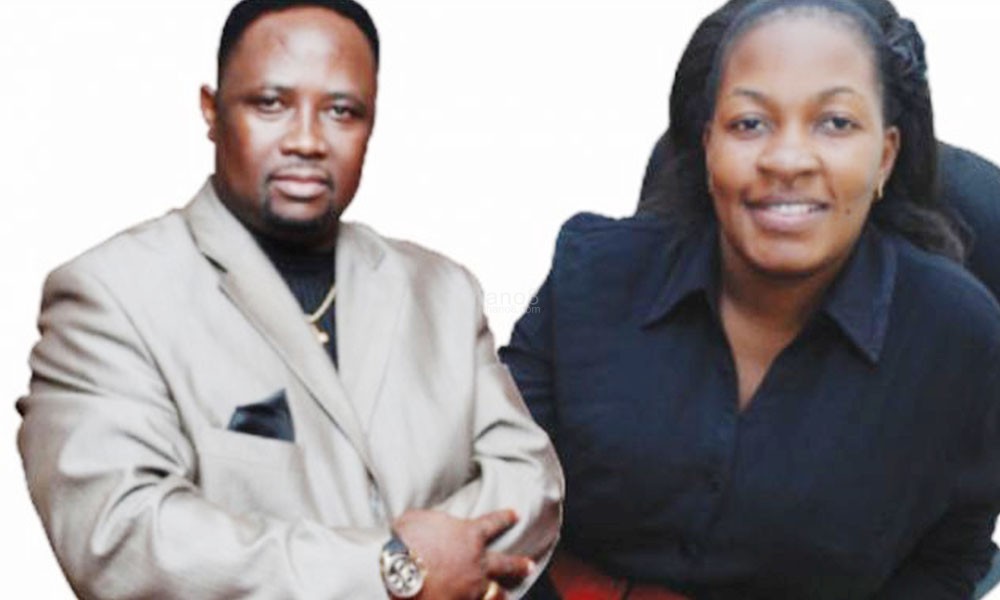 Her marriage broke down a few years back and left the country. The husband of the singer, Steven Mutesasira alleged that his wife was cheating on him for a long period of time with city men until he found out.
According to pastor Mutesasira, his wife Julie changed when she started living a life of a celebrity. Her lifestyle and dress code changed. She started loving money like nothing. In the end, men started hitting on her and the marriage broke down. She is now living in the US with her brother.
Pastor Kiganda lost wife to a Chapatti seller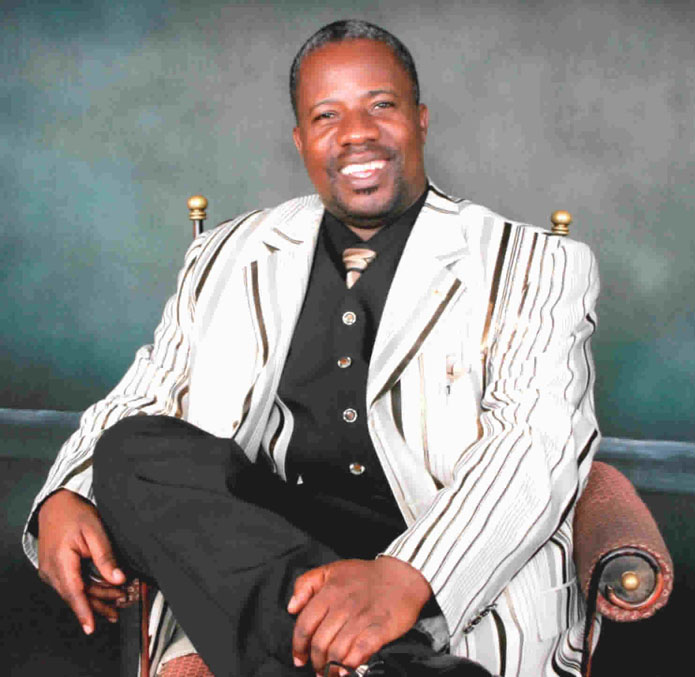 Though Pastor David Livingstone Kiganda, the founder and senior pastor of Christianity Focus Centre Church in Mengo Kisenyi, got another Zimbabwean wife, he lost his first wife to a chapatti seller. His wife couldn't settle for less in bed and decided to cheat on him. When the pastor got to know, he felt embarrassed and the woman fled their marital home.
Jackie Senyonjo of Kasanga Miracle centre
Jackie is also a gospel artist and friends with Julie Mutesasira. Her marriage crumbled way back when her husband stopped her from attending night concerts and but refused. In the end, he started finding flirting messages in her phone from different men and that was the beginning of their marriage break down.
Pastor Edwin Musiime's wife
Though they are on the verge of reuniting, Pastor Edwin Musiime, the chairman of the Crest Group Ltd, an investment firm and the founder of Transformation City Ministries in Uganda that has affiliations with Transformation City Church, in Australia and his wife broke up over cheating allegations. The pastor accused Isabella of cheating on him and the wife did the same. The marriage was full of counter accusations of infidelity.