Finance professionals from 12 countries virtually launched the Alliance of Digital Finance Associations (DFA) – a global federation that seeks to promote digital finance.
Digital Frontiers Association Uganda was confirmed as one of the body's founding members alongside Bangladesh, Benin, Ghana, Mozambique, Nigeria, Tanzania, Senegal, Sudan, Zambia and Zimbabwe. DFI South Africa joined as an honorary member.
Digital finance is the delivery of traditional financial services digitally, through devices such as computers, tablets and smartphones.
According to Sarah Corley, DFA's top honcho, the Alliance aims to enhance capacity in digital finance through the development and promotion of in-country digital finance professions.
"The Alliance is the voice for the digital finance profession, and its role is to advocate for issues affecting the industry and for an inclusive ethos within digital finance."
Chris Calabia of the Bill & Melinda Gates Foundation emphasized the non-profit's vision of a world where everybody deserves a chance to live a healthy and productive life reechoed her words.
"At the Gates Foundation we believe that everybody deserves a right to a healthy and productive life, the foundation is involved in financial services because access to digital Finance tools allows people to lift themselves out of poverty sustainably." He said.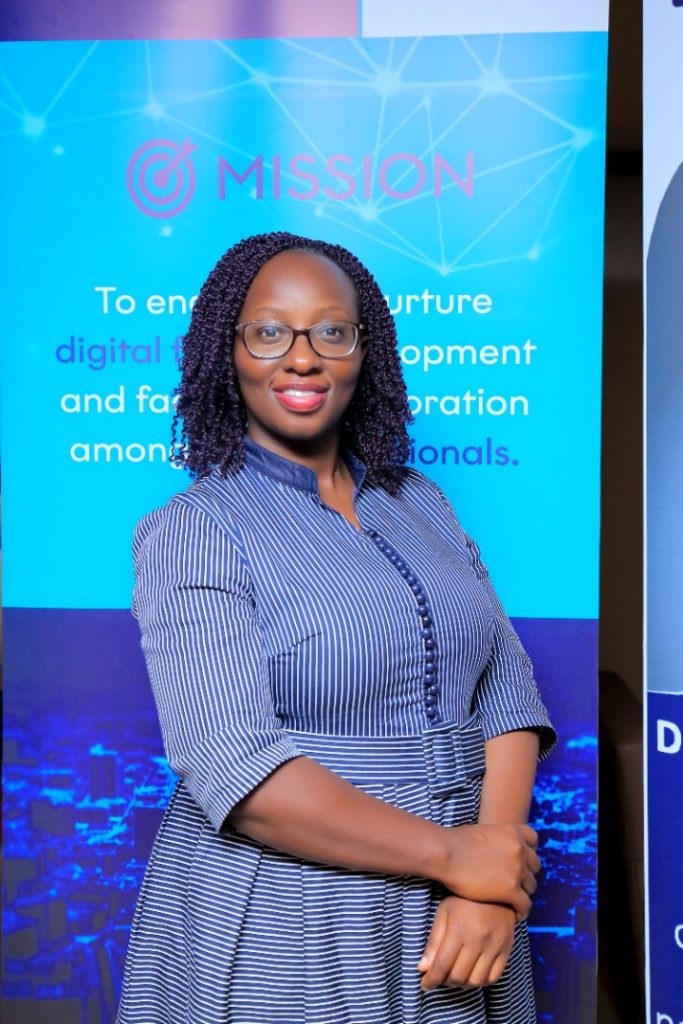 Diana Akullu Wanyama, the Chair of Digital Frontiers Association Uganda emphasized the importance of harnessing new opportunities for individuals, the sector and the country stemming from shared experiences with the Alliance networks. 
"We are constantly challenging and changing the narrative, discussions around digital policy, financial inclusion and digital payments in-country.
"We are doing this by promoting awareness and benefits of the National Payment Systems Act 2020 that supports regulation and supervision of Payment service providers by the central bank, and attracting key stakeholders in the market such as banks, Telcos, Fintechs, and development partners," Ms Wanyama explained
Wanyama added that Uganda will benefit immensely from being part of the Alliance can create impact through promoting innovations, products and services, influencing policy and practice and building resources to foster financial inclusion of the end-users.