Over the weekend, musician Ali Buken alias Nubian Li got wedded to his long-time lover Salha Mutoni. The merry-making event happened at Kibuli Mosque Kampala before hosting their guests at Silver Springs Lugolobi.
Among the many guests that graced the glamorous event is Mityana Municipality Member of Parliament, Francis Butebi Zaake.
In videos that have been circulating on social media, Zaake seemed to have had fun at the ceremony as he danced whenever he felt like it.
It is shortly after the event that Zaake hinted at the wedding of his baby mama Bridget Ndagire Namirembe. He said Nubian Li's wedding is enough inspiration for him to do the same.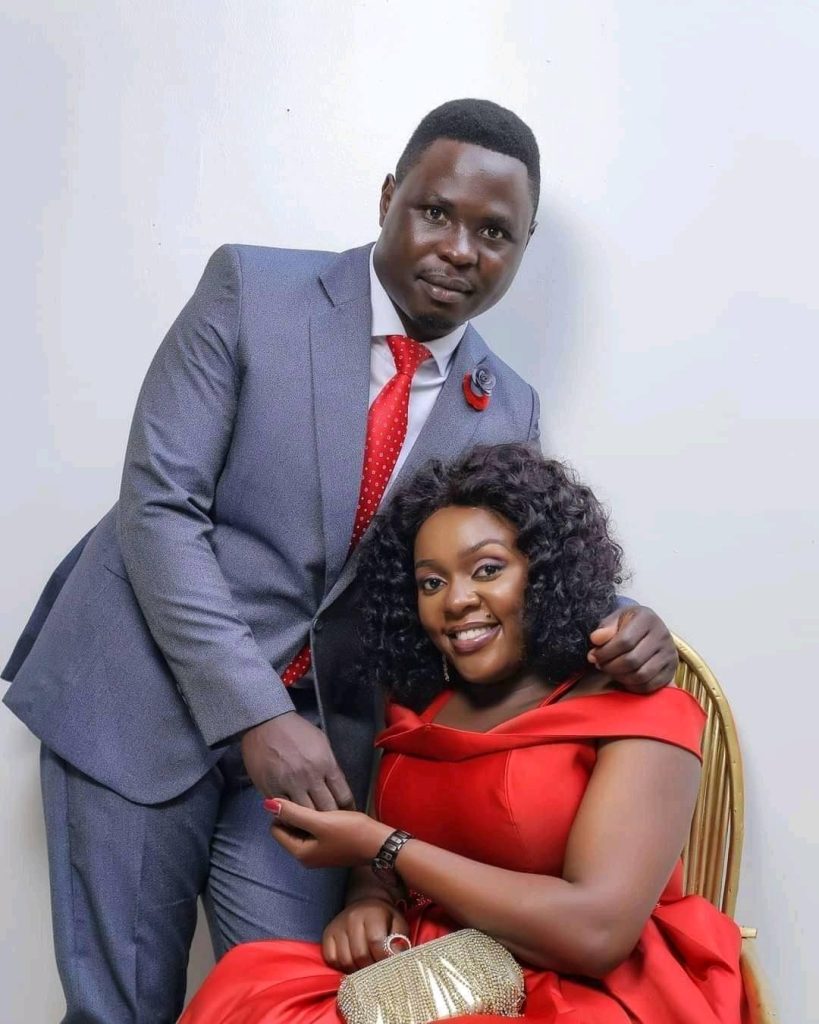 "My President Bobi Wine was the first, my Vice president Nubian Li has also held his beautiful wedding now I am next," excited Zaake said.
Zaake and his baby mama have been together for more than seven years. The couple has two sons and a daughter together.
The 30-year-old now feels like it's about time for him to also make it official.