Betway Kobs have edged closer to retaining the National Rugby Sevens Series after winning the Eastern Circuit of the Guinness 7s held on Saturday at Soroti Stadium. Kobs beat Heathens 14-00 in the final to win a third straight series circuit in all the (three) events held so far.
Adrian Kasito was the star for Kobs as his attempted charge past Heathens forced a penalty try in his side's favor as Heathens ' Norbert Okeny was shown a yellow card to earn the title holders a one-man advantage for the remainder of the first half.
In the second half, Kasito would later convert his own try to put the game beyond reach for Heathens as his side picked a 14-00 win in a keenly watched final.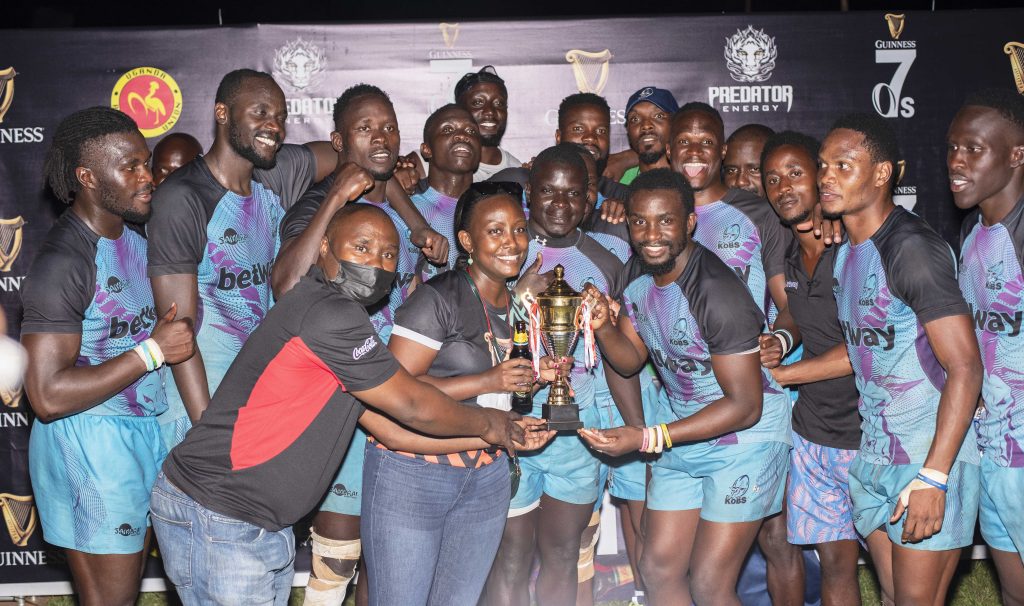 With just three events left to wind down the series, Kobs now lead the Guinness 7s table with 66 points, 11 ahead of second-placed Black Pirates and 13 ahead of third-placed Heathens.
Kobs are still unbeaten in the series as they dominated Group A that had Jinja Hippos, Mongers, and Sailors. They later condemned Warriors to a 50-00 mauling in the quarters before beating Buffaloes 32-00 in the semis.
Albeit attaining a clean sweep in their group and achieving a comprehensive 36-00 win over Mongers in the quarters, Pirates who lost the previous two finals to Kobs were denied a chance to make amends when Heathens beat them 10-05 in the semis.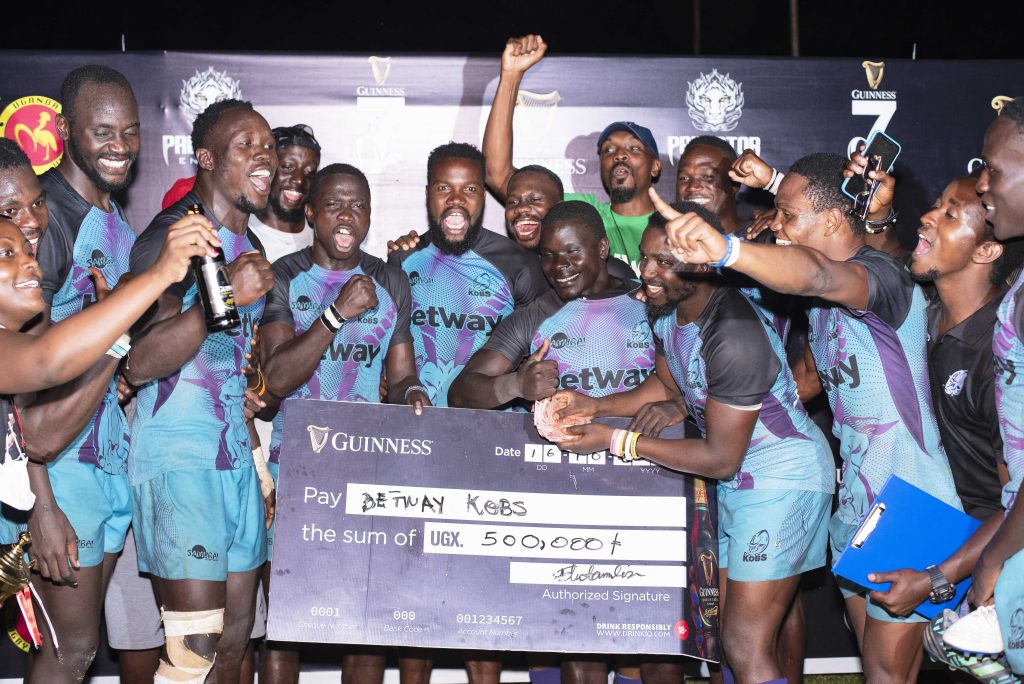 Kobs star Alhaji Manano was named circuit MVP pocketing Sh250,000 while Kobs claimed Sh500,000 for winning the circuit.
Top four
KOBs – 66
Pirates – 55
Heathens – 53
Buffaloes – 45
The remaining circuits:
*Rujumba 7s (Black pirates/King's Park) – Oct 30/31
*Kabale 7s (Rams/ Kabale) – Nov 6
*Coronation 7s (BSO/Legends) – Nov 13/14